Burj Khalifa to celebrate 10th anniversary in grandeur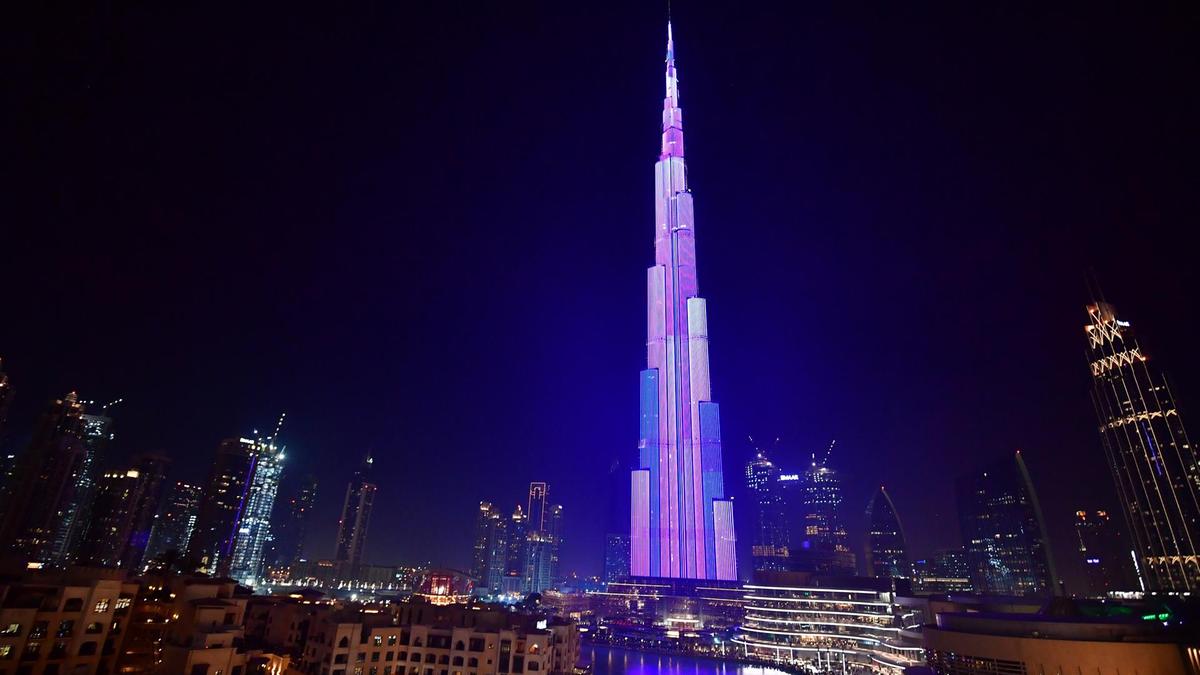 Burj Khalifa, the global icon by Emaar, is marking its 10th anniversary in festive splendour on 4 January 2020. Spectacular light shows will be held to celebrate the momentous occasion in addition to surprise gifts for visitors to At the Top, Burj Khalifa and The Dubai Mall.
The specially created show will dazzle visitors with a colourful interplay of designs and motifs. Visitors can take part in a celebratory bash to be held at The Dubai Fountain Boardwalk with a host of amazing surprises.
At 828 metres, the 200-plus storey Burj Khalifa has 160 habitable levels. The tower was inaugurated on 4 January 2010, to coincide with the fourth anniversary of the accession day of Mohammed bin Rashid Al Maktoum as the ruler of Dubai.