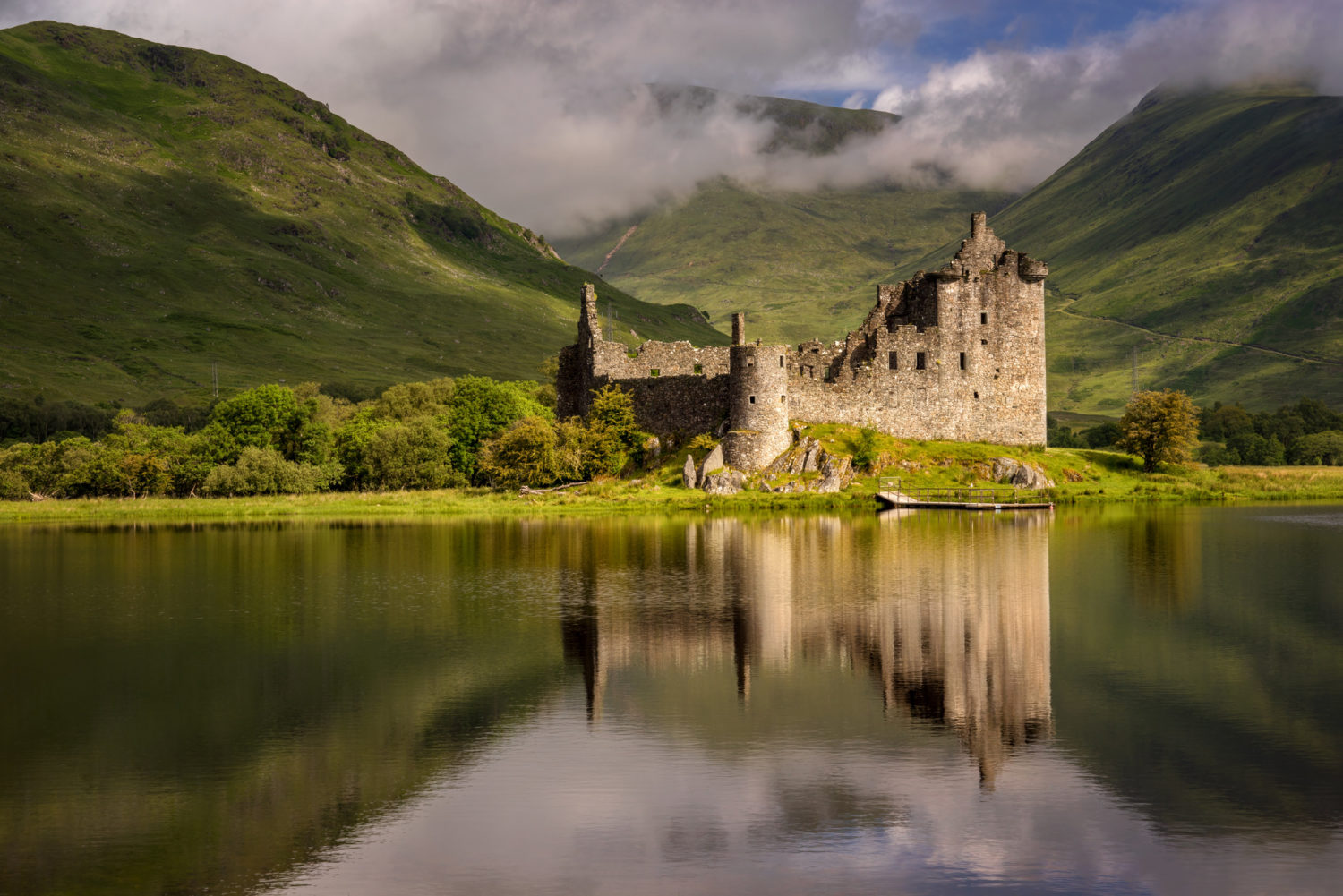 Green Tourism, the world leading sustainability accreditation and support programme, has launched the 'Care to Make a Difference' campaign, backed by the Scottish Tourism Alliance (STA), Living Wage Scotland, Loch Melfort Hotel and the Achnagairn Estate.
In the new 'Care to Make a Difference' paper, leading industry figures explain how Scotland's tourism and hospitality businesses can ride the current 'perfect storm' – including such challenges as the pandemic, spiralling energy and supply costs and staff shortages – by putting all their employees front and centre.
Andrea Nicholas, chief executive of Green Tourism, said: "Caring for people, for example by paying the real Living Wage and generally treating staff well, along with a long-term focus on sustainability, can make a massive difference to tourism and hospitality and help it ride the current storm."
This call to action comes not long after the STA published figures stating one in three tourism and hospitality businesses are likely to fail in 2022.
Andrea Nicholas added: "We know how challenging it has been for everyone working in the hospitality and tourism sectors, no matter what position they hold. People are facing uncertainly around such things as employment and working hours and this can impact mental health. Everyone needs supported during the recovery of the industry and beyond. We're calling on the industry across Scotland to come together to try to improve the situation for everyone. This is a industry that spends its life caring for its guests so we know how to make a positive impact."