Cambodia waives quarantine requirements for vaccinated travellers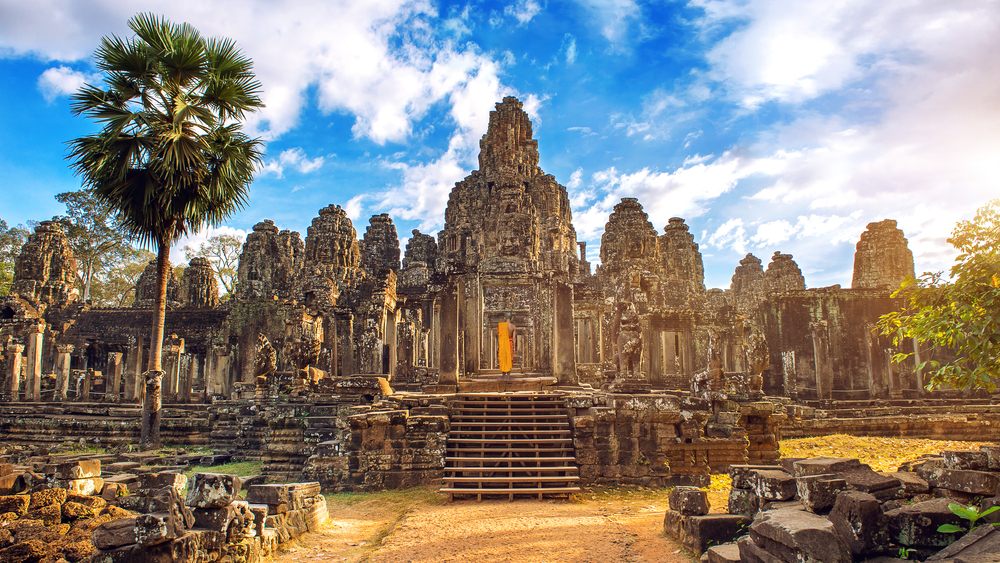 Cambodia re-opens to a 'new way of life' after their successful vaccination rollout surpassing its COVID-19 vaccination target that recorded one of Asia's highest inoculation rates at nearly 88% of the total population.
Starting November 15, 2021, Cambodia will lift all quarantine requirements for fully vaccinated travellers for both locals and foreign nationals. Non-vaccinated individuals are still required to follow the 14-day quarantine procedure as previously mandated by the government.
Fully vaccinated travellers will only need to take a rapid test and wait for the results before being free to explore Cambodia. Purchase of a health insurance package for Covid-19 treatment is still a requirement and this insurance package can be purchased from FORTE Insurance Company that can be reached through; https://www.forteinsurance.com/covid-19-insurance/