Can safety and sustainability go hand-in-hand?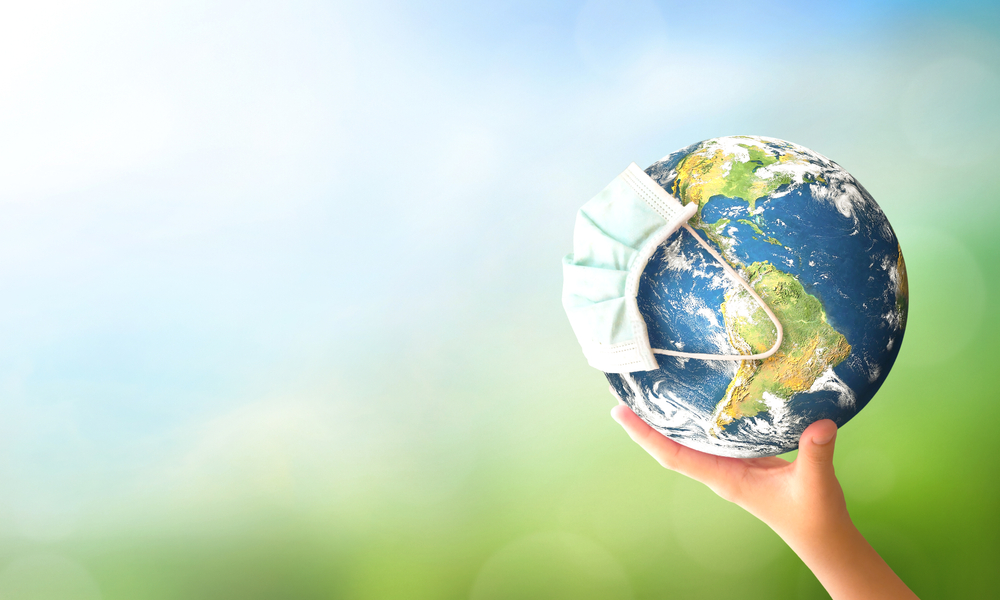 Skyscanner's New World of Travel report has revealed that sustainable travel concerns are no longer on top of mind for many travellers. This has been bumped by health and safety concerns become a priority following the health crisis.
Destinations previously suffering from overtourism begin to re-open, the sector has a unique opportunity to redesign old travel patterns and rearchitect the tourism industry for the benefit of local communities, the environment and travellers alike.  Skyscanner is pioneering new ways to encourage more sustainable and meaningful trips, as the new shape of travel emerges.
David Goodger, managing director EMEA of Tourism Economics division of Oxford Economics said, "Overtourism was a growing concern for many destinations in the years to 2019, however, this year's sharp fall in travel activity highlights the economic benefits that this activity supported. Demand is expected to return in coming years and should surpass 2019 levels again by 2024 in most destinations, albeit without a full return to pre-coronavirus growth trends.  All stakeholders need to carefully consider the sustainable level of travel activity for their destination balancing the revenue and jobs supported by the sector against overcrowding and environmental concerns."
A new, complex decision-making process has emerged amongst those willing to travel and it relates to their individual appetite to risk. Factors across five categories – health, financial, social, ethical and recreational are now top of mind. This is shaping a new demographic of travellers – male travellers are more likely to book than female (54%) and those with children are more likely to book than those without (55%) according to Skyscanner's Covid-19 traveller sentiment data.
Meanwhile, travellers are reacting in real-time to the latest information about the border and movement restrictions. In August when the UK government added Portugal to the country's safe travel list, bookings spiked over 2000% immediately following the announcement. 85% of travellers surveyed said they would be more likely to travel internationally if airport testing was in place. With health factors currently one of the biggest barriers to booking, restoring trust and confidence through clarity is essential for the sector's recovery.