Canada reopening soon as coronavirus vaccine rolls out next week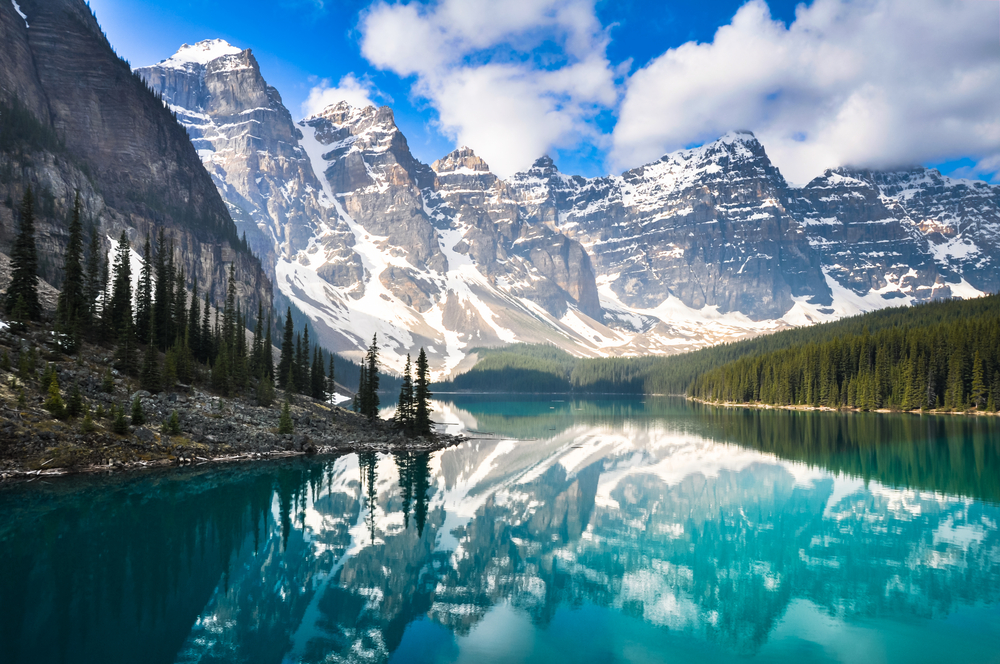 Canada's reopening may happen soon as the country will roll out the coronavirus vaccine as early as next week.
Canada is currently experiencing a second wave of coronavirus outbreak, with cases having surpassed 432,000 and at least 12,931 dead from the illness. In effect, hospitalisations are soaring in areas such as Quebec, Ontario, and Alberta. This prompted some parts of the country to remain under lockdown.
However, news of Health Canada approving the Pfizer vaccine and Prime Minister Justin Trudeau announcement that Canadians could start receiving the vaccine next week brought new hope and optimism.
Canada is slated to receive the first doses of the Pfizer vaccine from the latter's manufacturing plant in Belgium. Trudeau said that immunisation will be completed by September next year. That is roughly 75 million doses given that the entire population must be given at least two doses.
Experts claimed that lockdown restrictions will be eased in the next few months now that cure is available. However, a health expert also claimed that the "fastest route" to reopening and easing of restrictions will depend on rapid testing, not on the vaccine as immunisation will take months.