Same problem, different actions: Cebu Pacific execs take paycut to avoid layoffs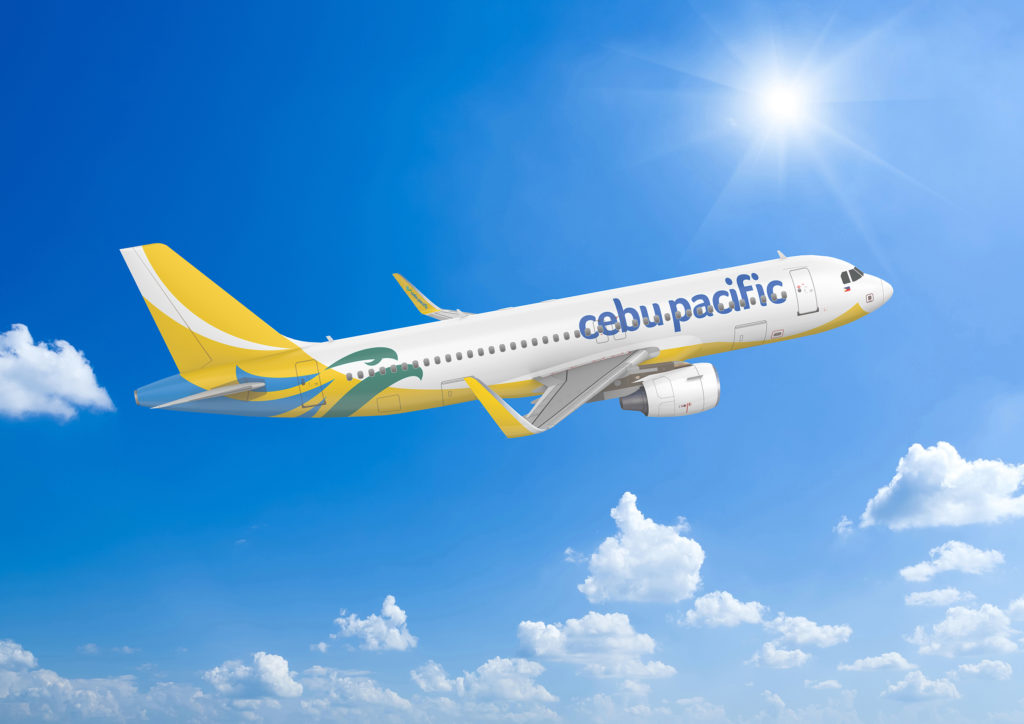 Everyone in the travel industry is having a hard time due to the effects of coronavirus. The senior managers of Cebu Pacific have decided to take the hit for the company instead of laying off workers as travel bans continue to hurt the budget carrier.
Charo Logarta-Lagamon, a spokesperson for Cebu Pacific, confirmed that senior management officials have agreed to take pay cuts to avoid reducing its workforce.
"It's the least that can be done given the challenging situation and it's the right thing to do," Lagamon said. The 10% pay cut that has been reportedly agreed upon by the Cebu Pacific senior management officials.
READ ALSO: Juan Effect: Cebu Pacific extends sustainable tourism campaign to Bohol
Cebu Pacific has over 4,000 personnel and the 2020 forecast is being affected by COVID-19 epidemic. Many travellers are cancelling or postponing their travel plans. Refunds alone due to cancelled flights to China, Hong Kong and Macau have already reached over P2 billion.
Last month, with a heavy heart, flag carrier Philippine Airlines announced that it will lay off 300 ground-based administrative and management employees as part of a business restricting initiative to increase revenues and reduce costs.
Labour groups are calling for measures to protect workers from the virus and possible job displacement.
"Let us be pro-active rather than just be reactive. Let us all keep our communities and workplaces safe for our lives and jobs," said Luis Corral, vice president of the Trade Union Congress of the Philippines.
READ ALSO: One Flight To Fun! Cebu Pacific turns 24