Cebu Pacific kicks off new year with weekend seat sale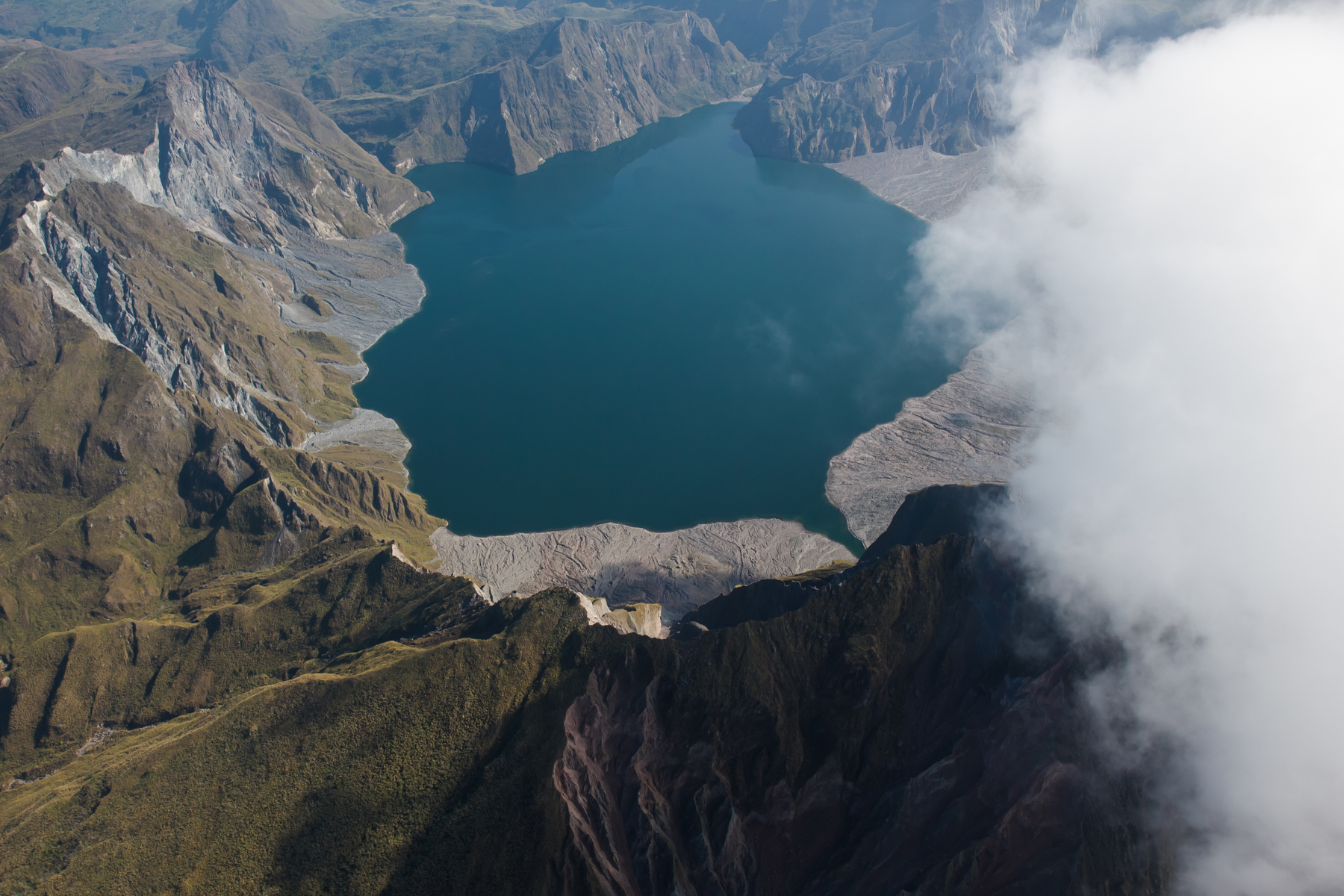 Start the new year right by jetting off to Clark, an underrated destination in the Philippines with Cebu Pacific's first seat sale of the year. From 10 January 2020 till 14 January 2020, all flights to the destination are on sale from as low as SGD 90 (USD 66.55), with a travel period from 1 February 2020 to 30 June 2020.
With exciting seat sales lined up throughout the year, the carrier aims to make travel more convenient and affordable, allowing Singaporeans to enjoy quick getaways and explore new and unique destinations in the Philippines.
Located in the heart of the Philippine's Central Luzon region, Clark is a hidden gem that offers visitors a unique fusion of urban and cultural experiences. From teeing off on a world-class championship golf course at the Mimosa and Fontana Resort and Country Clubs, to relaxing in the thermal springs of Mount Pinatubo at Puning Hot Spring, it is just four hours away from Singapore with Cebu Pacific.