Cebu Pacific adds direct flights between Cebu and Macau
User role is=
Array
(
    [0] => editor
)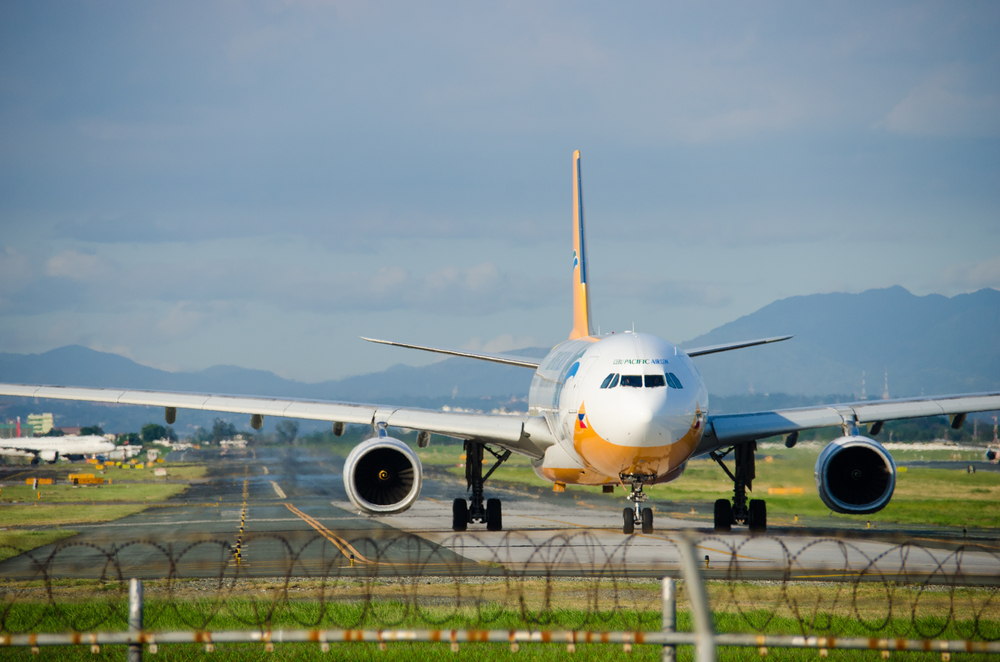 The Philippine-based airline, Cebu Pacific (CEB), continues to grow its hubs with the announcement of a new route linking Cebu City to Macau.
Promoting Cebu as a gateway to and from the Philippines, Cebu Pacific introduced a new direct route to Macau that will begin operations on 7 December 2018. The new route will service passengers four-times-a-week every Monday,Wednesday, Friday, and Sunday — leaving Cebu at 18:50 and arriving in Macau at 22:00, while its return flight will leave Macau at 22:45 and arrive in Cebu at 01:45 the next day.
Cebu Pacific currently owns a majority of the connections between Philippines and Macau, holding over 50% of the capacity share as it now flies direct from three hubs — Cebu, Clark, and Manila.
"An answer to our passengers' demands"
"Cebu Pacific is very proud to be the first to make this commercial connection available for 'everyJuan', banking on the opportunity to grow our other hubs outside of Manila. We believe that this new connection is not only an answer to our passengers' demands but will also stimulate both the trade and tourism aspects in both destinations as it makes available both passenger and cargo services," said Atty JR Mantaring, Cebu Pacific's vice president for corporate affairs.
To officially launch the beginning of this new route, CEB is offering an introductory, all-in seat sale of PHP 999 (USD 18) until 27 September 2018, or until seats last. Travel period is from 7 December 2018 to 30 March 2019.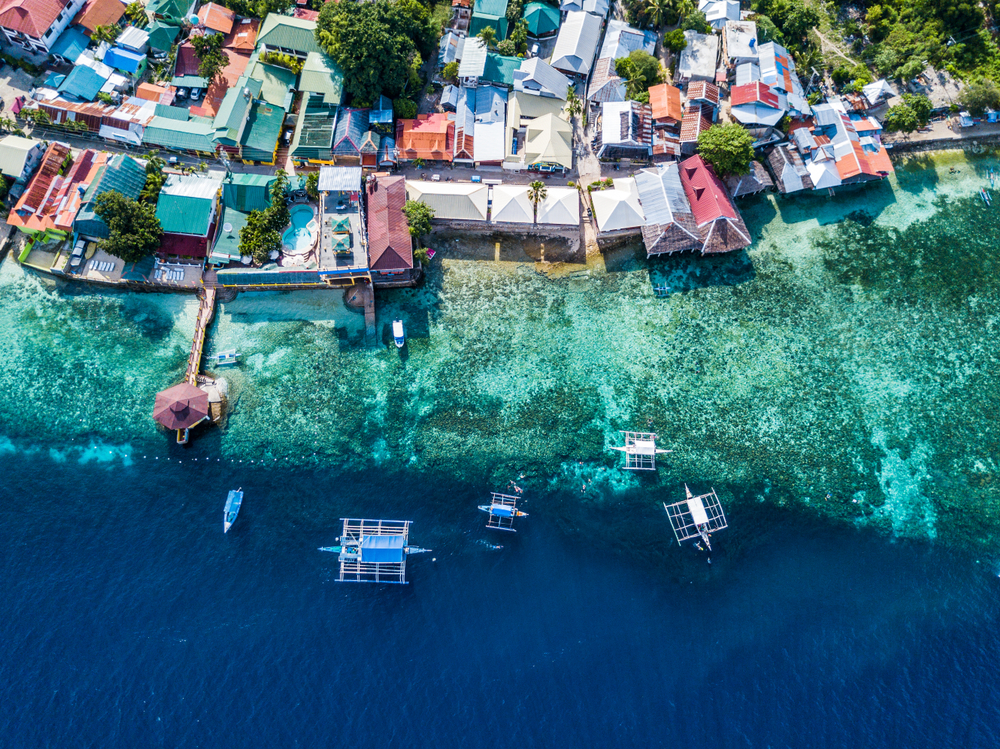 Cebu Pacific will also increase the frequency of its flights from Cebu to Narita (Tokyo) from four times a week to daily, effective 1 December 2018. Direct flights to Hong Kong will also be added, from only seven times a week to 10 times weekly, beginning 26 November 2018. CEB, along with its wholly-owned subsidiary, Cebgo, now operates direct flights to 21 domestic and five international destinations.
Aside from Cebu, CEB also operates flights out of six other strategically placed hubs in the Philippines: Manila, Clark, Kalibo, Iloilo, Davao and Cagayan de Oro. The airline's network covers over 100 routes across 26 international and 37 domestic destinations, spanning Asia, Australia, the Middle East, and the USA.
LATEST STORIES DEV