Cebu Pacific renews with Navitaire through 2028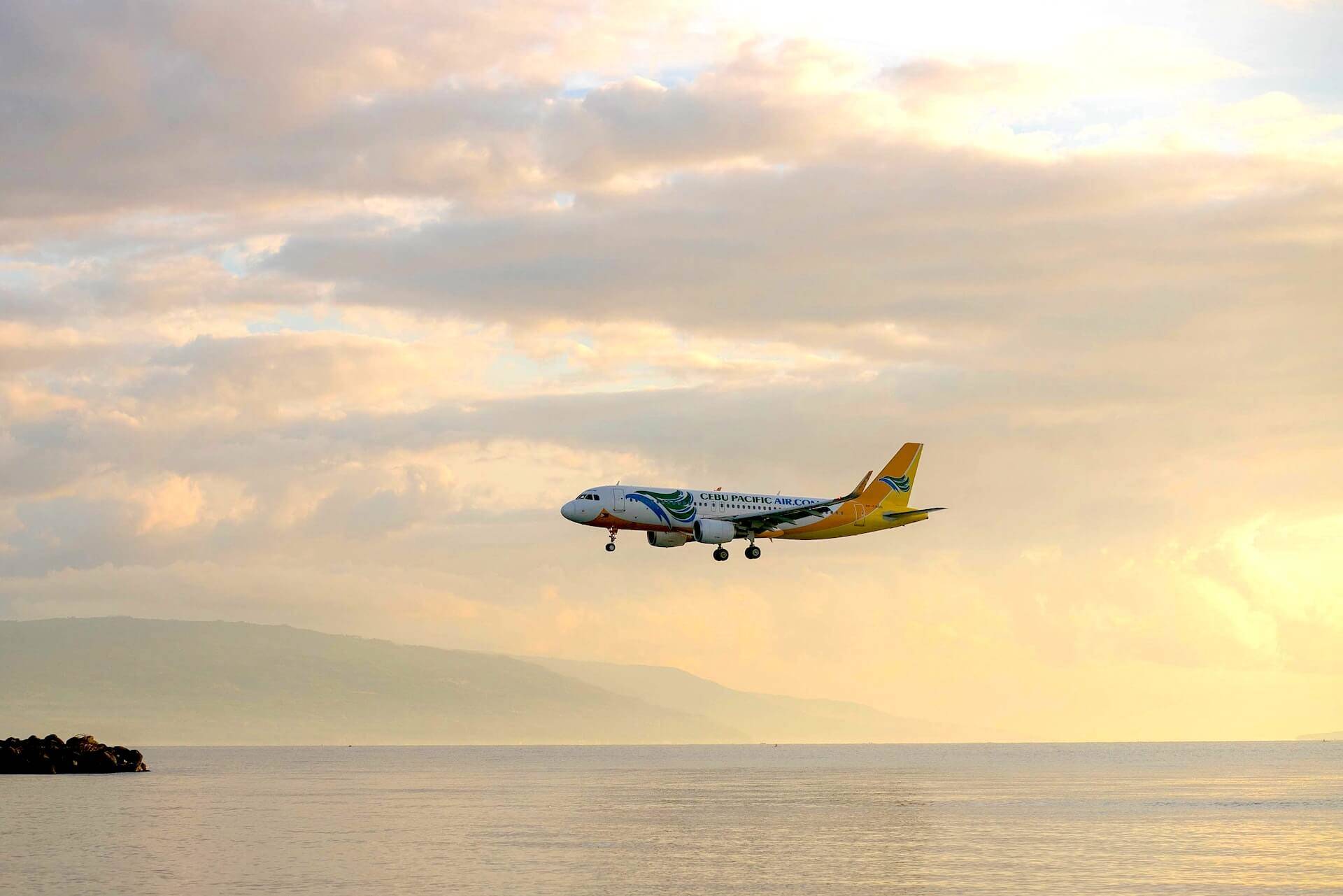 Cebu Pacific has renewed its agreement with Navitaire, an Amadeus company. Under the terms of the contract, the airline will use Navitaire's advanced reservations, ancillary and revenue accounting platforms, including its diverse digital, merchandizing, and distribution capabilities, through 2028. The carrier will also use Navitaire's digital services team for web and mobile development.
The contract renewal between Navitaire and Cebu Pacific builds on a decade-long partnership. During this period, Cebu Pacific has grown dramatically, carrying over 20 million annual passengers in 2018 and reaching the 150 million mark since its launch. The airline also has a remarkable 10-year track record of profitability and revenue growth, bolstered by its strong ancillary revenue generation results of 20%.
Candice Iyog, vice president for marketing and distribution of Cebu Pacific said: "Navitaire has been an integral partner in our growth over the past ten years, offering solutions that have helped us gain flexibility and agility with digital tools and ancillary services."
David P. Evans, CEO of Navitaire added: "Our next generation digital, retailing, and optimisation capabilities provide a springboard to enable its inventive ideas and to tap opportunities that support Cebu Pacific's growth plans. We look forward to our next decade of partnership."