China Airlines launches freight service to Columbus, US
User role is=
Array
(
    [0] => editor
)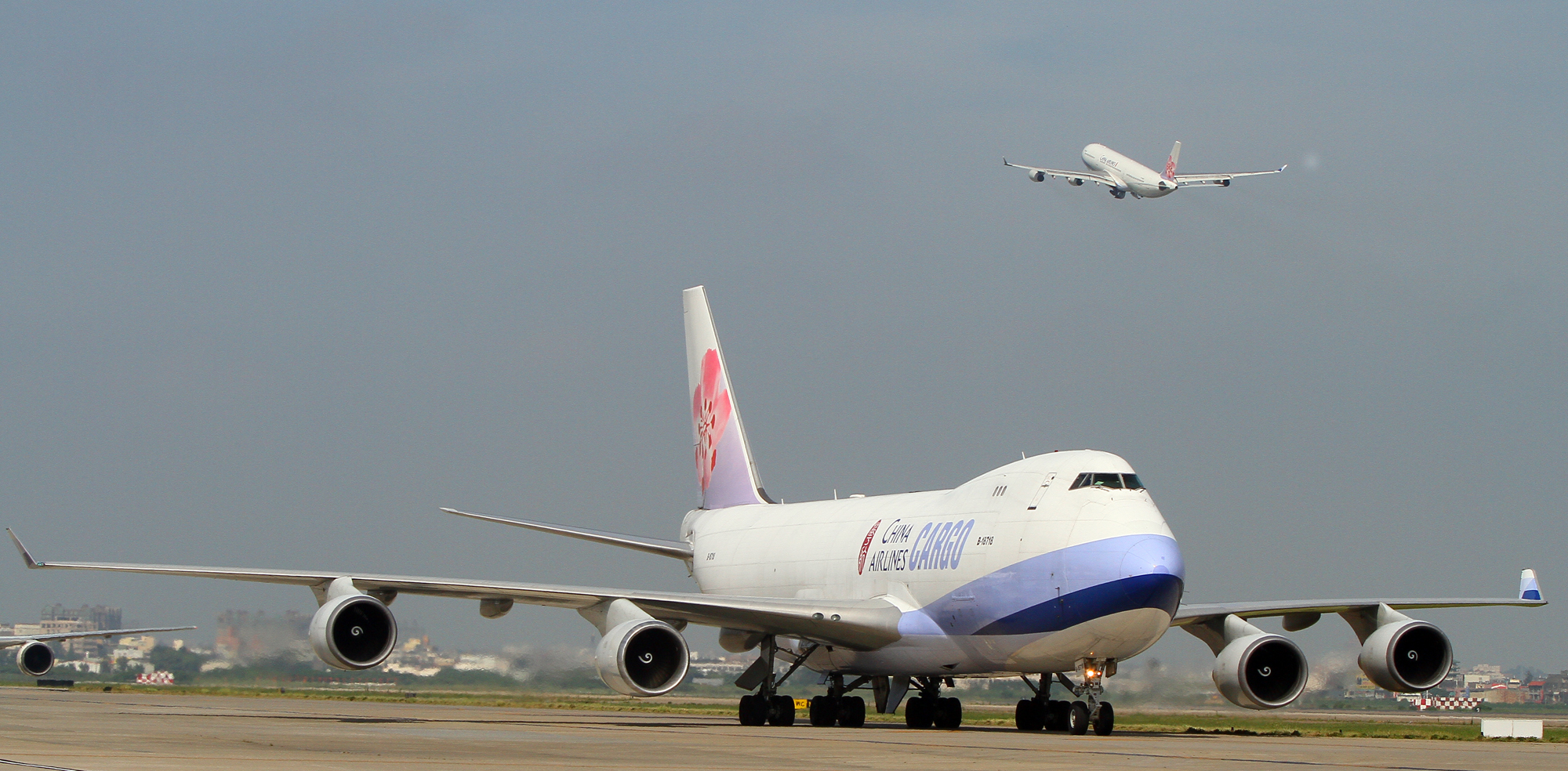 China Airlines has launched a scheduled charter freighter service to the city of Columbus in Ohio, USA. The service currently consists of three flights a week flown by 747 freighters. Columbus is China Airlines' 11th freighter destination in the US and its addition will expand the freight network and offer greater flexibility through connecting flights to other cities such as Chicago, Seattle and Anchorage.
The Rickenbacker Airport of Columbus City in Ohio, USA saw freight volumes jump by 70% in 2017 compared to 2016 and the total number of freighter flights also grew by around 20% for the year. Further growth is anticipated.
China Airlines is now one of the leaders in international air cargo. According to data collected by the International Air Transport Association (IATA), 1,462,000 tonnes of international air freight were carried by China Airlines in 2017.
China Airlines therefore achieved a 10.3% growth over the previous year and was ranked 7th in the world. China Airlines was also one of the top 10 freight carriers in terms of total cargo volume at 5,741 million tonne-kilometers, an increase of 8.9% over the previous year.
The carrier is continuing to develop potential markets in Southeast Asia. The flight frequency of the Taipei-Hanoi route was increased in May while the capacity of the Ho Chi Minh City route was also expanded.
Cargo revenues
When combined with charter revenues from Asia and the Americas, total cargo revenues in the first seven months amounted to TWD 26.183 billion, an increase of 16% over the same period from 2017 and accounted for 27% of total group revenues.
Growth of 4.5% in the global air cargo market was forecast by the IATA for 2018. The International Monetary Fund (IMF) predicted that the global economy will grow by 3.9% this year mainly due to anticipated growth from innovation-driven upgrades in mobile electronic devices, mechanical and semiconductor capital equipment, and e-commerce postage freight. China Airlines is working actively to take advantage of developments in freight and cargo sources.
LATEST STORIES DEV