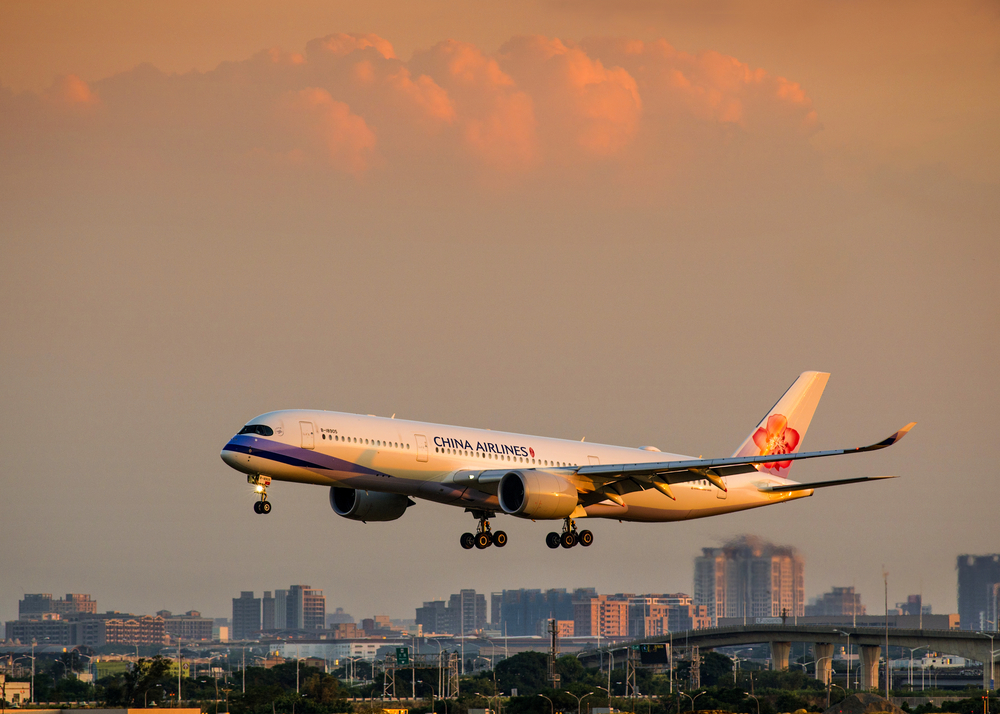 Sabre Corporation has announced that Taiwan's flag carrier, China Airlines, has successfully implemented its flight operations management solution, Sabre AirCentre Movement Manager. A partner of Sabre for over 20 years, the tech solution will enable China Airlines to improve daily flight operations, continue to provide reliable service, and contribute to enhancing the traveller experience.
"A complete overview of the status of flights"
Perry Chou, vice president, system operations control, China Airlines, said: "Carefully orchestrated by our collective project teams, the smooth and successful migration of Sabre's Movement Manager was swiftly carried out in a timely and efficient manner, causing no disruptions to our airline service.
"The adoption of Sabre's technology is instrumental to our ongoing business success, as the solution will provide our controllers with a complete overview of the status of flights and increase our network's overall efficiency."
By implementing Sabre's Movement Manager solution, the carrier can enjoy nominal service disruptions, react swiftly to flight irregularities and improve on-time performance through a more comprehensive overview of flight movement. This technology will also contribute to reducing operating costs for China Airlines and help to capitalise staff productivity.
"Efficient and robust airline operations"
Dasha Kuksenko, Sabre Airline Solutions vice president and regional general manager, Asia Pacific, added: "Sabre is pleased to provide our long-standing customer, China Airlines, with an end-to-end solution that drives operational optimisation.
"Movement Manager will allow the airline to ensure efficient and robust airline operations, and in turn, improve the traveller experience while driving profitability for the carrier."