China Airlines to grow Southeast Asia network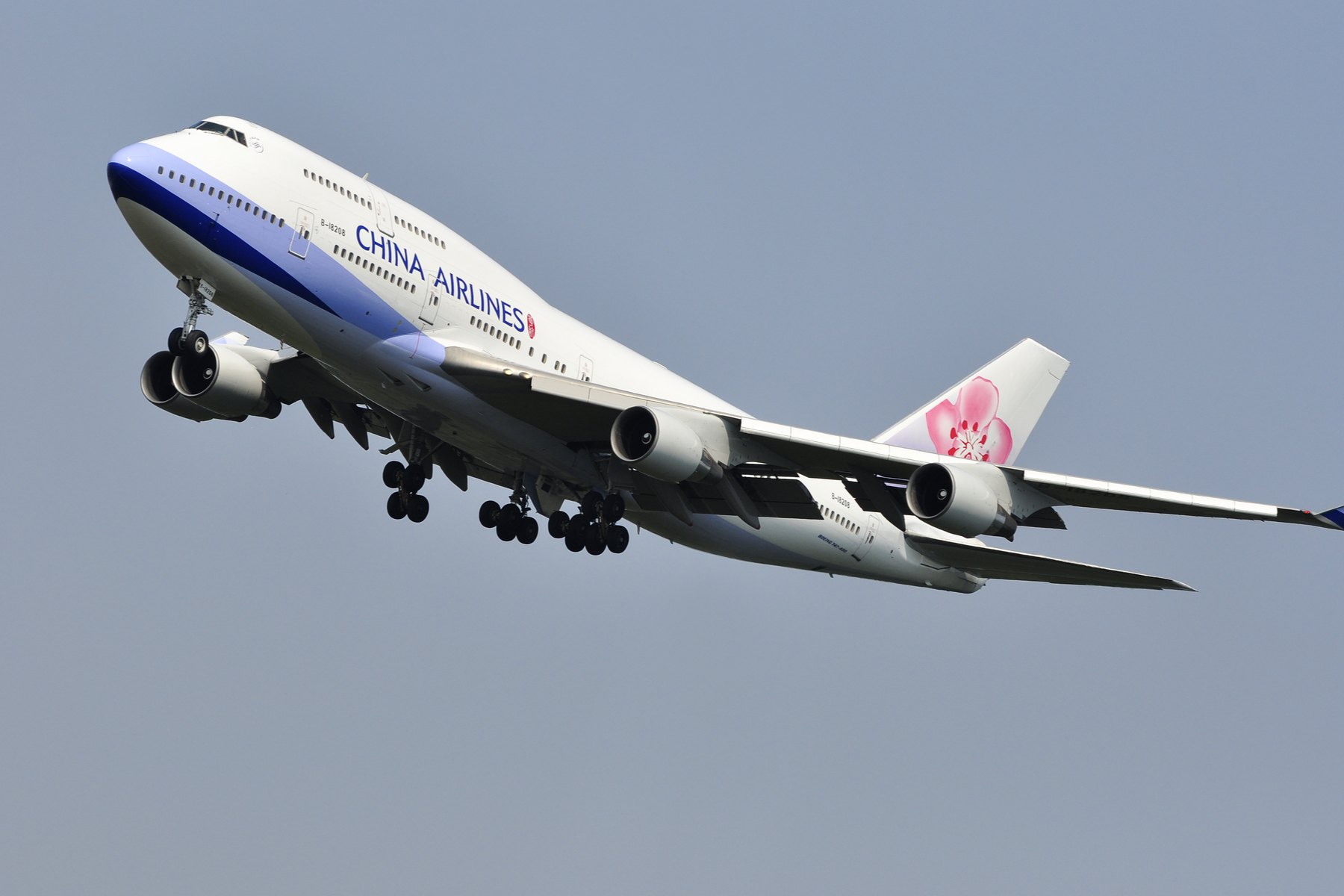 Due to the strong outlook of the Southeast Asia travel market, China Airlines is following up on the launch of its first Cebu service in March by adding four weekly direct flights to Chiang Mai from 23 June.
The Taipei (Taoyuan) – Chiang Mai route will be flown by Boeing 738 aircraft with a total seating capacity of 158. Flights will depart every Tuesday, Wednesday, Friday and Saturday. Chiang Mai is the second largest city in Thailand. The city is known as a treasure trove of artistic architecture due to its many heritage sites and temples.
The airline is continuing to expand its global network by targeting European, American and Oceania travellers transiting through Taiwan, as well as the increasing popularity of self-guided tours among Taiwanese travellers. The carrier currently flies to 72 destinations including 15 in Southeast Asia, 16 in Northeast Asia, 27 in China and 14 in Europe, America and Oceania.