China Eastern debuts world-first smart luggage tags
User role is=
Array
(
    [0] => editor
)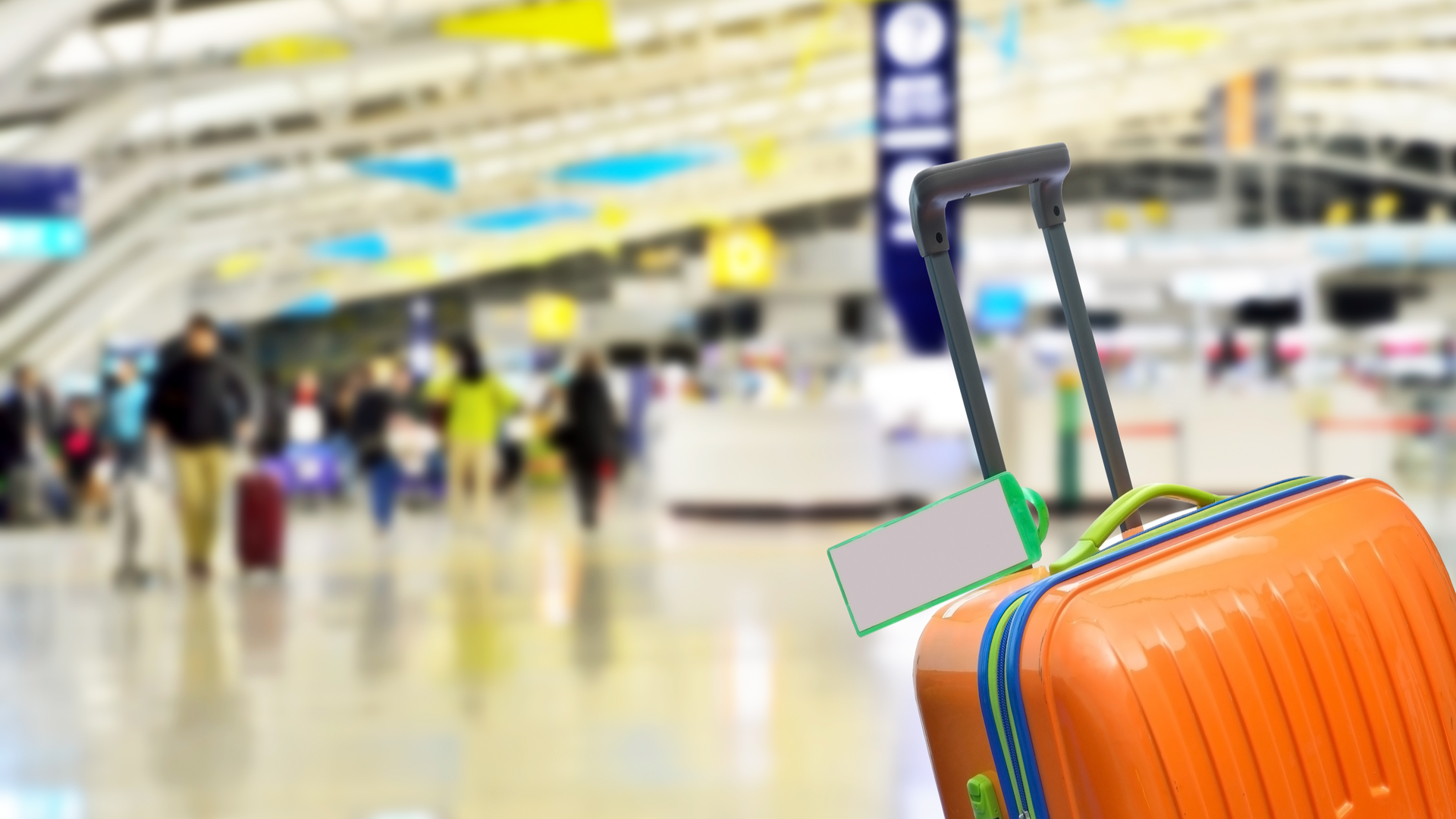 Shanghai-based carrier China Eastern Airlines has launched the world's first battery-less electronic luggage tag.
"The battery-less luggage tag, which has been jointly developed by China Eastern and its partners, allows passengers to complete the baggage check-in process at home or on their way to the airport through an application on their mobile phones," said Shen Chenyi, general manager of the global luggage control centre at ground service division in China Eastern.
He added that the built-in radio frequency identification (RFID) chip in the tag can also help passengers determine the exact location of their baggage. The airline will release 4,000 luggage tags for free. Passengers are welcome to register their interest in using the product through the China Eastern app. Registrations will begin in August.
The special tags are currently only available on direct flights between Shanghai Hongqiao International Airport and Beijing Capital International Airport. China Eastern plans to expand this service further, especially in the new Beijing Daxing International Airport.
LATEST STORIES DEV