Chinese mainland has 38,433 travel agencies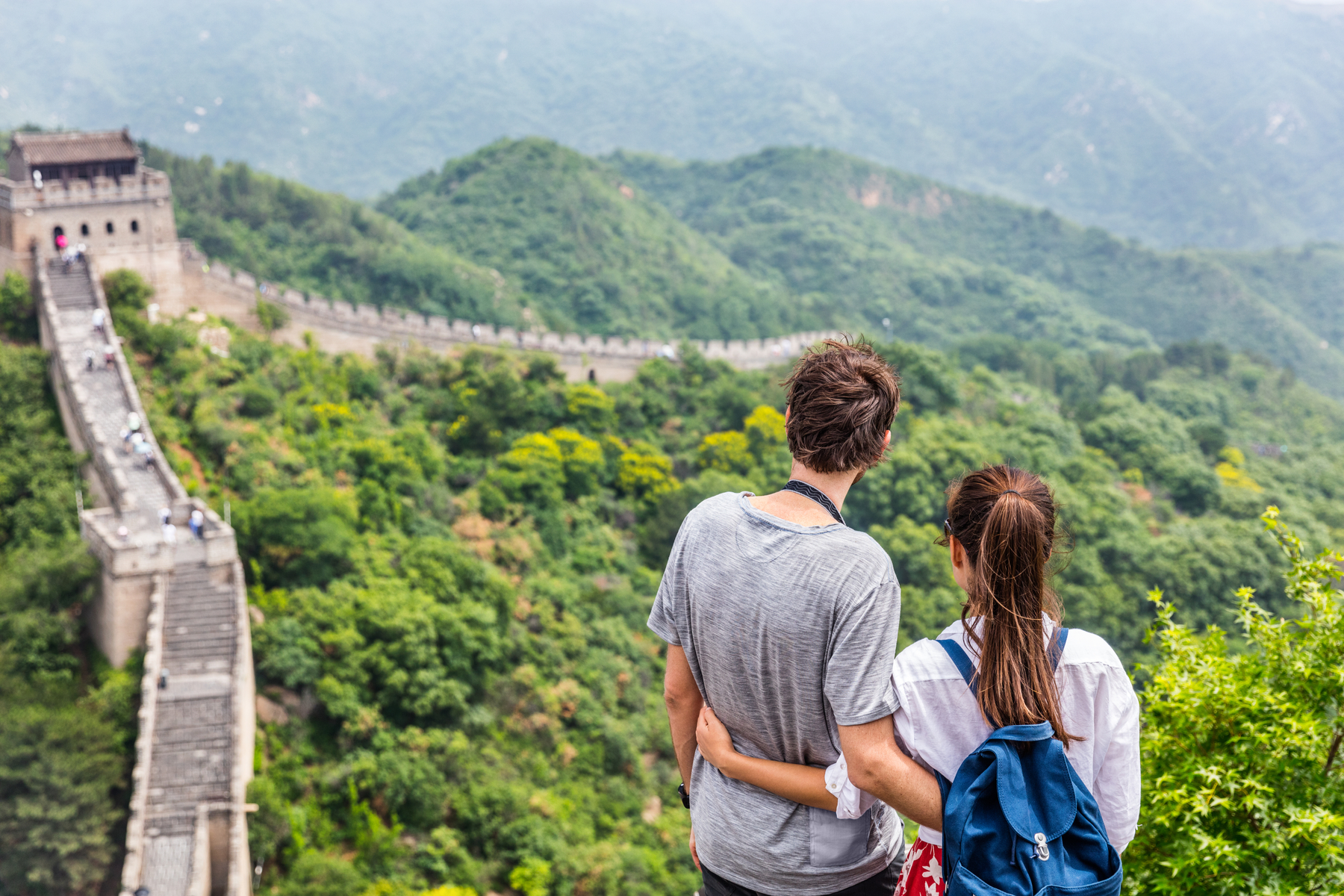 The Chinese mainland had 38,433 travel agencies at the end of September 2019, according to the Ministry of Culture and Tourism.
The travel agencies received 4.86 million overseas tourists traveling to the mainland in the third quarter, the ministry said in a report. The highest number of inbound tourists came from Hong Kong, Taiwan, South Korea and Macao, among others.
During the same period, travel agencies organised 17.59 million outbound trips for mainland tourists. The most popular overseas destinations included Thailand and Japan, according to the report.