Chinese tourists cancel trips to New Zealand to 'punish' them
User role is=
Array
(
    [0] => editor
)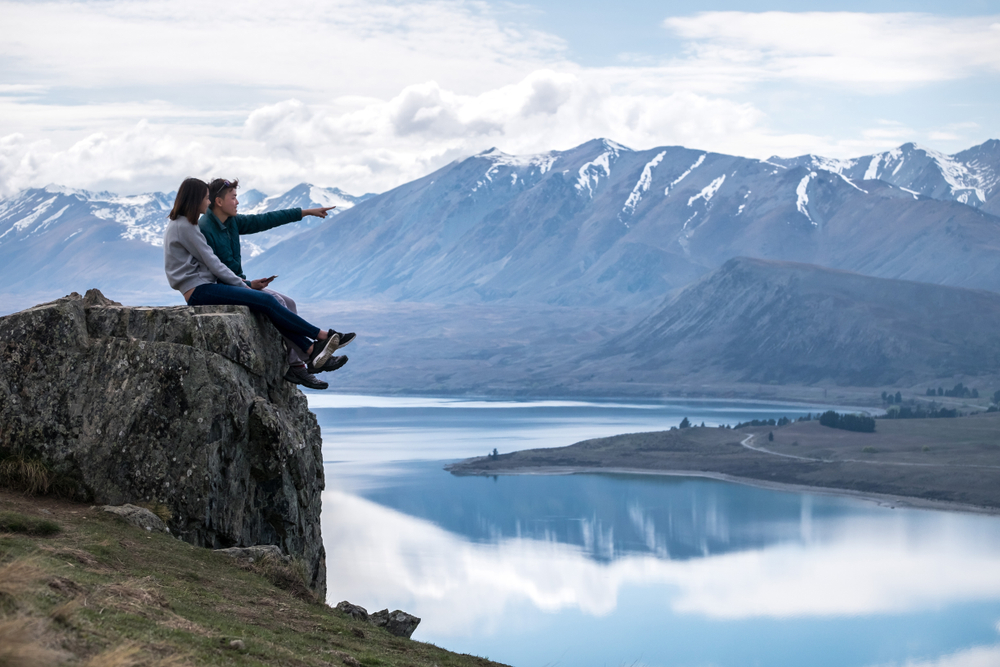 Chinese tourists are cancelling their trips to New Zealand after the country banned Chinese telecommunications company Huawei from operating there last year.
According to state-owned media Global Times, Chinese travellers are abandoning their travel plans into the country as a way to "punish" New Zealand over its decision to ban mobile company Spark from using Huawei equipment in its 5G upgrade.
Moreover, the political relationship between the two countries is now "strained". However, New Zealand Prime Minister Jacinda Ardern admitted there were "complexities" between Beijing and Wellington's relationship, but dismissed concerns of a diplomatic row.
But she said no final decision had been made on whether Huawei equipment could be used in the planned network upgrade.
Back-stabbing
"New Zealand stabbed us in the back"
"Is it a kind of robbery? New Zealand stabbed us in the back but asks for our money? This is double-faced," the article quoted a Beijing-based worker with the surname Li.
This move by China is a jab to NZ's tourism as China has been the fastest-growing visitor to the country with numbers expected to double by 2023 to around 913,000 visitors.
It is also affecting the investments poured in the country. Reports claimed that Beijing decided to pull out of a landmark tourism partnership deal dubbed the "China-New Zealand Year of Tourism", which was expected to bring in NZD2.3 billion (USD1.6 bn) per year within four years.
The partnership has been in the works for a year and described as an opportunity for the two countries "to strengthen economic ties through tourism". Then, it's all up in smokes.
Revenge
This is not the first time that China has used the power of Chinese travellers as a way of getting back to some countries. China discourages tourists to travel to US and Canada following the trade wars exacerbated by the arrest of Huawei chief financial officer Meng Wanzhou in Canada in December on behalf of the US.
The travel warning is extended to US allies or countries in the Five Eyes intelligence-sharing pact: Britain, Canada, Australia and New Zealand.
Thailand also received a cold shoulder from China after 40 plus Chinese tourists died in a boat accident in Phuket.
LATEST STORIES DEV