Chinese travellers take 31 million trips via tour packages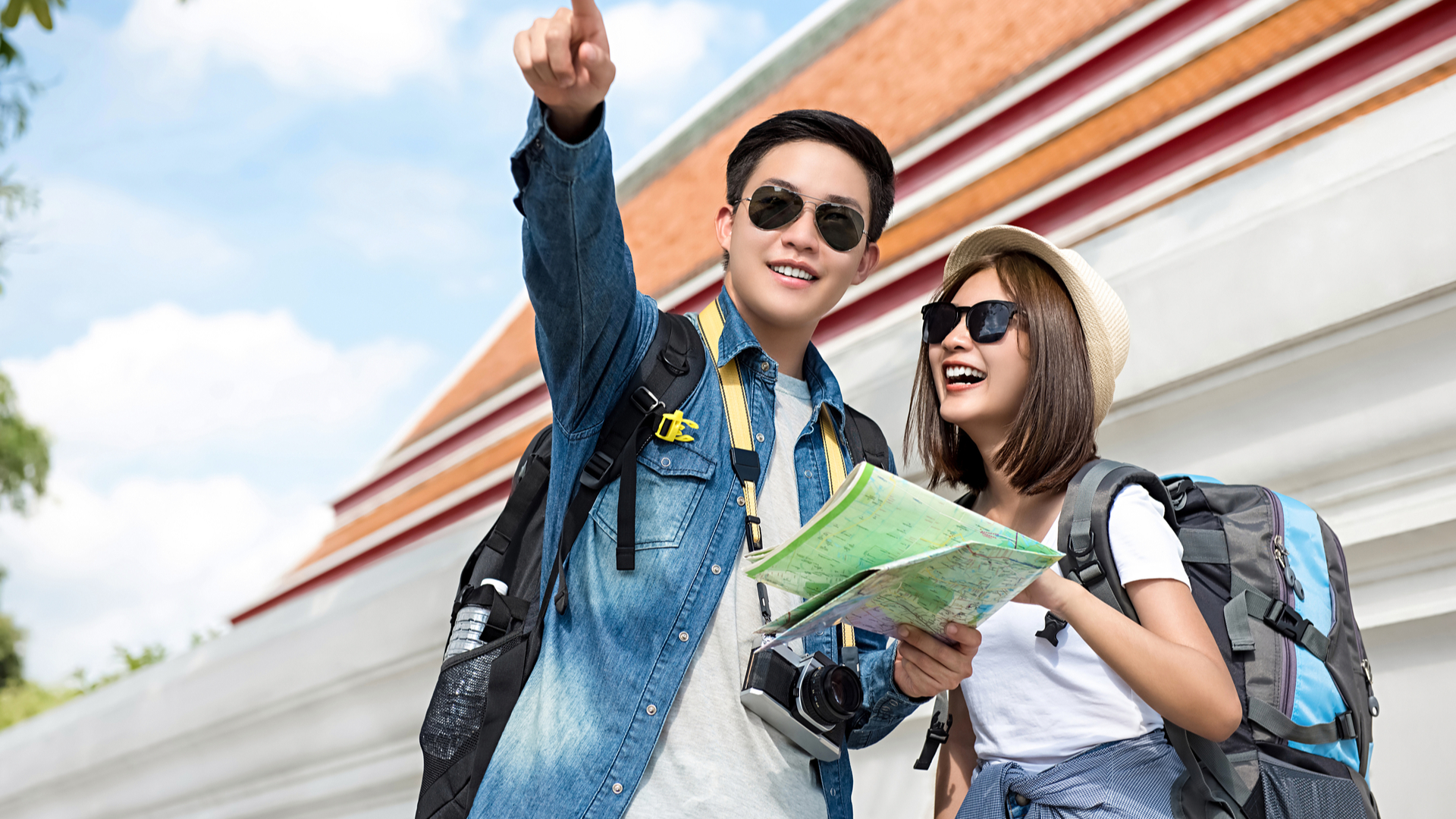 Chinese mainland tourists made a total of nearly 31 million outbound trips through tour packages organised by travel agencies in the first half of 2019, said a report unveiled by the Ministry of Culture and Tourism of China.
Thailand topped the list of the 10 most popular destinations with the highest number of trips by Chinese mainland travellers via tour packages during the period. Other popular destinations include Japan, Vietnam, Singapore, Malaysia, Indonesia and South Korea, according to the report, which is based on data from Chinese mainland travel agencies.