CLIA encourages cruise industry to 'Cycle to the Ball'
User role is=
Array
(
    [0] => editor
)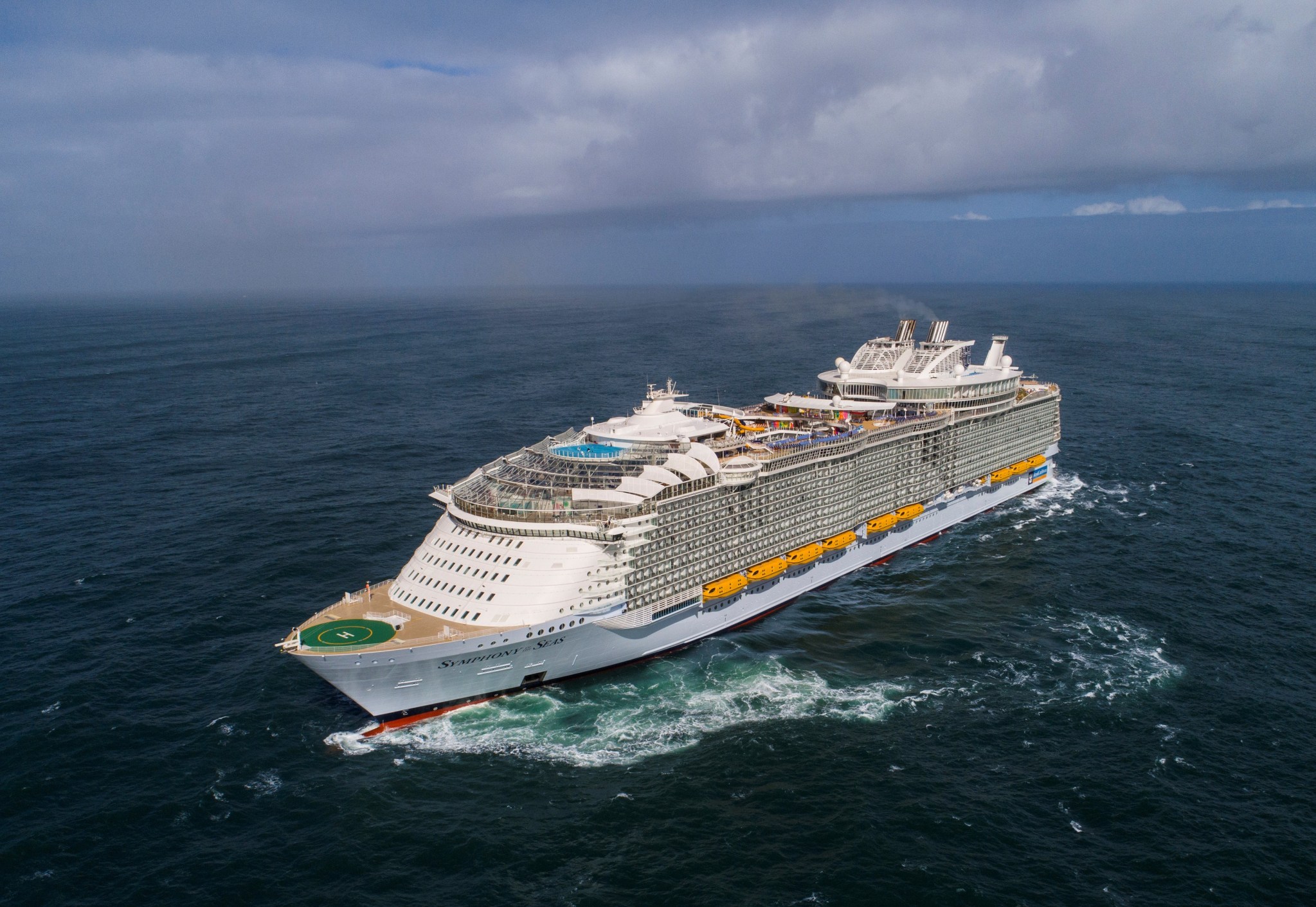 Cruising Lines International Association (CLIA) UK & Ireland is urging the cruise industry to join a charity bike ride to raise money for the Family Holiday Association (FHA). Taking place on 17 December, the day before the CLIA Cruise Forum and Winter Ball, participants can choose between a 50 or 90-mile ride.
For the third year running, the cycling challenge will start from the Southampton area and will ride west towards De Vere Cotswolds Water Park Hotel in Gloucestershire, where the CLIA Cruise Forum and Winter Ball will be held.
The Family Holiday Association is a non-profit organisation which has provided breaks for the UK families with issues such as disability, severe and sudden illness, bereavement, mental health issues and domestic violence for over 40 years. The charity was founded on the belief that breaks away from home are a lifeline, not a luxury.
Andy Harmer, director, CLIA UK & Ireland said: "Last year, thanks to the fundraising efforts by CLIA UK & Ireland's members, we were able to help FHA send over 330 families on a precious day out at the British seaside or local tourist attraction." This year CLIA hopes to send even more families on a well-deserved break by raising funds through the CLIA Cycle to the Ball challenge. "We already have 13 people signed up and we'd love to get that number even higher."
LATEST STORIES DEV