CLIA offers "a deeper insight" into luxury and expedition cruising
User role is=
Array
(
    [0] => editor
)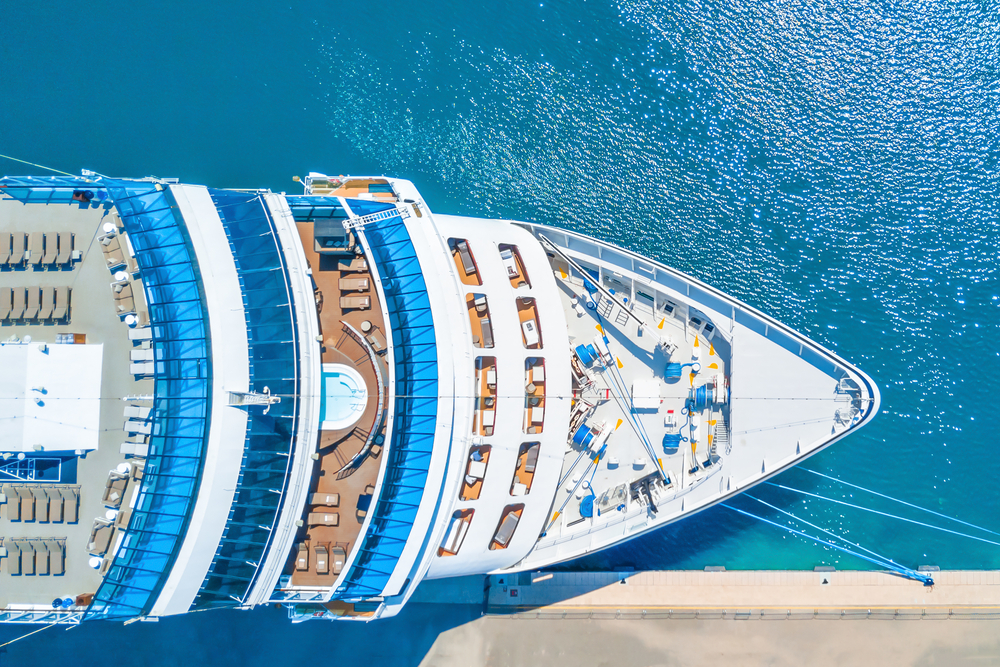 CLIA UK & Ireland has announced it will host a series of cruise showcases events this October, visiting three UK cities in three days. The event will offer CLIA travel agent members the chance to meet with luxury and expedition cruise lines and hear from industry experts.
Travel agents will have the chance to meet luxury and expedition cruise lines face-to-face in the first part of the evening. New for this year, the showcase will also include a panel discussion, giving agents the opportunity to hear and learn from industry experts.
"A deeper insight"
Andy Harmer, CLIA UK & Ireland director, said: "We are thrilled to announce that for the first time this year, along with speed training, our Luxury and Expedition showcase events will include an expert panel discussion.
"Over recent years we have seen a significant increase of interest in luxury and expedition cruises, so it is important that travel agents feel knowledgeable and confident when selling these types of cruises. The panel discussion will give agents a deeper insight into luxury cruises and expedition cruises, how they differ from other cruise holidays, the guest experience and how to attract the right customers."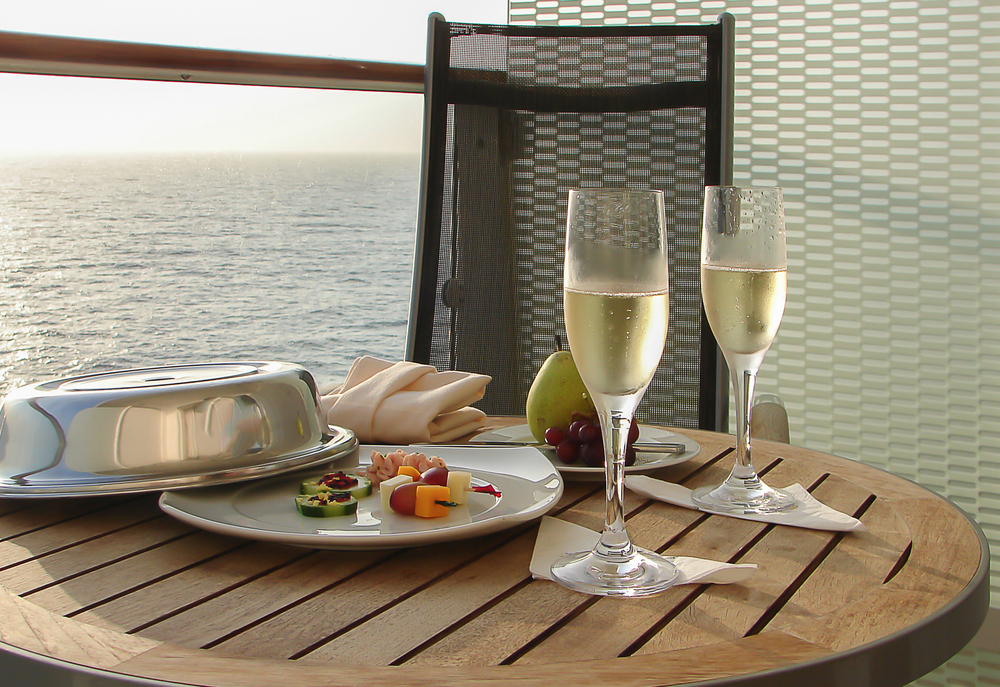 Additionally, CLIA will host its first-ever Expedition Cruise Forum this month. Taking place in London on 28 March, travel agents will have the chance to meet with expedition cruise companies to learn about the latest products, news and developments.
Insightful commentary comes from Robin West and BBC broadcaster Monty Halls, as well as a range of trend talks and presentations from expedition cruise experts who will bring the destinations and experiences to life and inspire TA's with ways they could grow their expedition cruise business.
Taking place across three nights this year, CLIA will host the Luxury and Expedition Cruise Showcase on 8 October in Belfast, 9 October in Manchester and 10 October in Norwich. Registration for the event will open at the end of March. Travel agent members can register at the official website.
LATEST STORIES DEV