Cruise Baltic new website aims to be a one-stop destination for cruise lines, agents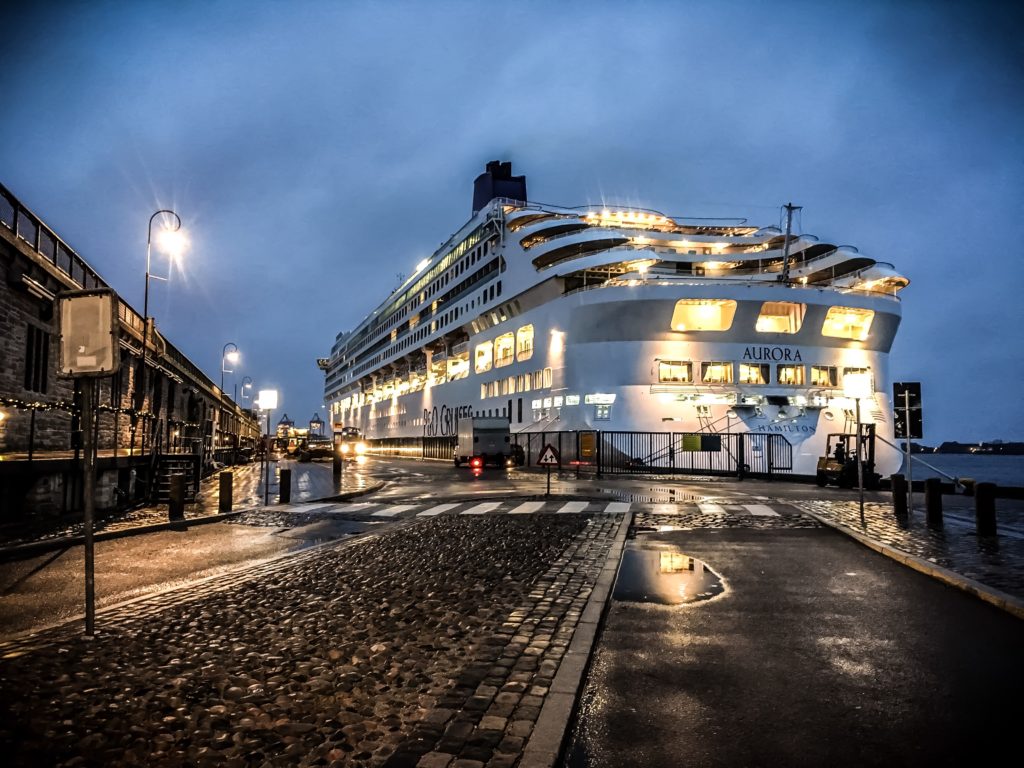 Cruise Baltic has launched a new website that aims to be a one-stop destination for cruise lines and travel agents by providing them much better details of the ports and destinations in the region.
Director of Cruise Baltic, Claus Bødker, said: "Cruise Baltic has always strived to provide cruise lines in the Baltic Sea Region with all the necessary information, and we are now strengthening accessibility and intuitiveness with our new website.
"The website will function as a one-stop destination, and we feel confident that it serves as a valuable resource for cruise lines and travel agents, while hopefully also strengthening communication across the sector."
The improved website contains all the information that is relevant for organizing an itinerary, along with a new design and feature set.
Among the updates on the new website are the following:
Berthing policies and port tariffs for Cruise Baltic partner ports
Updated and detailed information on more than 80 cruise piers in the Baltic Sea
Full overview of the Baltic port reception facilities
Enter the draft and length of a cruise ship, and see which Baltic piers can accommodate the vessels
Event calendar stretching 3 years into the future, so cruise lines can match future events and cruise calls
Many copyright-free destinations photos ready to download
Guest experience overview – detailed descriptions of cruise guest experiences in each port
Part of the mission of creating the new website is Cruise Baltic's aim to be sustainable. The website will eliminate the need for brochures.
In the new website, the cruise lines are encouraged to download and apply copyright-free photos from the website in their sales material.
The new website was unveiled during the Cruise Baltic Summit in Klaipeda, Lithuania where 10 cruise line executives get the first look.