We have our eyes not just on the road. But also the air and the sea. The newly launched cruise news round up is your weekly guide to the must-know in the cruise industry.
Fading Carbon footprint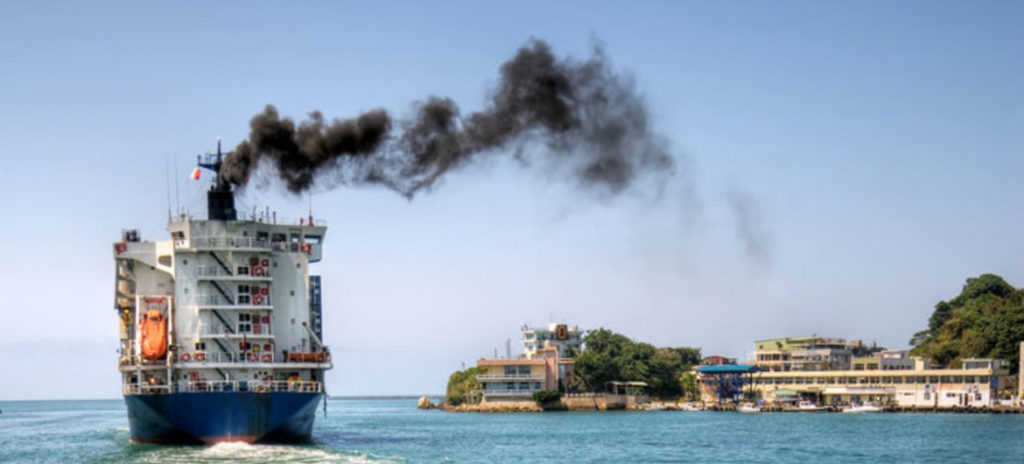 Cruise Lines International Association (CLIA) announced a historic global cruise industry commitment to reduce the rate of carbon emissions across the industry fleet 40% by 2030.
"Vision of a carbon-free shipping industry"
"Today's announcement is a tribute to cross-industry collaboration and a shared commitment to environmental sustainability," said Arnold Donald, Global CLIA chairman, president and CEO of Carnival Corporation & PLC. "We aspire to the International Maritime Organisation's vision of a carbon-free shipping industry by the end of the century. Our 40% commitment is a strong first step toward realising that vision."
The commitment is the outcome of a collaborative process designed to build consensus among cruise line leadership. CLIA plans to report annually on the industry's progress toward the commitment. The reduction will be fuelled by innovative technologies in ship design and propulsion. The industry's first liquid natural gas (LNG)-powered ship launched just last week, and some 25 such ships could be operating by 2025.
LNG generates significantly fewer emissions than conventional marine fuels. CLIA cruise lines are also deploying advanced air quality systems that reduce ship exhaust by up to 98%.
Young, wild and free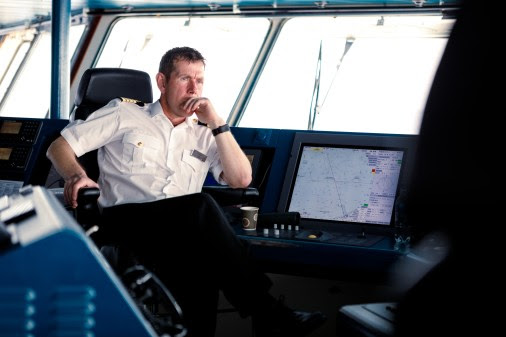 At the age of 17, he started his career as a Hurtigruten galley assistant. 37 years later, Kai Albrigtsen (now 54) will take command of the world's first hybrid powered cruise ship.
"The highlight of my career"
"It is a great honour and a big responsibility. Taking command over such a unique vessel is without a doubt the highlight of my career", the 54-year-old Norwegian said.
MS Roald Amundsen is currently under construction on Norway's Kleven yard, alongside with her sister ship MS Fridtjof Nansen. The groundbreaking ships will be delivered in 2019 and 2020 – and followed by a third hybrid powered expedition cruise ship in 2021.
A la French
European Waterways is inviting guests to celebrate "500 years of Renaissance Heritage" in France in 2019 with hotel barge cruises in the Loire Valley, a region that was at the epicentre of "one of the greatest artistic movements of European History."
Exclusive departures on the company's six passenger Nymphea hotel barge, which cruises through the Loire Valley on the Cher River, feature numerous excursions that will immerse guests in the region's many exhibitions, festivals and gastronomic events that will observe the occasion.
Genting multiples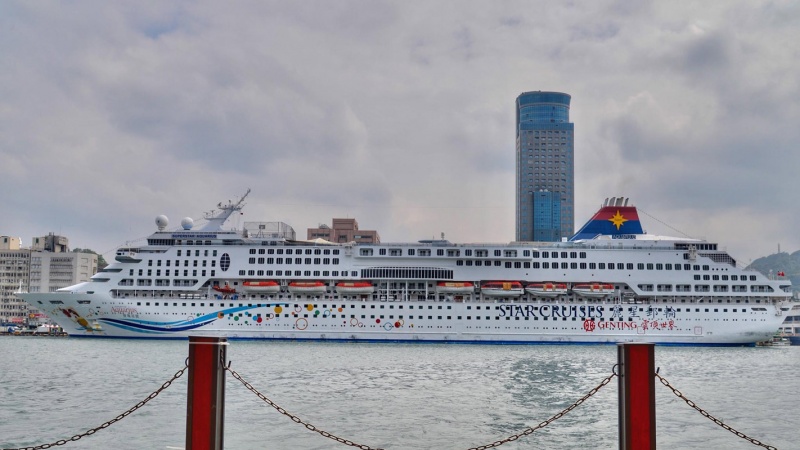 As part of its recent 25th-anniversary celebrations, Genting Cruise Lines announced that it will build a series of Contemporary-class ships for Star Cruises. The first ship is expected to be delivered from company-owned MV Werften in 2023 for Asia's leading contemporary brand.
Before that, Genting's Dream Cruises brand will take delivery of two Global-class ships in 2020 and 2021.
Star Cruises, meanwhile, will transfer its SuperStar Virgo to the Dream brand in early 2019 as the ship becomes the Explorer Dream. Star will then operate the SuperStar Aquarius and SuperStar Gemini, while the Star Pisces will offer one-night sailings.
Bringing in the new year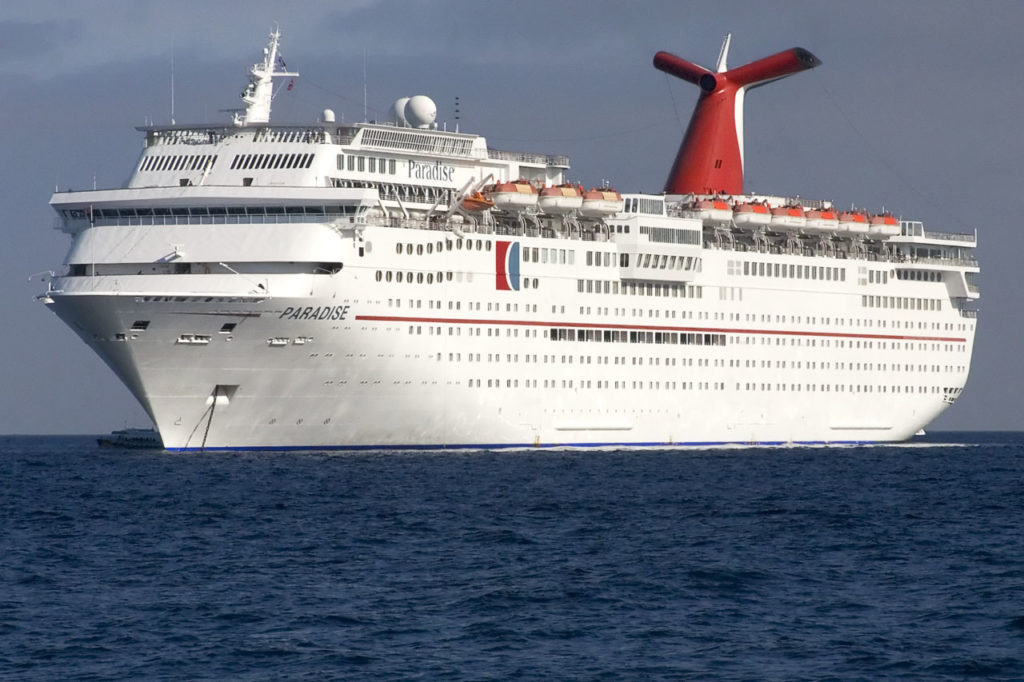 Carnival Corporation announced it will launch four new cruise ships in 2019 across three of its leading global brands– Carnival Cruise Line, America's Cruise Line; Costa Cruises, the largest European cruise operator; and Princess Cruises, the world's largest international premium cruise line.
The world will get a preview of one of these spectacular new vessels when Carnival Cruise Line debuts a floral replica of its new Carnival Panorama sailing down Colorado Boulevard in the Rose Parade on New Year's Day, beginning a year-long celebration of its first new ship based in California in 20 years, scheduled to begin sailing from its homeport of Long Beach in December 2019.
The float will include many of the signature features of the brand's ships– including the red and blue funnel, a water park and Lido Deck party– as well as the line's newest feature, the first-ever trampoline park at sea, in partnership with industry leader Sky Zone.