"Culture is the key" says Amadeus' HR mandarin
User role is=
Array
(
    [0] => editor
)

With employees always on the lookout for new opportunities to develop their life experiences as much as their career, the responsibility of human resources to find, develop and retain a business' workforce becomes more and more challenging.
Especially so,  with the increasing importance given to gender equality, LGBTQ issues and the work/life balance demanded by the Millennial generation.
One company making waves in recruitment is tech firm Amadeus, who have seen their strategy of investing in company culture pay dividends when they were awarded the officially recognised by the Top Employers Institute as a Top Employer 2019 for 'excellence in employee conditions' at the end of last year.
To find out more I spoke to Pablo Alonso, the company's human resources director in APAC, about how Amadeus does HR.
TD: What are the biggest challenges (if any) in seeking and retaining talent in the industry in Asia?
PA: Amadeus is present in over 190 countries and the Asia Pacific is one of our core markets. Asia Pacific's travel industry is growing at an unprecedented pace and a key growth region for Amadeus. We promote a culture of respect, openness and passion for our work and we believe that is the main factor of retaining talent within our company.
How do you find the right fit and relevant talent for your team?
Our competitiveness depends on our ability to continue attracting and retaining the best talent at Amadeus. Over the years of operating in the Asia Pacific, a lot of colleagues have grown their careers and skill-sets with Amadeus.
Therefore we have a strong internal pipeline of talent to combine with the addition of new team members from the Travel and Tech industries. We are looking for people who are constant learners and the right fit and culture. Culture is the key factor.
Work culture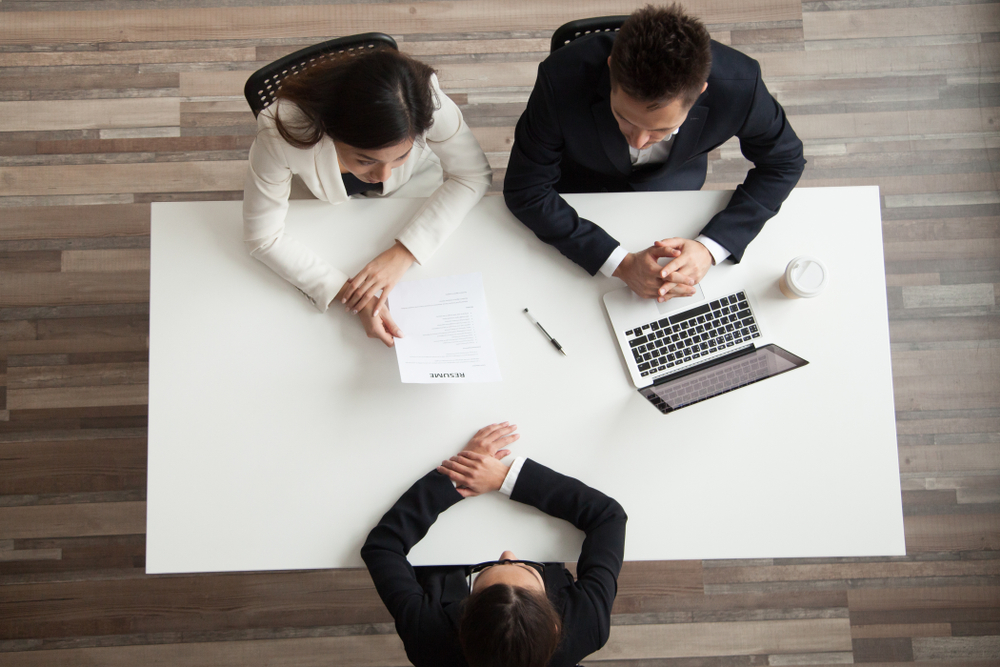 How would you describe the work culture at Amadeus?
In short, it is about making Amadeus a great place to work. This means having the right culture – one where our employees can flourish and one which makes us the kind of partner our customers love to work with. The employee experience starts from the very first contact candidates have with Amadeus, to their everyday work with us throughout their tenure.
The first thing they notice is the Amadeus culture, which is what sets us apart from others. It is founded on a strong purpose as well as values which underline what we stand for and guide our decisions, behaviours and every aspect of our day-to-day work.
We have a diverse, global workforce which spans five generations in every corner of the world. They are vital to our success, so our goal is to offer them a combination of responsibility, recognition and benefits that are meaningful to them at whatever stage they may be in their career or in life.
Critical objectives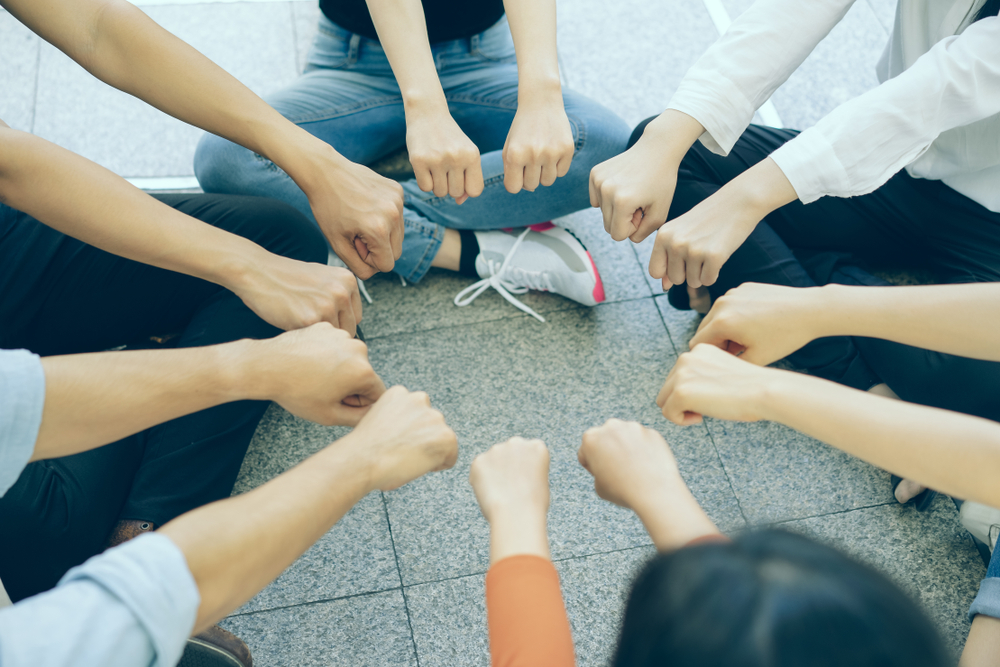 How does this impact your strategy for staffing and recruitment?
Amadeus' talent acquisition unit is one of our strategic pillars to enable future business sustainability and growth. One mission-critical objective for us is to attract and engage a diverse talent pool, which will help shape the future of travel. To do so, we have transformed our recruitment model to enable a better digital end-to-end candidate experience.
We have up-skilled our recruiters to master new digital techniques to source, find and engage talent. Additionally, we modernised our techniques to streamline the application process by offering video interviews and remote real-time assessments. We have also strengthened our employer brand on social media through targeted campaigns to show what it is like to work at Amadeus.
In Amadeus' official statement to the announcement from Top Employers Institute, you are quoted with "Amadeus puts people at the heart of everything we do. We're committed to creating a positive and digitized culture that fosters teamwork, embraces diversity, and stimulates innovation for employees."
What initiatives do you have in place to develop those?
There are four areas I'd like to highlight that embody the statement:
Talent and digital platforms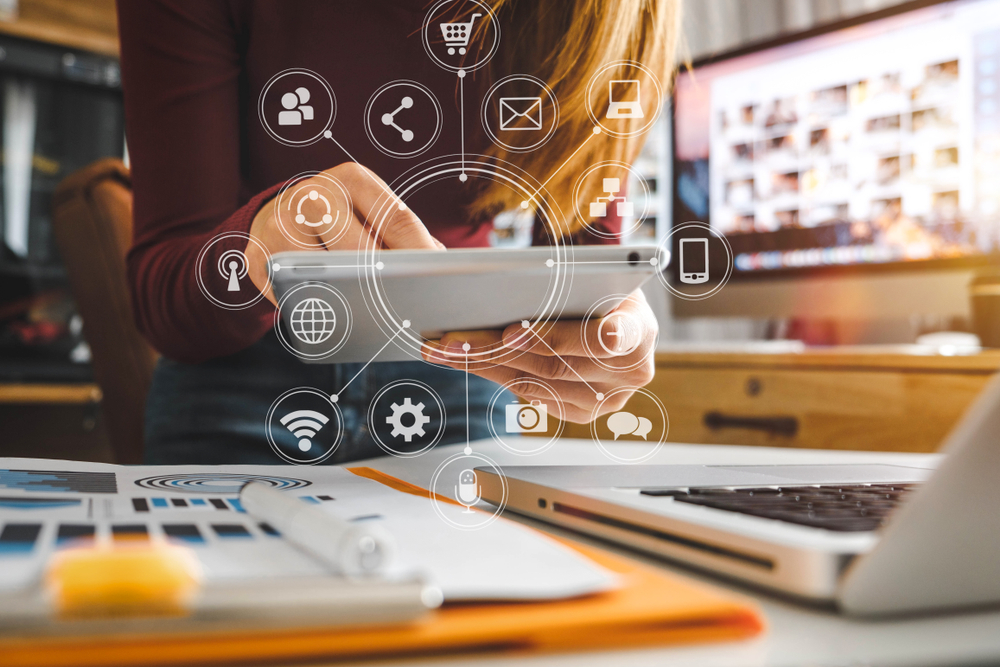 Amadeus' long-term success is driven by our talent. It is therefore vital that we provide the right technology to support the development activities of our teams.
In recent years, Amadeus deployed SuccessFactors Learning, a new global training system, which has enabled us to provide a consistent training offer to all employees worldwide. Activities for all training types (classroom, online, virtual and others) are now accessible to our employees on one single platform.
Employees' full training history will be accessible to users in a single online location, which will support their progression as they move into roles in different
Digital talent profiles
As part of Amadeus' commitment to providing development opportunities, mobility options and organisational visibility, Amadeus launched My Talent Profile globally in 2017, an online talent site where employees can include their knowledge, expertise and career preferences in order to be considered for a wider range of mobility and career opportunities.
This new tool also enables employees to seamlessly apply to internal opportunities, have organisational visibility and recognise colleagues publicly for work done well, among other features. Internal mobility and progression are also part of our talent strategy, and the transfer of Amadeus' knowledge, skills, processes and culture is a key factor in our success.
Digitalizing recruitment
As every job opening is a unique opportunity to hire top talent, we evolved our employer brand in 2017. Our ambition was to become even more appealing and attractive to technology-minded candidates. Amadeus is also embracing new technologies and emerging social media platforms to find the best talent for the company.
"…sponsoring and participating in hackathons"
We use social media channels to proactively share what it is like to work at Amadeus and continue to expand our strategic relationships with universities, participating in recruitment fairs around the world while also sponsoring and participating in hackathons. Our colleagues in India, for example, encourage employees to get involved in external hackathons – they have participated in more than 10 hackathons, winning 2 of them.
Gender diversity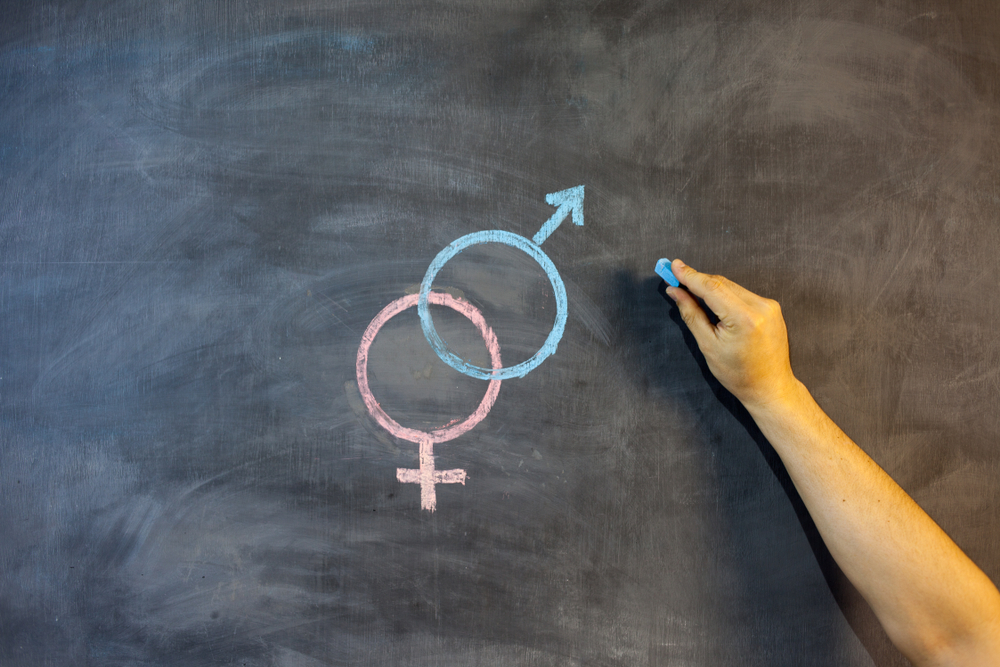 Skills and professional expertise are the backbone of Amadeus' recruitment policies, and our job offers are gender-neutral, ensuring a bias-free selection.
Equal pay is an area which we monitor closely and our salary systems, reviews and processes are designed to avoid any gender-based discrimination. Encouraging girls to opt for STEM1 studies and being mindful of the challenges of recruiting and retaining women for STEM roles, we are working on programs to raise awareness and encourage school girls and female university students to pursue Computer Science or any IT studies.
"19 women's networks globally"
Furthermore, we have signed an agreement with Inspiring Girls International, an international organisation dedicated to raising the aspirations of girls around the world by connecting them with female role models. The initial agreement is for Spain, but we aim to pursue agreements in several other areas where the foundation operates.
Our Amadeus Women's Networks continue to thrive, with 19 women's networks globally. The networks provide a platform for women to get together, with the goal of enhancing the professional development and career evolution of women at Amadeus, as well as improve work–life balance.
LATEST STORIES DEV