Travellers consider daily disinfections as most important in hotels – survey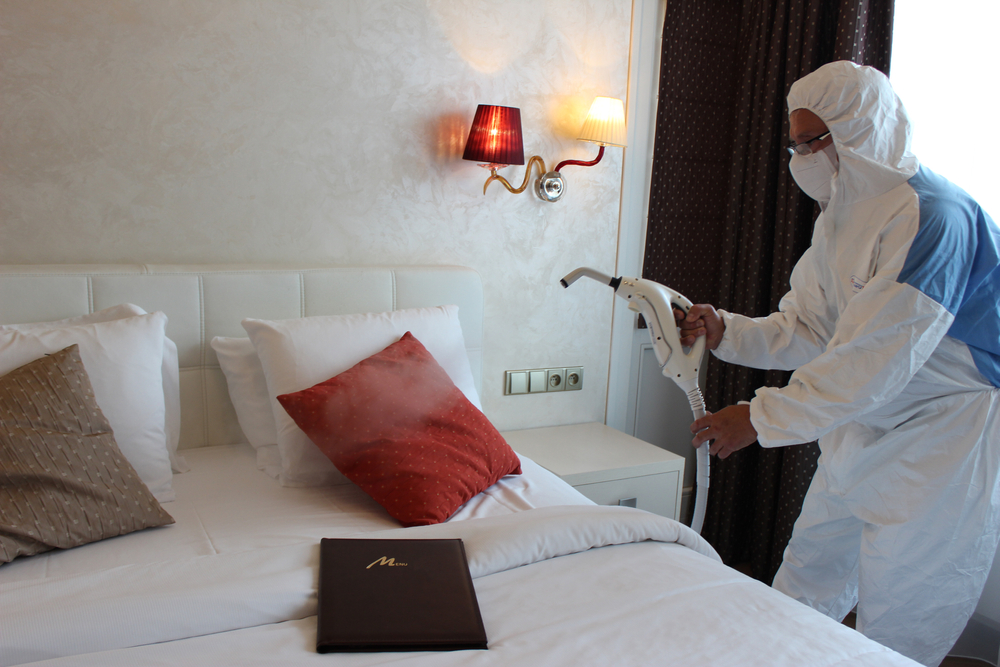 Travellers are looking forward to packing their bags and heading out on trips again, but not before checking the accommodations' hygiene and safety measures.
According to global research by digital travel platform Agoda, "Daily Room Disinfection" followed by "Daily Disinfection (of general areas) are the most important hygiene measures travellers expect to be implemented by hotels and other accommodation providers. Other measures in the top five include "Providing Hygiene Standard Listings", "Providing Personal Hygiene Kit (masks, gloves, etc)," and "Hygiene Certification from the Government".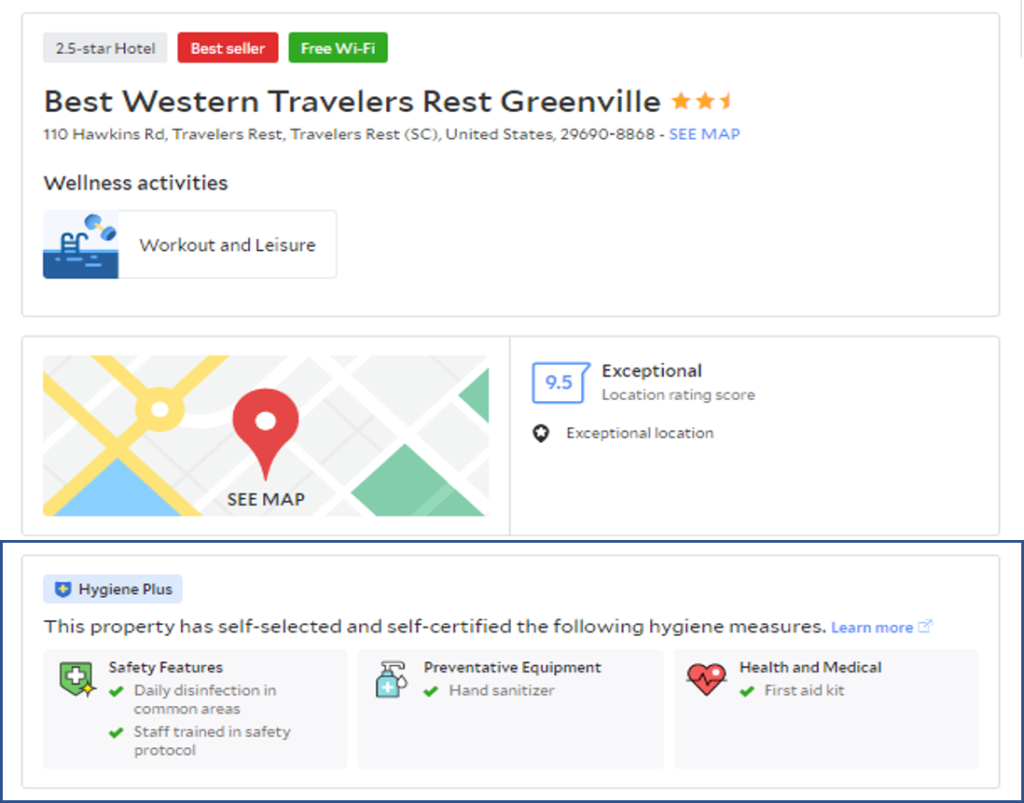 As travel slowly resumes around the country, Agoda launches HygienePlus, a new verification feature that shows travellers the health and hygiene measures taken by accommodation providers on its travel platform.
HygienePlus gives Filipino travellers the added assurance of identifying hotels that meet a checklist of standardized measures—what travellers are looking for in the new normal. Additionally, Agoda's GoLocal campaign which launched globally in July offers great deals for Filipinos to discover their own backyard as they start to travel again.
Agoda's survey found that "Hygiene Standard Listings" is a priority for Asian travellers, and is the most important hygiene measure for travellers aged 18 to 24 years old globally.

"People are raring to travel again but need the reassurance that hygiene measures at their destination are rigorous. Hoteliers and accommodation providers need to regain the confidence of travellers and have been working hard to implement safety measures to do so. HygienePlus quickly and easily identify hotels that are ensuring a safe and hygienic environment. Of course, on Agoda, guests can also check peer reviews on the cleanliness of facilities to further confirm their decisions," says Omri Morgenstern, chief operating officer.
Agoda's HygienePlus feature is composed of an extensive checklist based on international healthcare standards that hotels work towards. These include staff training in safety protocols, contactless check-in/out, temperature checks for staff and guests, staff wearing face covers, protective screens in common areas, daily disinfection at property and room level, provision of face masks, sterilizing equipment and hand sanitizer for guests, safe dining setup, and signs to ensure physical distancing.