Day trip to Batangas: 5 things to do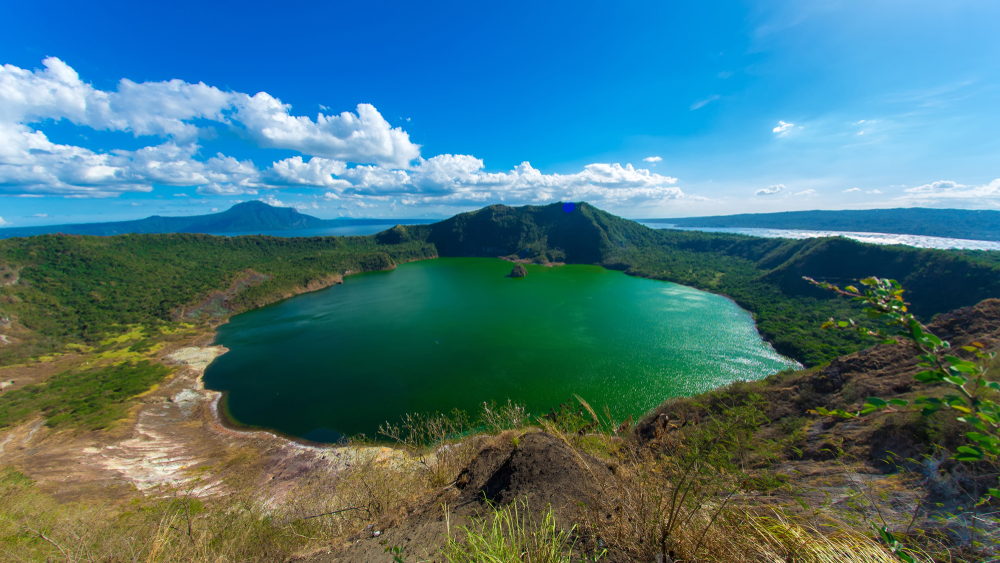 If you only have a few days to spend in the Philippines, don't think that Manila is the only place you can explore. A day trip to Batangas is very hard to pass.
For those living in Manila, Batangas is a household name whenever the topics of holiday or weekend destinations come up. The main draw really is its proximity to the metro, a mere three to four-hour drive to escape the hustle-and-bustle of the city.
Leisure travel in Batangas is back! Travellers (with no age restriction) from areas under general community quarantine (GCQ) or modified general community quarantine (MGCQ) can visit the province known for great diving spots, historical sites, and great food.
Here are the five things you can do during a day trip to Batangas:
Heritage tour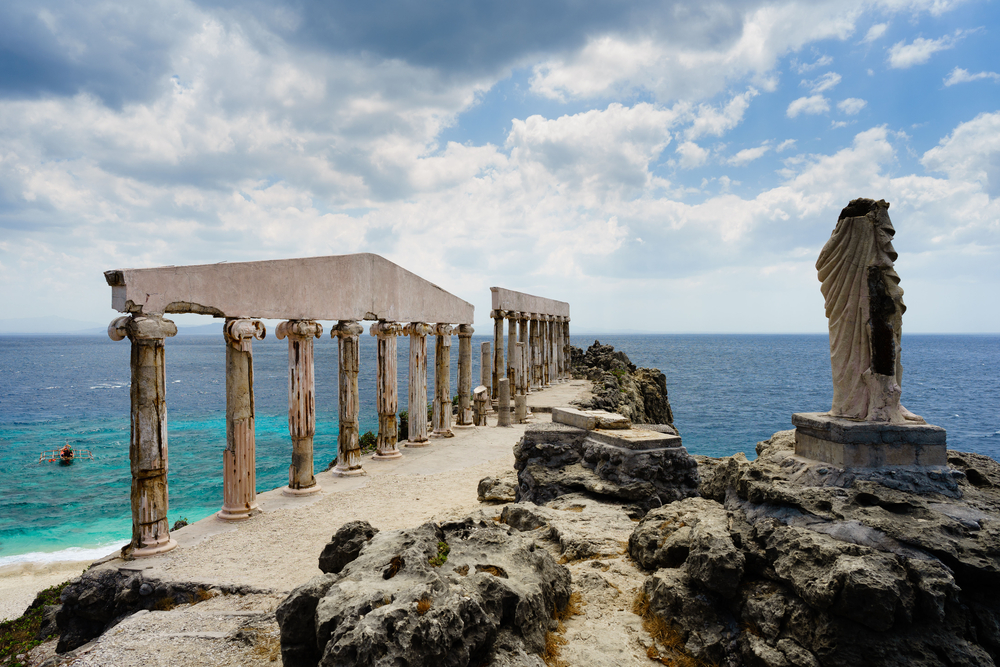 A day trip to Batangas is perfect as it is filled with ancestral houses and structures sporting architecture dating back to the 19th century and the Spanish colonial era. There are more than a hundred heritage structures in the Taal heritage town. Don't miss the Taal Basilica Minore de San Martin de Tours and several museums and learn more about the history of the town.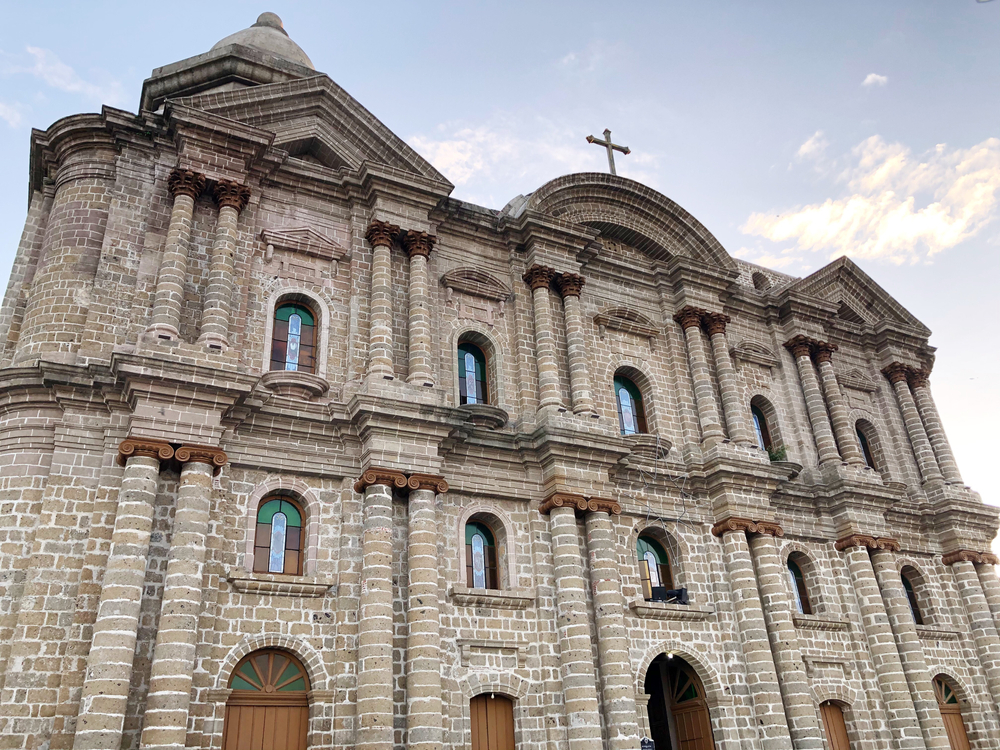 Batangas boasts its old native hand embroidery known as Burdang Taal. It involves a long painstaking process from the initial gathering and drying of raw materials like pineapple and abaca fibres to weaving these fibres using a loom.
Another famous product from the province is "balisong" or butterfly knife. Batangas is where craftsmen of blades reside – from the moulding of metal sheets to the sharpening of knives.
Water activities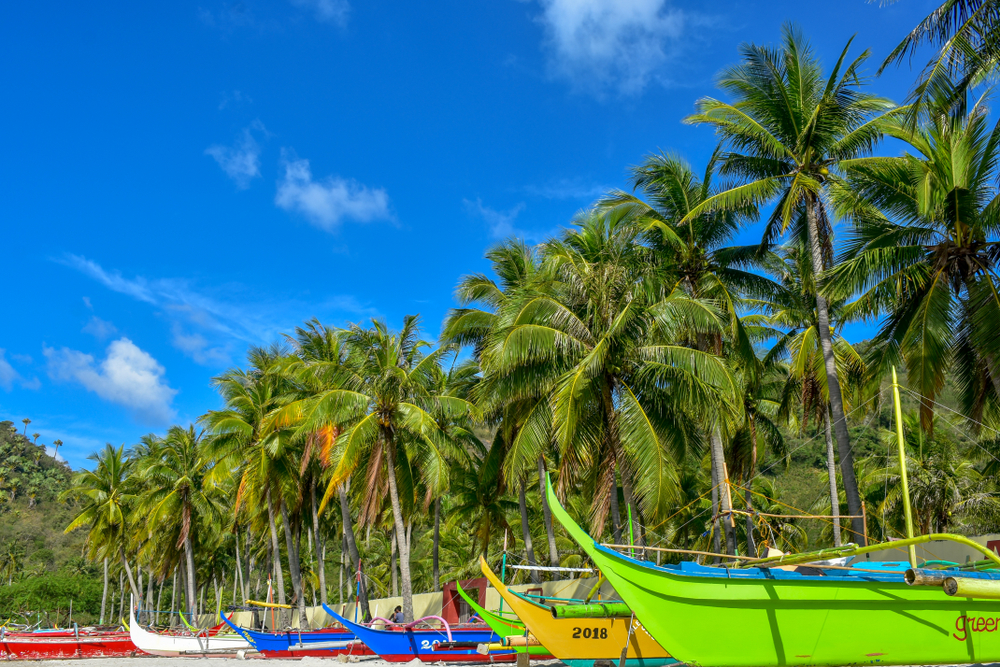 Swimming is not the only activity you can do on the beaches in the province. While finding sand as fine and white as that of Boracay in Batangas is rare, there is sand ranging from light to dark, fine to coarse, and rocky to pebbly shores. Some of the beaches are well-developed offering accommodation options from budget to luxury resorts.
Several resorts in Batangas offer a wide array of water activities such as kayaking, jet-skiing, flyboarding, wakeboarding and riding a banana boat and speed boat. These water activities will surely make your day thrilling and fun-filled.
Diving and snorkelling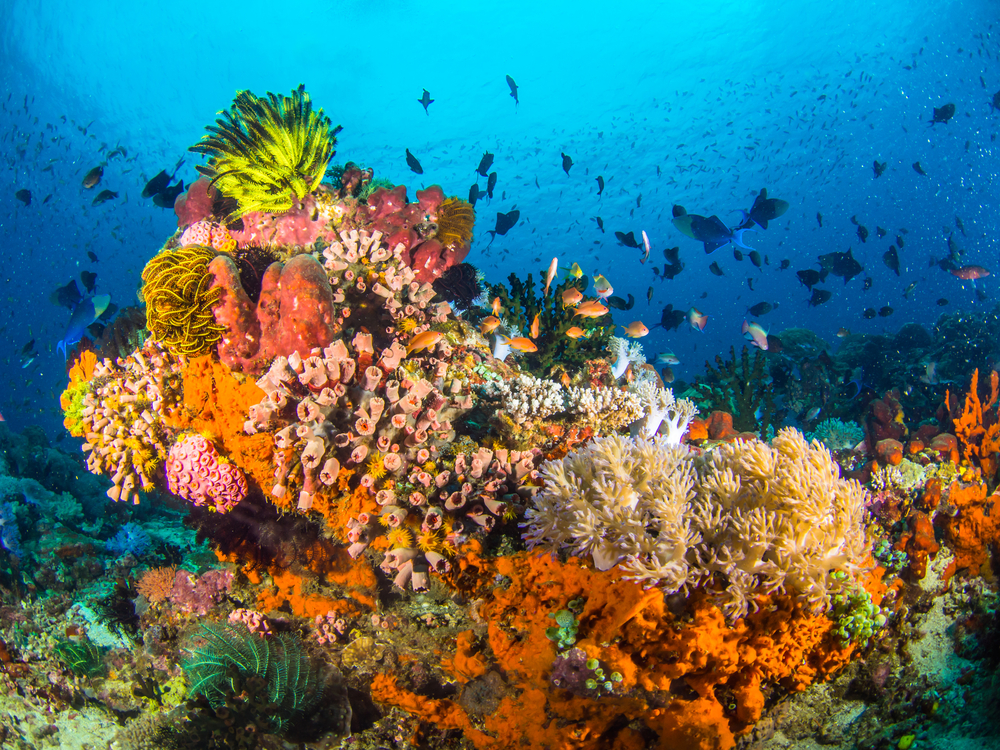 Aside from the abovementioned water activities, Batangas is perfect for diving, snorkelling, and underwater photography. Day trip to Batangas makes it easier for enthusiasts to enjoy their hobbies by travelling just a few hours from the capital.
Verde Island is dubbed as the "Center of the Center of Marine Biodiversity of the World" with its pristine clear waters and nice underwater view making it one of the best diving spots in the Philippines. Experience the rich marine world for yourself only in Batangas!
Tee off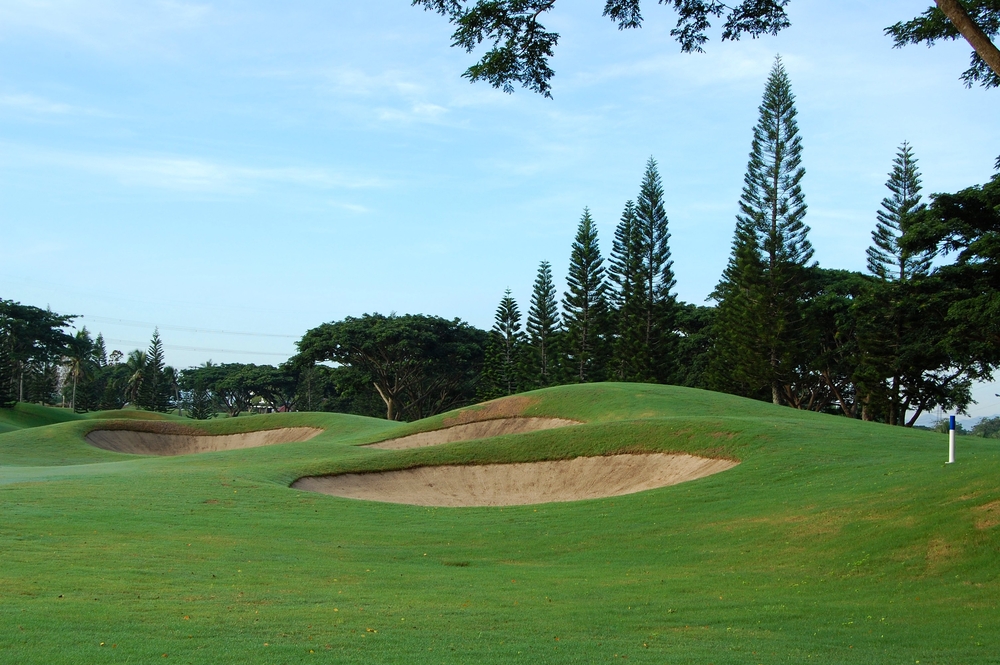 One way to spend a day trip to Batangas is to swing your golf clubs and practice your hole-in-one. Batangas is home to around 12 golf courses. Most of the golf courses dot the western side of Batangas. It is home of the most exciting golf courses as well as a plethora of sports and recreation amenities for golfers and non-golfers alike. Some are stand-alone golf courses, while others are golf resort that offers accommodations.
Food trip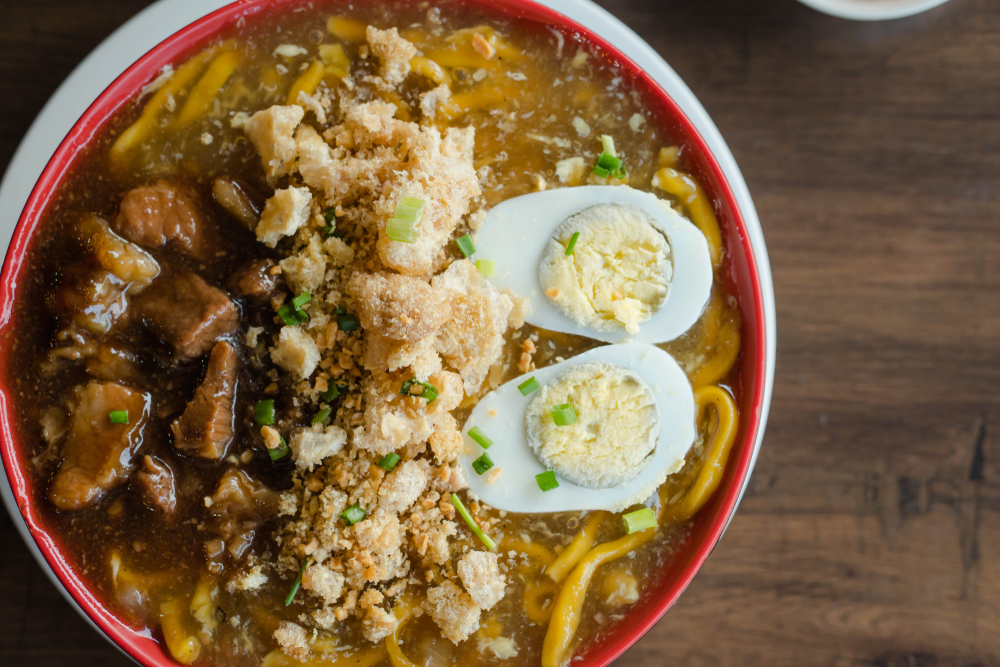 A day trip to Batangas is perfect for food lovers with its distinct specialties. Bulalo and Batangas Lomi are two soup dishes that are filling and hearty meals. Batangas is one of the main suppliers of livestock in the Philippines so one will find high-quality meat products in the region.
Batangas is also home to endemic species of fishes like maliputo and tawilis that can be transformed into unique and native dishes. Have a coffee break drinking kapeng barako – the Philippine version of espresso.
The IATF and Department of Tourism encourage tourists to strictly follow health and safety protocols such as wearing a mask and face shield in public and practising social distancing. Find the complete travel guidelines and list of accredited hotels here.
Visit philippines.travel/safetrip for updated travel guidelines and open destinations. For more information, download the Travel Philippines app at the Google Play and Apple Store.