Desperate times, desperate measures: Shift in Indian airlines' GDS providers
Contributors are not employed, compensated or governed by TD, opinions and statements are from the contributor directly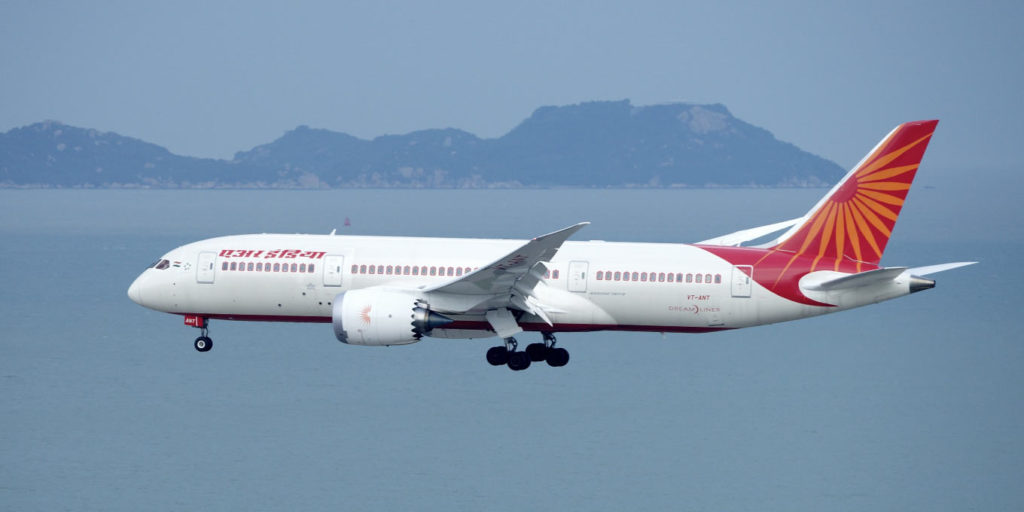 Travelport recently bagged contracts of India's state-owned Air India and one of India's premier airlines, Jet Airways, as exclusive ticket-distribution service provider and content provider in the country, respectively.
While the contracts will not come into effect any time soon, it has created ripples in the industry. Here's how:
Reeling from high fuel costs, a falling rupee and stiff competition; financially stressed full-service airlines in India have reasons to slash their sales and distribution costs by renegotiating contracts, even while such measures may compromise their market reach.
The Air India-Travelport agreement will come into effect from January 2020 but as the struggling carrier tries to cut costs, contract revision with its suppliers such as aircraft lessors and engine makers, and providers of global distribution systems (GDS), are reportedly on the cards.
An Air India official told local media that the deal can help them reduce distribution cost by almost 60% and they aim to capitalise on the increased share of domestic bookings that comes directly through the airline's website.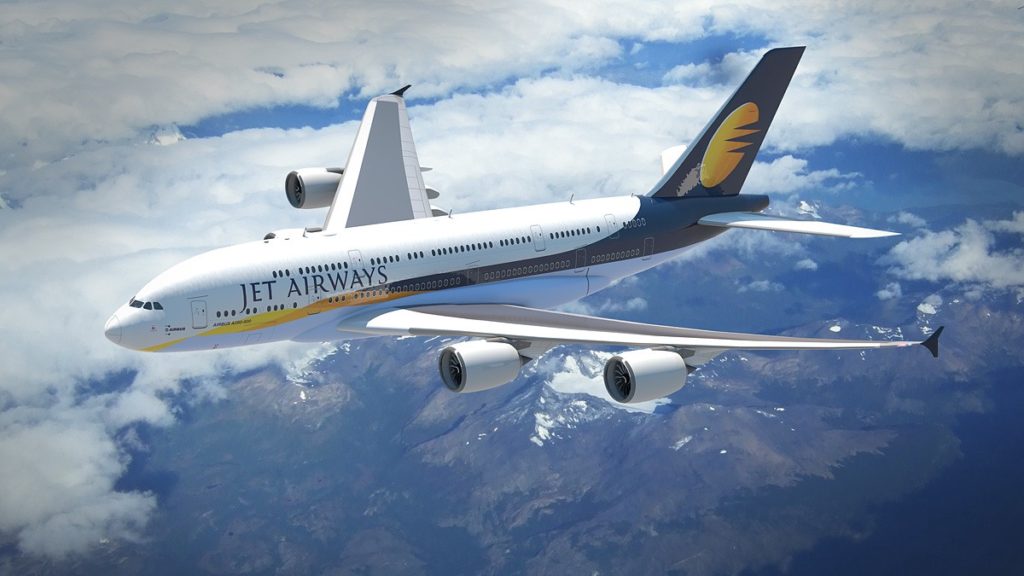 In addition to Travelport's renewed contract and terms with Jet Airways, technology provider Sabre, too, today announced a renewed, full-content, distribution agreement with Jet Airways. Effective April 2019, Sabre's extended agreement with Jet Airways provides Sabre-connected agents across India and the world a path to access the full content of Jet Airways into year 2024.
Jet Airways seems to be working on a deal to limit its GDS presence to only two platforms — Travelport and Sabre. It would reportedly result in the airline saving close to USD 50 million in distribution costs. However, no comment was received from Jet Airways confirming the same.
Penny pinching
Unlike low-cost airlines, Air India and Jet Airways rely on GDS providers such as Amadeus, Travelport and Sabre for distribution in India and abroad for a segment fee for every booking. It shares a portion of it with travel agents, thus increasing costs for airlines. In 2017-18 IndiGo's sales and distribution costs were INR 7.81 billion; Jet Airways spent INR 28.2 billion.
Amadeus has the largest number of travel agents and market share of more than 40% in India and these renegotiated terms will mean offerings of these airlines will be unavailable to travel agents who use Amadeus. The move may risk both these large carriers in India and their consolidated contracts for both domestic and international bookings with Amadeus thus losing access to a big booking channel.
"Committed to the Indian market"
Travelport seems keen to use this opportunity to amplify its market share in India and an unnamed spokesperson from Travelport reiterated: "As a business policy, Travelport does not comment on the commercial details of agreements and partnerships. As the only such platform that has content from India's top airlines – Air India, Jet and Indigo – we are committed to the Indian market and continue to work hard to create value for all our local partners."