Destination Bali: Hotelbeds' looks at the future of the hotel distribution at MarketHub Asia
User role is=
Array
(
    [0] => editor
)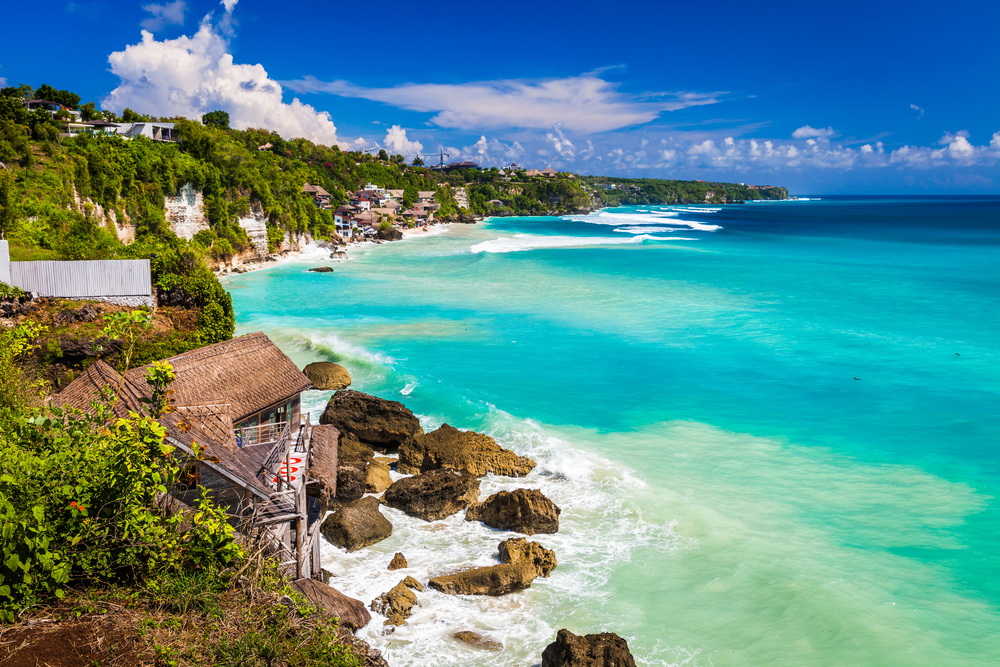 Global bed bank, Hotelbeds, has announced that tropical haven Bali will be the host destination for the company's second edition of the 'Hotelbeds´ MarketHub Asia', all set for to kick off on 22 October, at The Westin Resort Nusa Dua, Conrad Bali (below) and Hilton Bali Resort.
Carlos Muñoz, bedbank managing director at Hotelbeds, said: "I'm very pleased to confirm that this year's MarketHub Asia will be in Bali, Indonesia – one of the world's most popular and beautiful tourist destinations.
"We launched the first edition of MarketHub Asia two years ago in Bangkok and received very positive feedback! This edition will be focused on our 'SHIFTING FUTURES' theme, exploring in depth the future of the hotel accommodation distribution eco-system.
"An enhanced IT structure"
"This year's MarketHub events are particularly exciting for us as they are the first large scale events as one consolidated company. Over the last year we've been working hard to create one new and enhanced business to better serve our partners including:  a new and consolidated leadership structure; one single account management and billing point for all partners, including travel buyers and hoteliers; the launch of a product management department; and an enhanced IT structure that is now almost completely migrated onto one, new platform."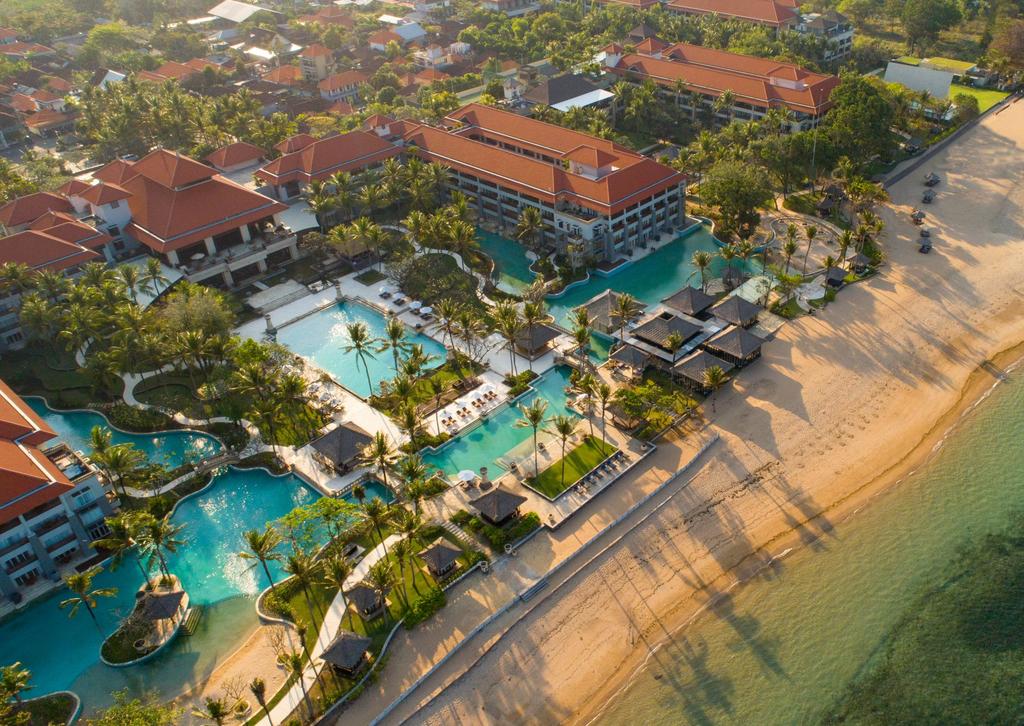 MarketHub Asia is an invitation-only, three-day event attended by around 300 of the most important Hotelbeds partners from all the key source markets of Asia-Pacific and Middle East.
Attendees this year are expected to include senior executives and decision makers from tour operators, airlines, and loyalty and reward points schemes.
The event follows the recent success of the Americas and European MarketHub editions that Hotelbeds held in May in Cancun and Istanbul respectively, each attended by over 350 of each region's most important B2B travel trade buyers. The MarketHub Asia event this year will take place under the theme of 'SHIFTING FUTURES' and will explore how the travel sector should react to current industry changes and shifts in areas such as technology, the complexity of distribution, payments, and data.
LATEST STORIES DEV