Didi Chuxing expands to Cape Town, South Africa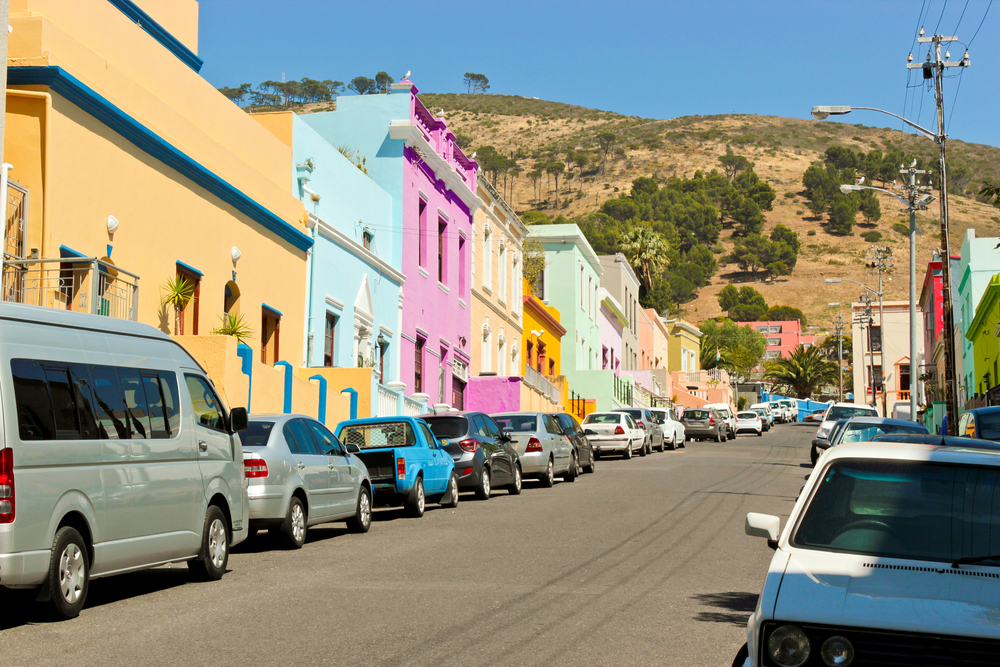 Didi Chuxing has started its registration process for drivers in Cape Town, South Africa, and will begin offering ride-hailing services this fall to people in the country's second-largest city.
DiDi announces this new expansion following the successful pilot launch of its operation in Gqeberha, South Africa, on March 1. In less than a month, more than 2,000 drivers in the city are already connected to DiDi's app, helping more than 20,000 local residents who have already signed up with DiDi to get where they are going safely and affordably.
"South Africa has been hit particularly hard by this pandemic that has upended all of our lives – so as this beautiful country looks to recover and rebuild, we would like to do our part, to be a partner in building back better by providing better earning opportunities for drivers as well as safer and more affordable mobility options for everyone," said Stephen Zhu, senior vice president and head of DiDi's International Business.
The launch of DiDi in South Africa marks another milestone for the company's efforts in bringing safe and affordable transportation options to more and more people around the world. DiDi now offers ride-hailing services in 14 countries outside of China, including Australia, New Zealand, Japan, Brazil, Mexico, Chile, Colombia, Peru, Costa Rica, Panama, Russia, the Dominican Republic, and Argentina. DiDi has also announced plans to launch its service in Ecuador in April.
Despite the challenges of the pandemic, DiDi continues to focus on providing resources, safe and flexible entrepreneurship opportunities and reliable mobility options to new regions and their people.
With its launch in South Africa, DiDi brings its wide range of safety features to benefit users and driving partners, including facial recognition for drivers, SOS buttons for riders and drivers linked to local police, 24/7 support via a dedicated safety hotline, preview information for riders and drivers, and safety training for drivers, among others.
Since February 2020, DiDi's anti-COVID experience has created strong and positive results in addressing local challenges by:
Introducing Health Guard technologies to ensure that masks are worn during trips and that all vehicles are disinfected
Providing financial assistance to driver-partners in overseas markets through a dedicated USD$10 million relief fund
Beyond investments in these special programs, DiDi remains vigilant in protecting the health and safety of its users, providing safe, affordable and convenient services.