Digital transformation: Musafir.com to cross 100,000 transactions by year-end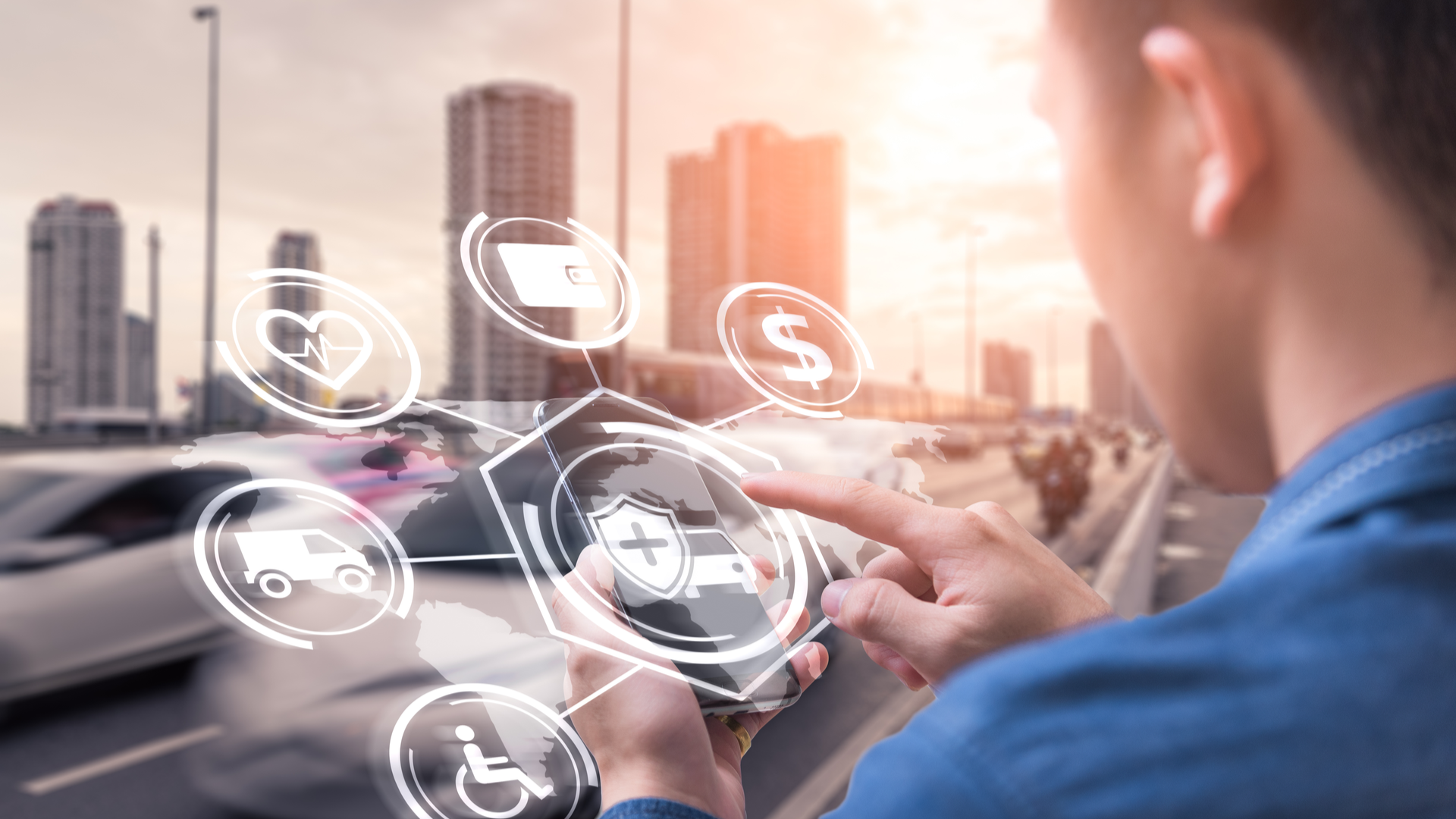 Online travel agency (OTA) Musafir.com has announced that it is on track to achieve a 30% year-on-year growth in their corporate business by the end of 2019 and cross 100,000 transactions. It also announced a 30% rise in holiday travel bookings for the first half of the year compared to the same period in 2018.
According to Albert Dias, chief technology and product officer and co-founder of Musafir.com, the company's success is attributed to its digital transformation journey, which began in 2018 and uses innovative technology such as machine learning and natural language processing to optimise travel planning.
"All services online by 2020."
"Our technology has helped us to redefine company travel programmes, with a renewed focus on traveller experience, better reporting and robust travel policies," he said. Musafir.com has seen a marked increase in UAE-based companies booking their travel online in 2019.
In addition to corporate travel, Musafir.com also focuses on holiday packages and tourist visa issuance and assistance, both services available online on Musafir.com.
An ever-increasing number of customers are going online and this has helped Musafir.com's new 'Buy holidays online' feature. 95% of their customers today prefer their first interaction to be online and more than 10% actually complete their entire holiday booking journey online as well.
Commenting on Musafir.com's overall growth and focus in 2019, Sachin Gadoya, CEO and co-founder of Musafir.com said: "Digital transformation is a top priority for us to continue our growth in corporate travel, holidays and tourist visas in 2019. We aim to offer all our services online by 2020."