Direct flights from Durban to London to debut on 29 October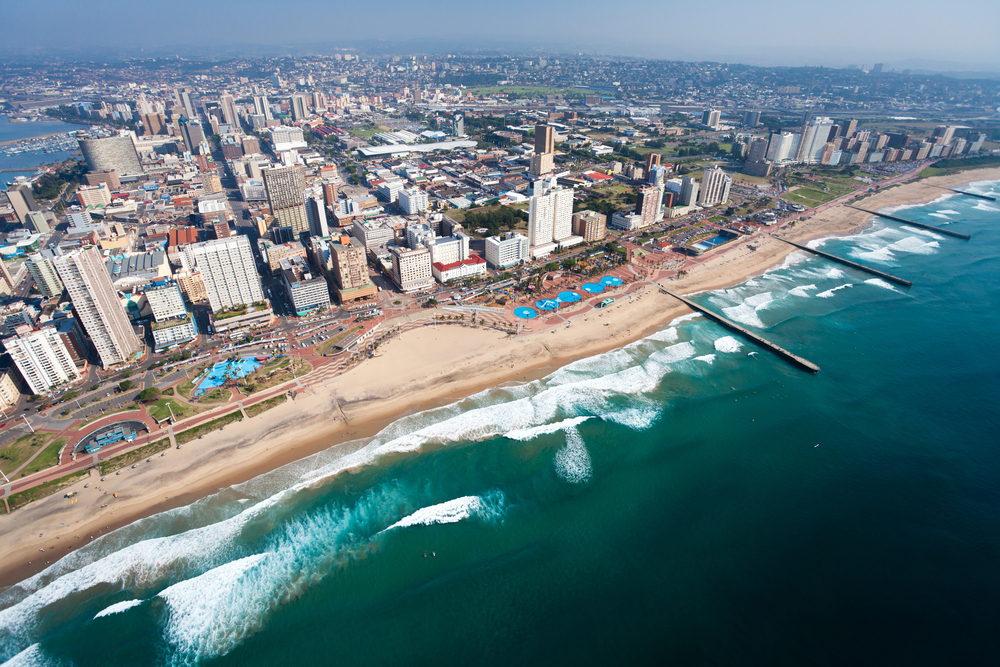 Great news for British passengers heading to Durban in South Africa as British Airways announced that it will offer a direct flight from London Heathrow Airport to King Shaka International Airport three times a week starting 29 October.
The direct flight will impact around 90,000 passengers that fly to Durban each year. This includes businesspeople, tourists, and expats that frequent the city.
It is the first and only non-stop link between the two cities and will be operated by the British Airways' newest aircraft, the Boeing 787-8 Dreamliner. The new route will be of great convenience for all customers based in KwaZulu-Natal (KZN). It will also allow quicker travel time and will promote KZN as a prime travel destination in South Africa.
"The beginning of efforts to open up the east coast and KZN region to international routes"
Association of Southern African Travel Agents CEO Otto de Vries said: "For business travellers, in particular, it means better, shorter, access to key business destinations, instead of being forced to fly through another gateway like Johannesburg.
"The announcement also bodes well for KwaZulu-Natal and Durban, as Cape Town has very much been the focus for increasing airlift over the past few years thanks to its Wesgro Air Access Partnership which has seen the announcement of several new international routes to the Mother City."
"Perhaps, this signals the beginning of efforts to open up the east coast and KZN region to international routes and if this is the case, as we have seen from the Cape Town example, inbound tourism and outbound travel will thrive," he added.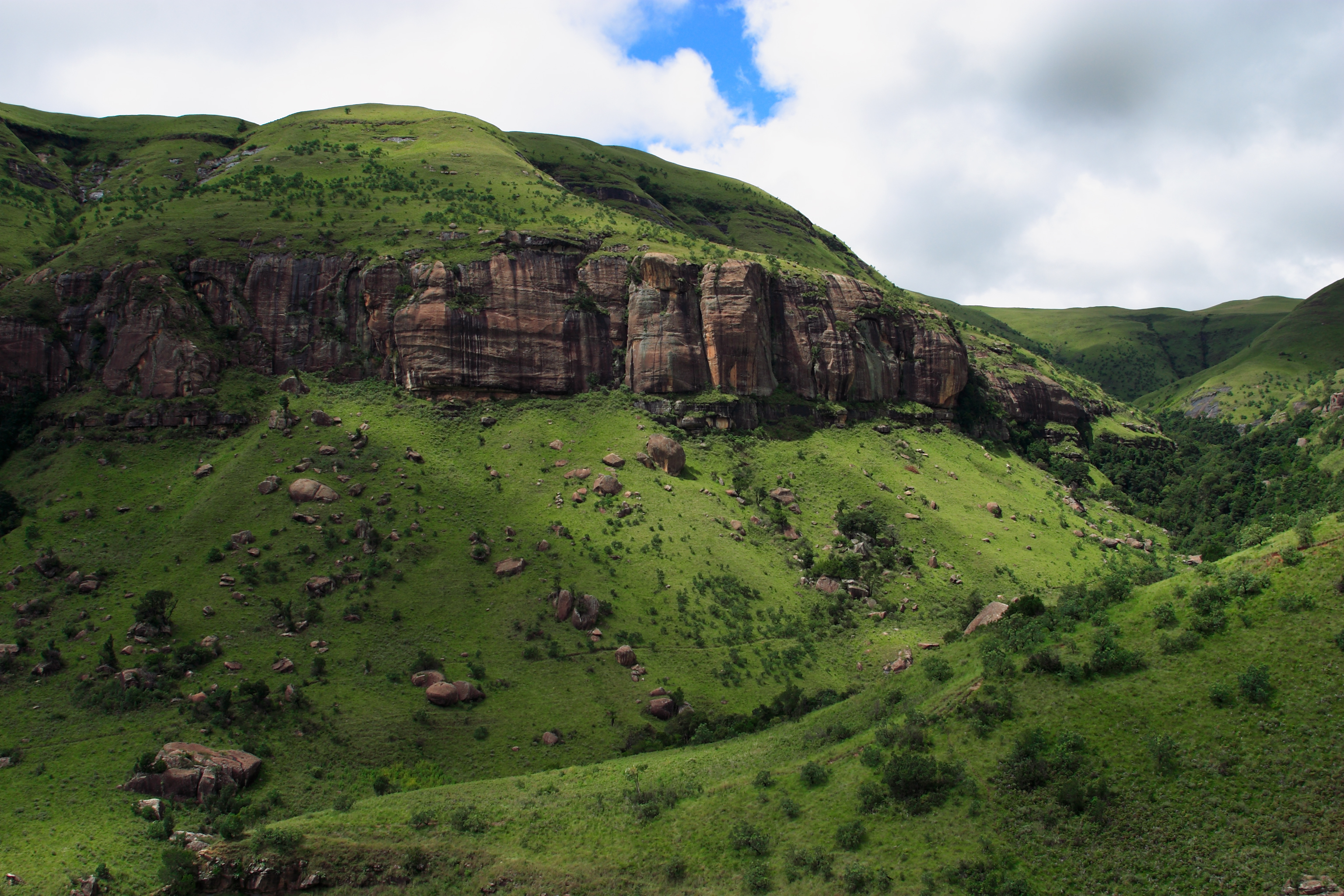 Flight Centre Travel Group general manager for product and marketing Sue Garrett said they welcomed this move from British Airways and benefit both leisure and corporate customers.
The main market of the new route is the small, medium and micro-sized enterprises (SMME). However, price combined with comfort and convenience is the deciding factor for consumers. If packages remain at a low price point, it would be a huge selling point.
Since British Airways fly three times a week only, travellers may still choose to fly on other airlines that offer indirect flights from and to London. However, if the route proved to be popular, it will attract competition that will regulate the price or make it even lower.