Dominican Republic becomes partner country of OTDYKH Leisure Moscow Fair 2020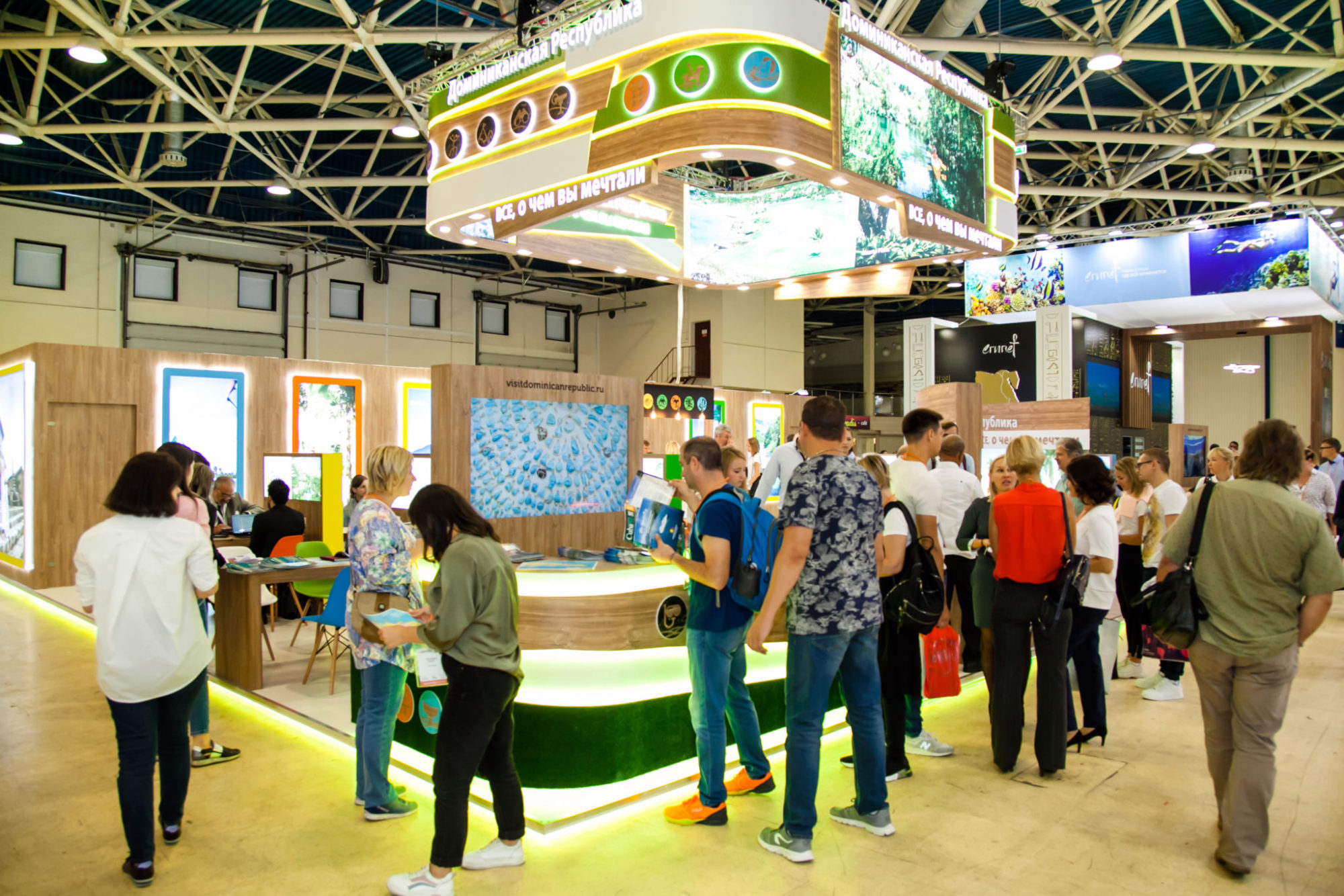 The OTDYKH International Russian Travel Market has announced the Dominican Republic will be the official partner country of its 26th edition. The country has chosen the show as its most important and exclusive b2b exhibition platform for the Russian market.
It is the most visited Caribbean destination and one of the most popular winter travel destinations among Russian travellers. This high-profile partnership will provide a fantastic opportunity for thousands of expo visitors to discover more about travel opportunities in the Dominican Republic.
Because the event is held in the autumn, the OTDYKH Leisure expo traditionally attracts a big number of the winter, long haul and exotic travel destinations, that cater to the Russian market. Hosting the expo in September allows industry experts to meet and negotiate right before the beginning of the season.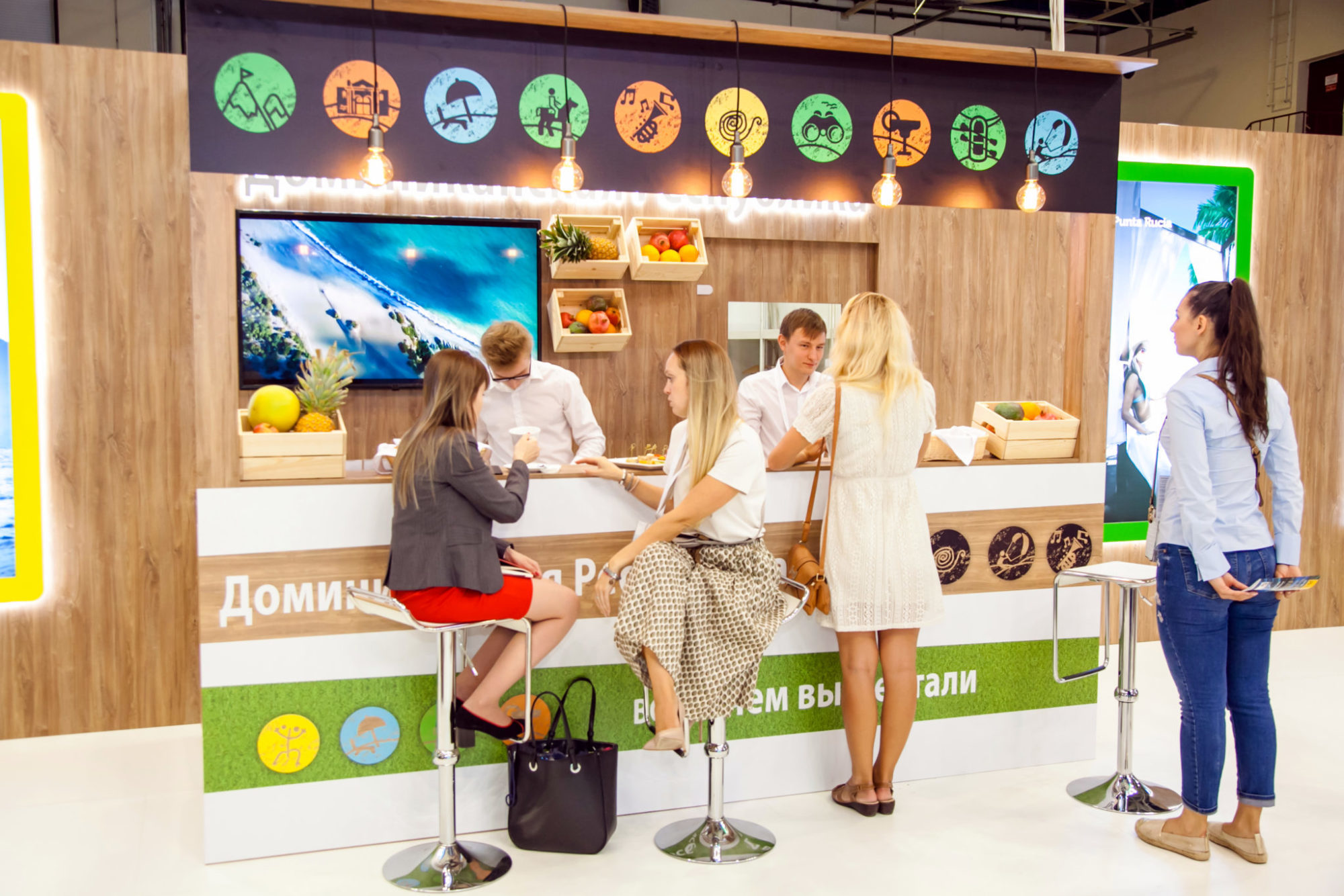 Galina Lyssenko, head of the Ministry of Tourism of the Dominican Republic in Russia, Ukraine and the Republic of Belarus said: "OTDYKH Leisure is in high demand among Dominican Republic stand participants. It plays a crucial role for us considering the seasonality in our country."
Russia and the Dominican Republic have a long history of collaborating at the OTDYKH Leisure fair, as the Dominican Republic has been participating since 2002. Last year, the Ministry of Tourism for the country also won the title of 'best exhibition stand'.
The expo is the largest tourism event in Russia and the largest autumn event in the country. Almost 15,000 industry experts participated in the 2019 expo, with 600 exhibitors from 35 countries and 41 Russian regions. The OTDYKH Leisure Fair will take place on 8-10 September 2020, at the Expocentre in Moscow.