Dream Cruises unveils regal gastronomy at sea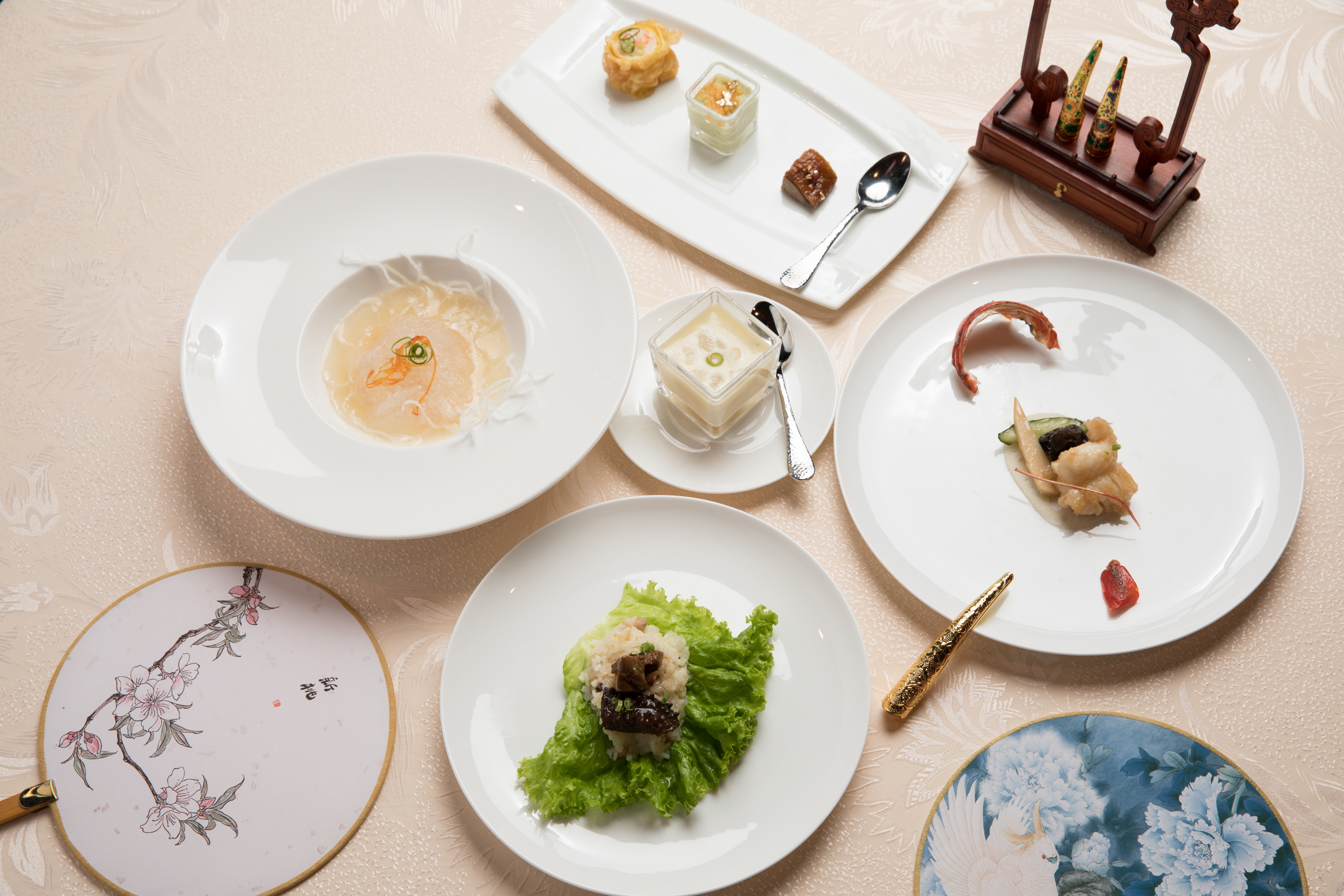 "Taste the Dream – Wine and Dine at Sea", the signature culinary extravaganza of Dream Cruises, will return this year with the launch of "A Taste of the Palace", featuring regal menus by two internationally acclaimed celebrity chefs.
Making their debuts on the Genting Dream and World Dream cruise ships, chef Darren McGrady was the former British Royal Family chef to Queen Elizabeth II, Diana, Princess of Wales, as well as Princes William and Harry; while chef Ivan Li hails from a family of imperial high court officials who served the courts of the Qing dynasty in China.
Michael Goh, president of Dream Cruises and head of international sales, Genting Cruise Lines said: "Taste the Dream – Wine and Dine at Sea is the signature culinary programme of Dream Cruises that redefines haute cuisine at sea with the best of the East and West.
The programme debuted last year with our ocean and sailing-inspired thematic collaborations with the region's top celebrity chefs. This year, we present A Taste of the Palace, where guests will indulge in an immersive experience of regal gastronomy at sea, comprised of wine-pairing tasting menus, enrichment talks, interactive workshops and more."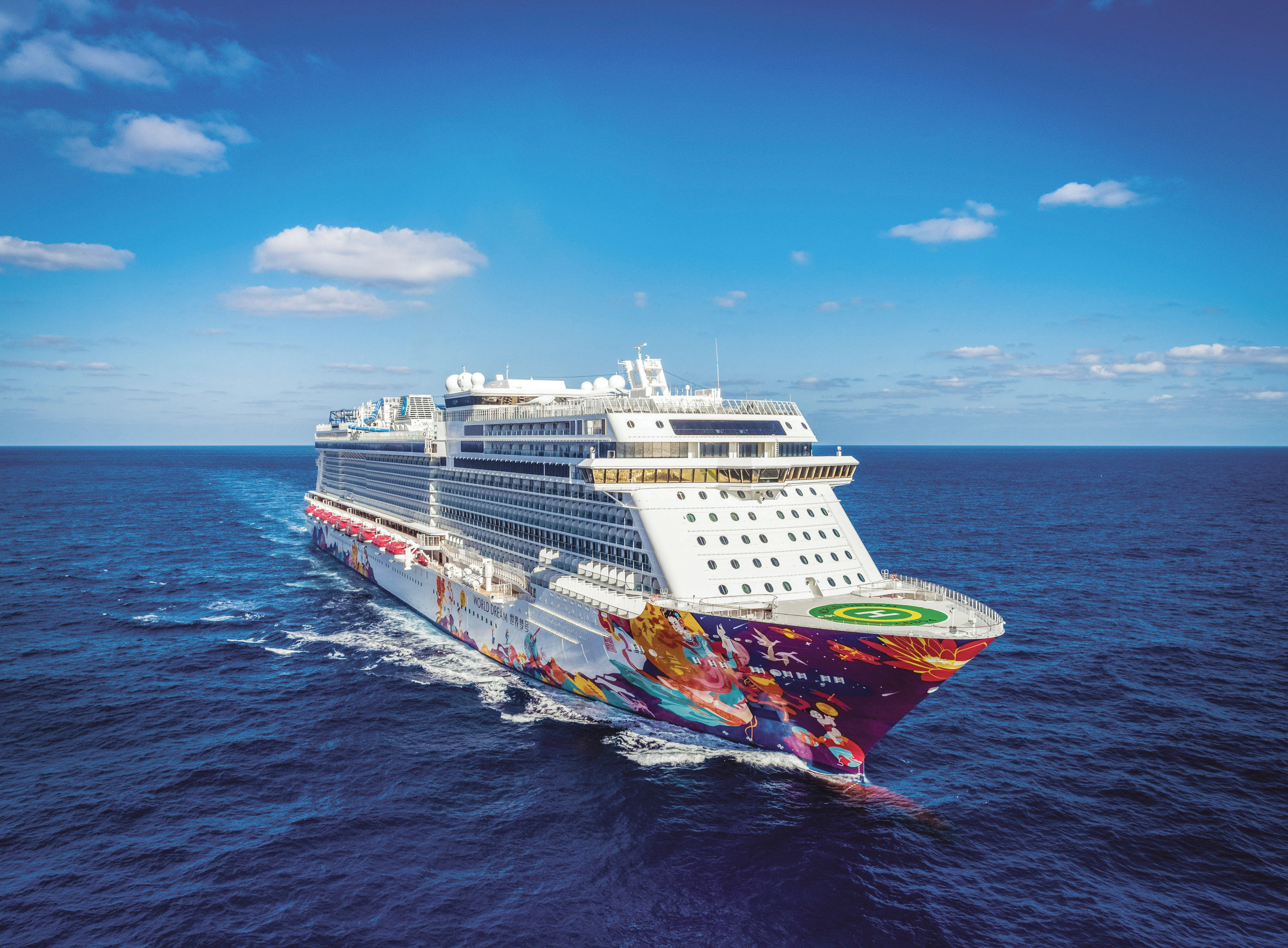 From October 2019 to January 2020, The Palace guests booking this programme voyage package on board Genting Dream and World Dream will enjoy a series of special complimentary offerings, including the full experience of exclusive regal menus curated by both the chefs, as well as admission to thematic performances and activities, such as Peking opera, British garden tea party, fascinator-making workshop, tribute concert to The Beatles and more.