Dream job: These companies will pay you to travel
Now that summer months are right at the corner, most of us are planning to embark on a trip somewhere. Those whose budget is quite tight could be looking for a summer job. Wouldn't it be nice to travel and work at the same time?
Here are some companies that offer to send you on a trip and pay you for doing so.
"Poolhop"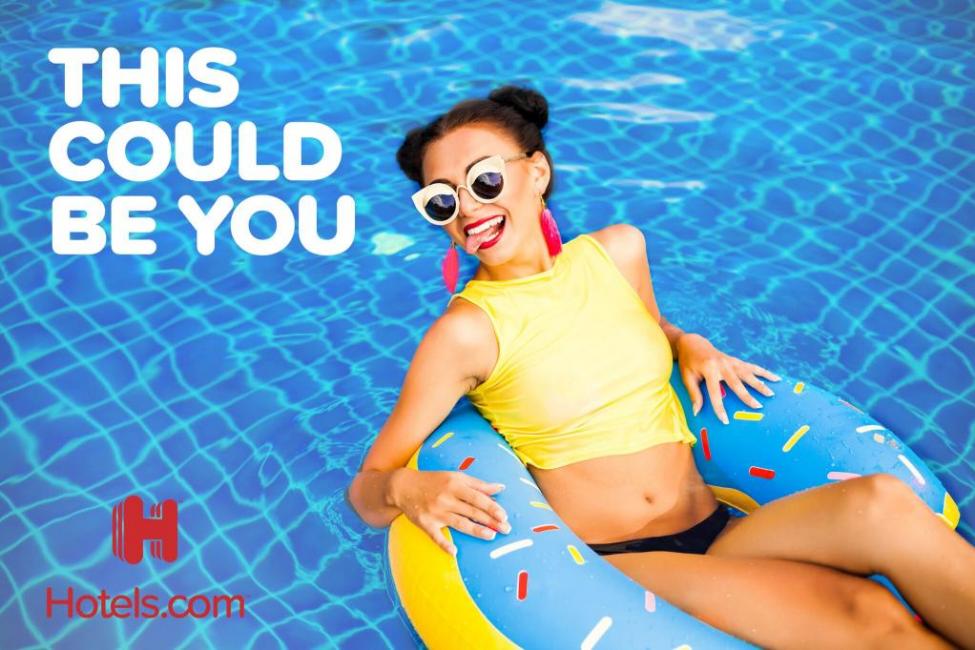 Now that summer season, it is nice to spend all day outside and lounge by the pool with a cocktail in hand. Catch my drift?
Hotel review site Hotels.com has the perfect job in which one has to do is lounge by the pool, sip fruity drinks and take some Instagram-worthy pics. The site needs a "poolhopper" to test the waters at six different hotels, including establishments in Hawaii, Florida, Vegas, L.A., New York, and the non-beach town of Colorado Springs.
Moreover, the job pays USD 10,000 as well as travel and lodging. Send your resume here until 25 June to apply.
Happiness trip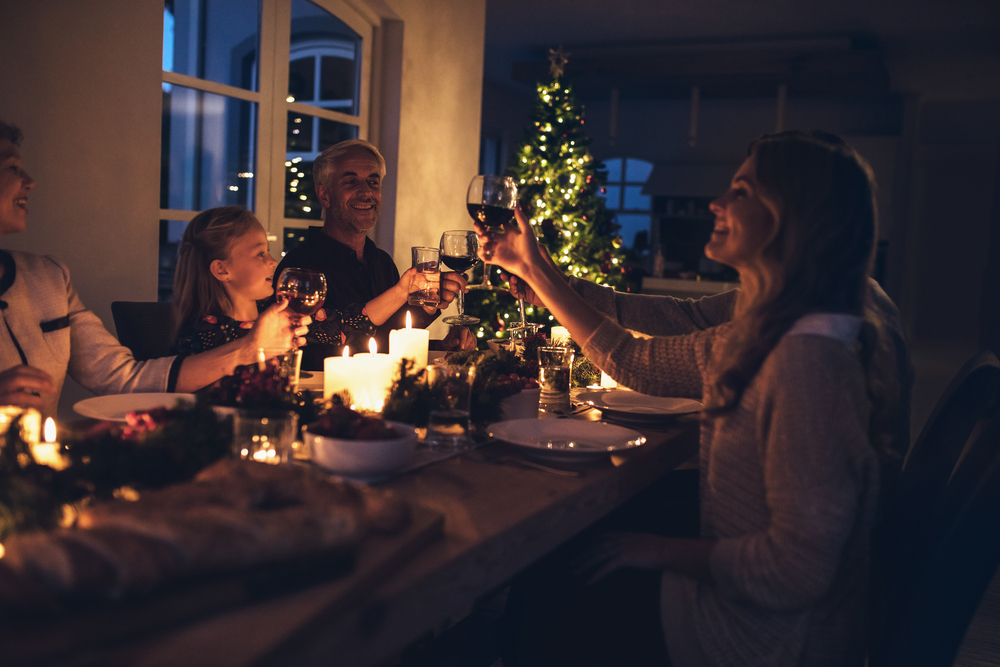 Ikea Denmark is looking for someone who loves to travel and to discover the real meaning of happiness. Denmark has been known as one of the happiest places on earth and the concept of "hygge," which refers to anything that creates a cosy atmosphere.
Ikea is looking for someone to set up a temporary home in Copenhagen where they will experience authentic Danish life for two weeks. They'll receive an average Danish salary, visit other people's homes through approved guided home tours and enjoy dinners, talks and unlimited meatballs at Ikea's restaurant. All travel expenses will be covered and organised by Ikea.
The ideal candidate must love travelling and experiencing new cultures. Application will close on 1 July. Candidate must be able to travel in September.
Go to Iceland
If you love posting on Instagram, Volkswagen is on the hunt of budding photographers as part of their competition. In order to enter, all you need to do is be creative with your camera and have a keen eye. Then, post your image to social media in one of six categories and use the relative hashtags below.
DESIGN – #VWSNAPSHOT #DESIGN
IRELAND – #VWSNAPSHOT #IRELAND
PEOPLE – #VWSNAPSHOT #PEOPLE
VOLKSWAGEN – #VWSNAPSHOT #VOLKSWAGEN
LIGHT – #VWSNAPSHOT #LIGHT
ROADTRIP – #VWSNAPSHOT #ROADTRIP
There will be a prize for each category and then, the overall winner will win an all-expenses-paid trip to Iceland – a photographer's DREAM destination.
On its third year, the competition age has now been lowered to 16-years-old, the closing date for the competition is on 2 August. Aside from all that, the best shots will feature in the 2020 Volkswagen Snapshot calendar, and all proceeds from the calendar will go to Temple Street Hospital. Details of the competition can be found here.