easyJet targets diversified traveller growth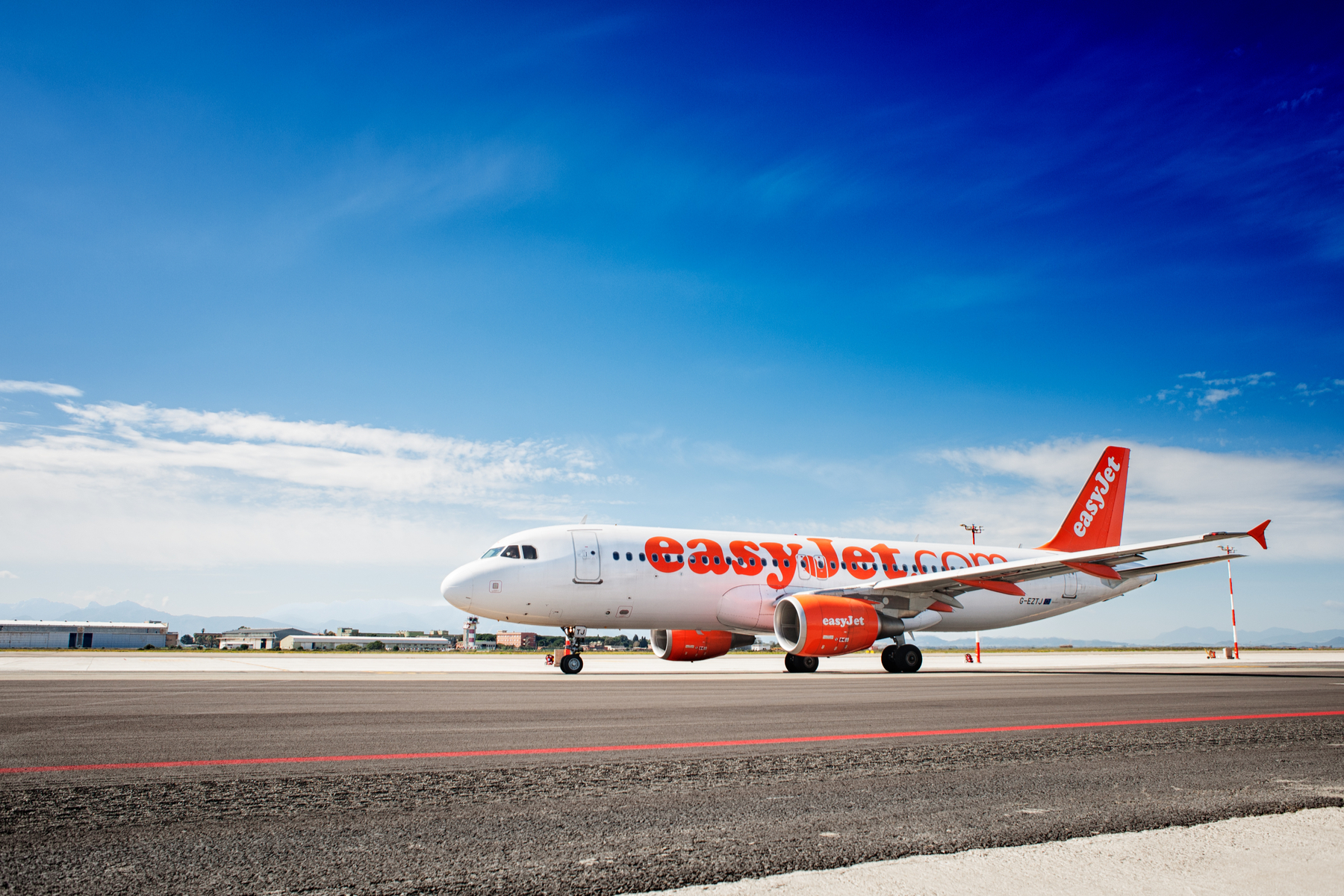 easyJet has announced the renewal of its long-standing content partnership with Travelport. Travel agencies around the world will continue to benefit from real-time access to the airline's range of fares through the company's technology platform, Travelport Smartpoint.
The airline will also benefit from access to the full suite of Travelport's digital media merchandising solutions in line with its strategy to refine and diversify the way it targets business and leisure travellers.
Thomas Haagensen, group markets director at easyJet said: "Having been one of the first airlines in the low-cost sector to make its inventory available through global distributor, Travelport, we continue to deliver on our strategy to increase our appeal, especially to the business travel sector and are pleased to have renewed our partnership." The airline will remain among the 300 airlines that utilise Travelport's innovative merchandising tool, Travelport Rich Content and Branding.