Egg tarts are set to become an Indian favourite
As Macao Tourism eyes the Indian traveller
User role is=
Array
(
    [0] => candidate
)


Contributors are not employed, compensated or governed by TD, opinions and statements are from the contributor directly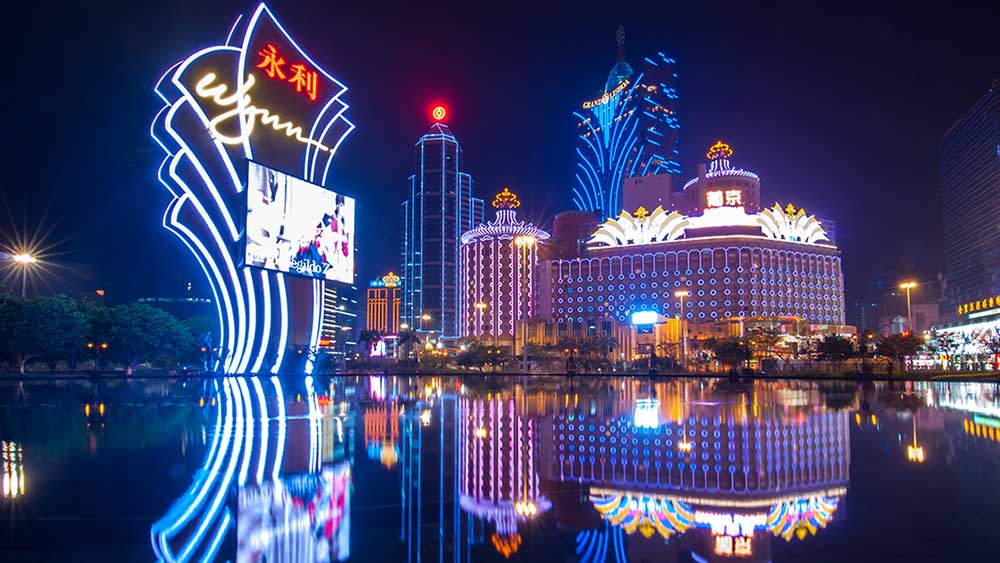 Deemed as Las Vegas of the East, the colonial island of Macau has a unique blend of Chinese and Portuguese cultures amidst bustling casinos and world renowned hospitality brands. A usual extension of a work or leisure trip to Hong Kong, Macau has been basking in its glorious shadow for all these years. But it is not too far behind in setting its own identity as a destination to watch out for.
On the occasion of completing 20 years of being a part of China, I spoke exclusively to the India head from the Macao Government Tourism Office (MGTO), Arzan Khambatta to find out what makes it lucrative for Indians.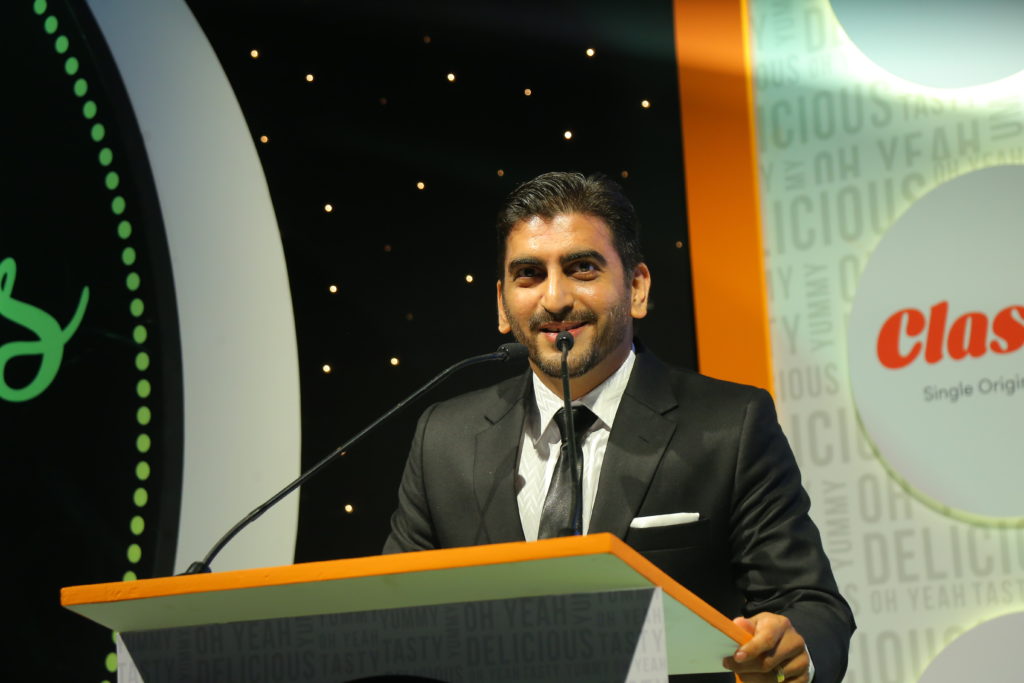 TD: Share some numbers on Indians travelling to Macau?
AK: The visitor arrivals for 2018 shows that we have surpassed over 1 lakh Indian visitors and looking forward to a positive growth in 2019.
Which are the other markets in the region that MGTO is targeting?
Macau is a well-known destination in India. We are looking at increasing awareness about Macau in the Indian market. For 2019, we have a clear strategy to tap the south and north Indian market; from next year, we will also try to reach all the smaller cities in India.
"Evolved into a fun filled family destination for all"
Is it still under Hong Kong's shadow as most people go to Macau as an extension to their HK trip?
Macao has evolved over the years. Being a visa-free destination for Indian travellers, it becomes easy for Indians to travel there. All they have to do is book their flight into Hong Kong and take the ferry from the connecting ferry terminus of Hong Kong Airport to Macao. From being a gaming destination Macau has evolved into a fun-filled family destination for all. Jam-packed with fun activities such as the world's highest bungee jump at Macao Tower, the Panda Pavilion or one can even indulge in over 18 Michelin star restaurants present in Macao as well.
So what should one look forward to in Macau?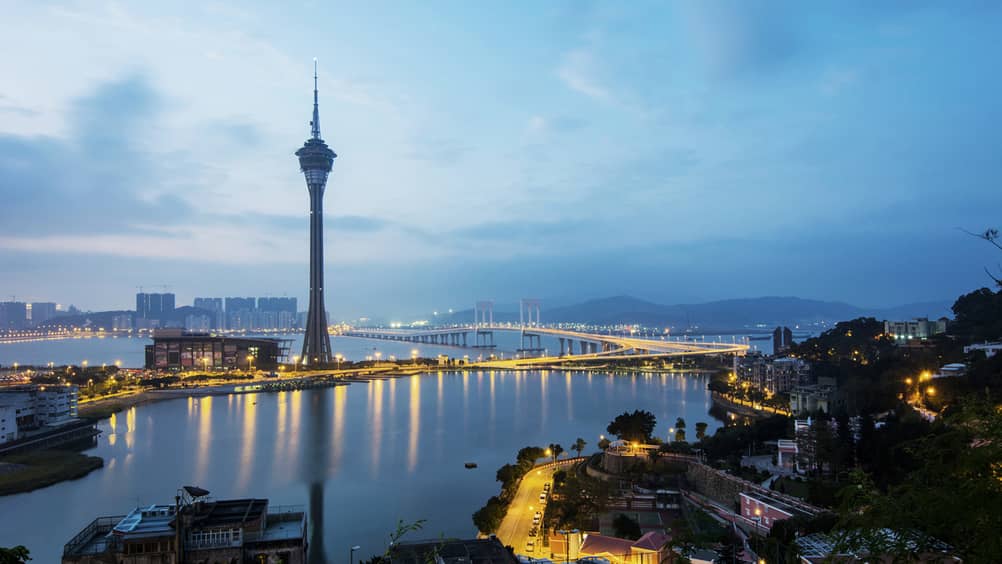 Macau is a perfect blend of sightseeing, adventure and stunning vistas. The food in Macau is a rare combination of Portuguese and Chinese cuisine, and Macanese cuisine which is not available anywhere else in the world.
There are many famous attractions in Macau where you can enjoy with your family, like a 3D show at Sofitel and a Science Center, which is a family-oriented activity, Panda museum, to name a few.
We would like to bring about a change in the perception and portray Macau as a family destination. Of course, the grandeur and luxury of the destination can't be taken away. We want to make it a perfect holiday destination for Indian travellers.
The historic centre of Macau is among the UNESCO-listed World Heritage Sites. It is a unique combination of Portuguese and Chinese cultures. The cobblestone streets and the heritage facades that Macau has are very well maintained, and the rich fusion of Chinese and Portugal is a rare sight for Indians to experience.
What makes Macau worthy of being on the Indian traveller's bucket list in 2019?
"20th anniversary of Macau's return to China"
Macau is set to reach new heights this year. 2019 will be dedicated to the celebrations of 20th anniversary of Macau's return to China. To mark this auspicious year, Macau will introduce an amalgamation of its blended culture and history via various events and festivities which will take place throughout the year to create an experiential memory for their audience.
Some of the highlights include:
World's longest sea-crossing bridge opening between Hong Kong and Macau making the travel and connectivity more convenient for travellers. It is a key element of China's plan for a Greater Bay Area covering 56,500 square kilometres (21,800 square miles) across southern China, and encompassing 11 cities, including Hong Kong and Macau.
Adding to the best, some of the most highly anticipated new hotels like MGM Cotai, Morpheus Hotel designed by Zaha Hadid and  The 13 will make Macau the most happening place to visit in 2019.
Apart from this, various upcoming festivals like The 11th Macao New Year's Concert & Parade celebrating the Chinese New Year are some of the ecstatic festivals celebrated in Macau.
What are the steps MGTO has taken and will take to enhance tourism?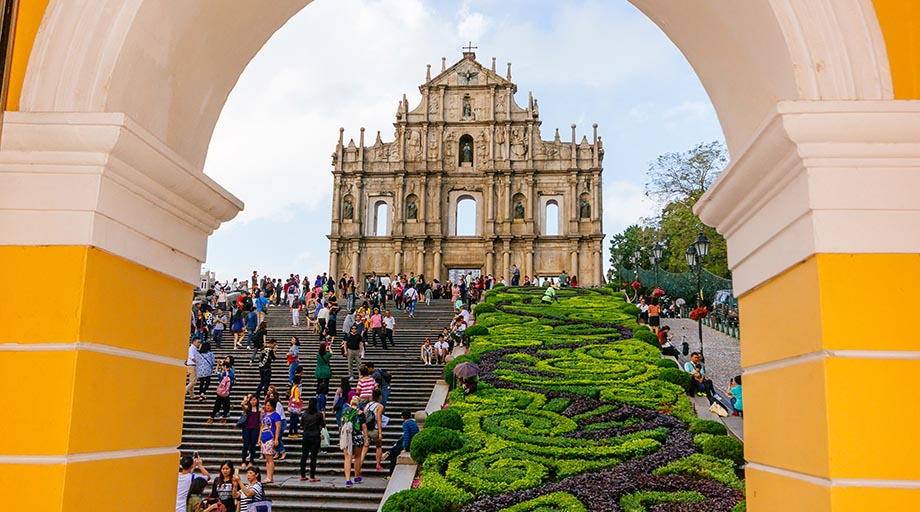 Last year, we hosted consumer engagement event called "Experience Macao Festival" in Mumbai and Delhi. The festival aimed at introducing various events and attractions of Macau to Indians and thus giving them an insight into the rich Macanese culture. We plan to continue to conduct such events in 2019 as well. We will also be conducting three city roadshows in India, soon.
"Macau is a visa free destination and ideal for MICE"
We will also be conducting event/wedding planners FAM to acquaint them with the destination. We will also be collaborating with airlines and to promote new connections to Macau.
We plan to reach out to more trade in 2019 and expanding our reach in tier two and three cities. We are expecting an increase in MICE movement as Macau is a visa-free destination and ideal for MICE. With excellent air connectivity, world-class hotels and availability of Indian food, Macau is a perfect destination to conduct corporate events. We will also focus on promoting Macau for destination weddings.
LATEST STORIES DEV