End to US covid-test brake fantastic news for Aussies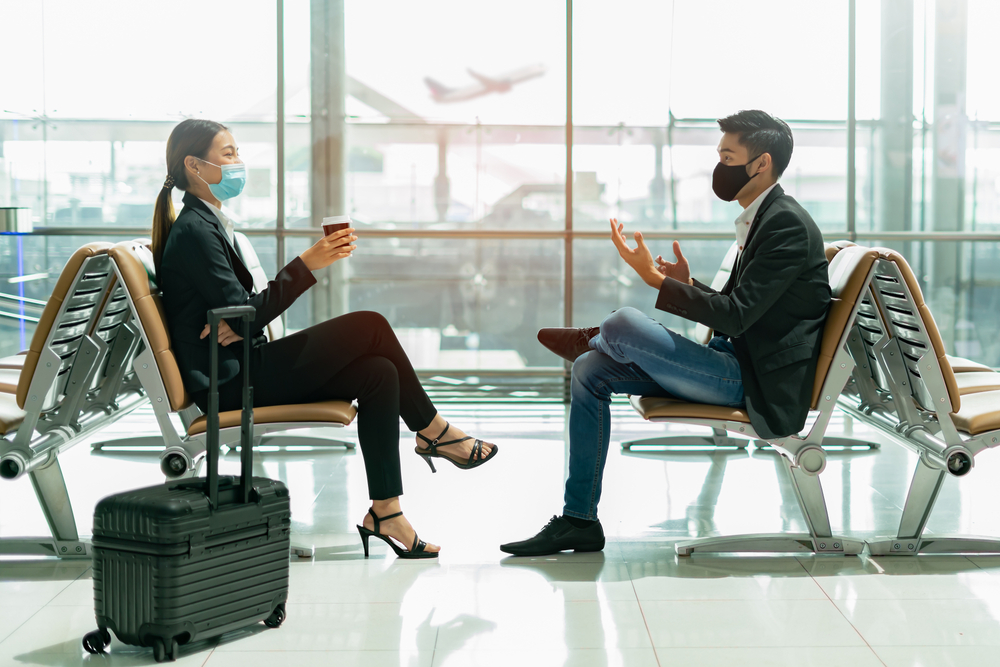 From 12 June, passengers will be able to board flights to the US without a negative coronavirus test.
This removes a massive brake on the highly popular US leisure and business travel market for travelling Australians and corporate Australia. It also benefits the important American tourist market to Australia, with many Americans afraid to travel internationally while it was in force given the risk of testing positive and being stranded abroad.
The requirement has been in place since January 2021. The Travel Sector globally including the Australian Federation of Travel Agents (AFTA) has pushed for the removal of a requirement to test negative within one day before boarding a flight to the US given the inconsistent application which meant no testing for land border crossings.
Prior to COVID-19, there were over 1.1 million trips to the USA from Australia and the US was Australia's 3rd most popular travel Destination behind New Zealand and Bali. Australians spent on average $4,200 per trip per person.
Australian Federation of Travel Agents (AFTA) CEO Dean Long said: "North America is our 3rd largest and most important market in terms of outbound travel, both corporate and leisure. This is in addition to the significance of US tourists for Australia's inbound tourism sector."
"The fact that from tomorrow you can get on a flight to the US without having to go through the rigmarole of a negative coronavirus test will unleash significant pent-up demand from Australians visiting the US for fun and for business."
"This is also very welcome news for Australia's travel agents, businesses and travel management companies given the fact that 70%-plus of international travel booked by Australians is booked through them."
"A reminder too that if your Passport has less than six months' validity on it, start the renewal process now."