eSports and the quest for personalisation: Is the travel industry missing a trick?
Contributors are not employed, compensated or governed by TD, opinions and statements are from the contributor directly
With the final of another blockbuster esports tournament concluding yesterday, travel companies are missing out on a huge business opportunity and a unique chance to differentiate personalisation efforts, writes Rob Brown, global vice president and managing director, online business group at Travelport.
There are 20,300 seats at the Accorhotels Arena in Paris. And they were all filled with thousands of esports fans, many of whom had travelled vast distances around the world and paid between EUR40-80 just for an entry ticket to the final of this year's League of Legends tournament.
And when it comes to the commercial impact emerging from this and other multi-million-dollar esports opportunities, everyone seems to be getting in on the act—everyone, that is, except the travel industry.
The meteoric rise of esports has thrust the industry into the news and broadcast agendas of the world's biggest media outlets. International competitions have been broadcast globally by the likes of ESPN and NBC, and have sold-out some of the world's most recognisable arenas—think Madison Square Gardens.
Dedicated arenas are springing up in cities all over the globe, as investors attempt to maintain pace with demand from travelling fans for a front-row piece of the action when the world's gaming elite go head-to-head. Marvel Entertainment and Disney have signed eye-watering commercial deals and Intel has also partnered with Tokyo 2020 to run two major tournaments alongside next year's Olympic Games.
"One of the biggest live tournaments on the planet"
Yet, while our analysts identified a 20% spike in solo travellers making weekend bookings to Seoul and Busan ahead of the 2018 League of Legends World Championship—arguably one of the biggest live tournaments on the planet—few, if any, travel businesses are proactively targeting these travellers.
The stats painted a similar picture in Vancouver in 2018, where we witnessed a 40% rise among solo, weekend and group travellers before and during The International, a major esports event organised by the creators of DOTA 2. And with prizes reaching into the millions of dollars, interest shows no sign of abating as the 2019 League of Legends Championship races towards its dramatic finale on 10 November.
How big is the video gaming opportunity?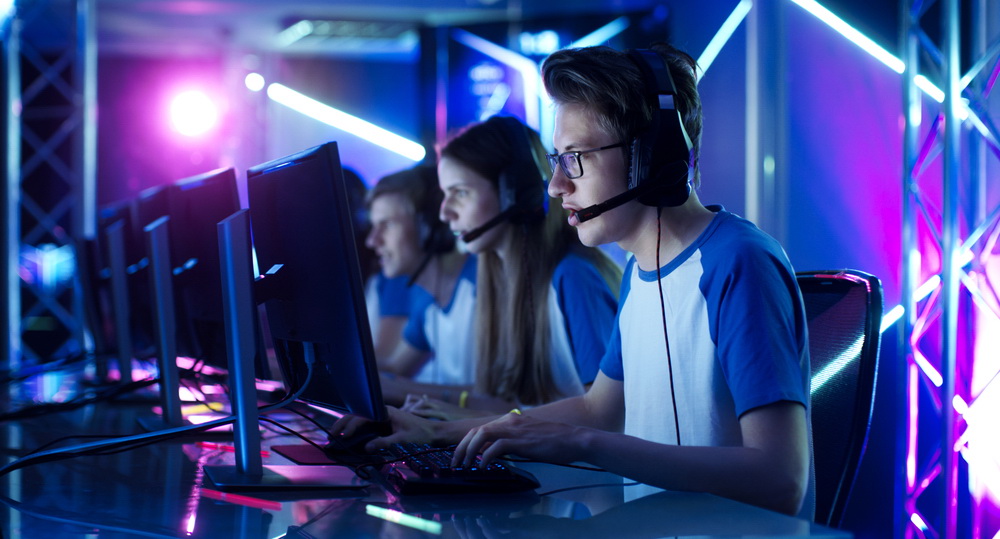 The reason why travel brands aren't engaging esports travellers isn't exactly clear but is likely to revolve around perceptions of video gaming as an armchair activity watched from living rooms and basements.
Many esports enthusiasts are also committed gamers and are notoriously resistant to advertising as we know it—and they're incredibly territorial about the games they are prepared to play and watch. Market research company Newzoo estimates that 70% of esports gamers are only interested in watching one game, while their research revealed how 42% of viewers don't play the games they watch.
"Revenue generated by the video games market will pass USD30 billion"
However, millions more watch esports casually and don't necessarily share the same characteristics as the gamer audience, making personalisation even more critical for those looking to build a connection.
Those who do venture into the world of spectator esports can expect to find huge opportunities and, for the moment, very little competition. In a recent Global Entertainment & Media Outlook, PwC suggested the revenue generated by the video games market will pass USD30 billion within the US alone by 2023.
That's over six times the revenue of China's largest online travel agency, Ctrip, and it doesn't stop there either. The management consultant's five-year forecast for esports specifically, includes annual growth forecasts of more than 18.3%, making it by far the fastest-growing segment in gaming globally.
Understanding what esports travellers want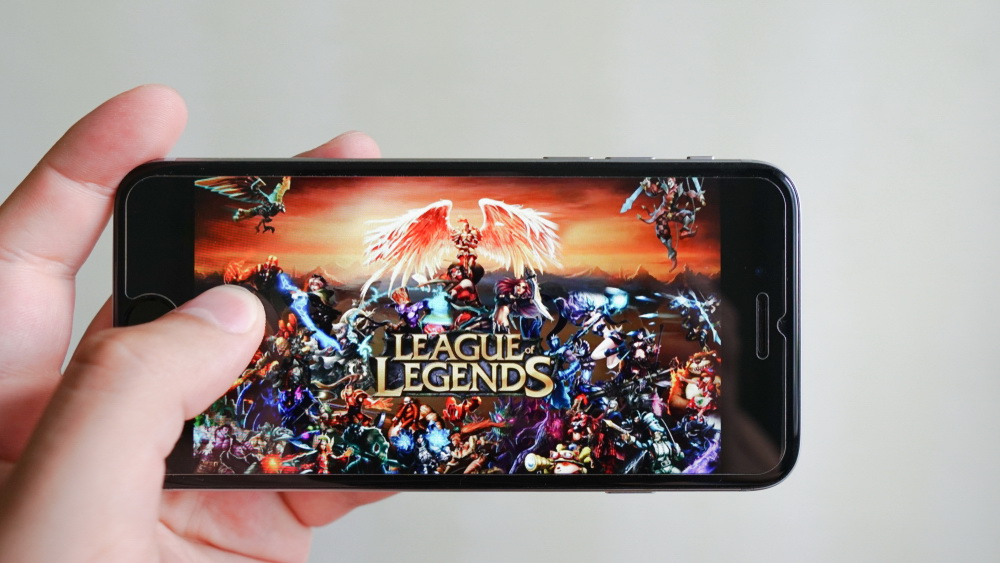 Like all personalisation efforts, securing bookings from esports travellers requires knowledge of what motivates enthusiasts and passive audiences to travel to an event, as well as where they can be found.
Platforms like Amazon's Twitch have become more popular than mainstream broadcasters like ESPN and NBC among those choosing to watch online, with global audiences are set to swell by an additional 200 million by 2020. Can these audiences be enticed into arrivals?
In the search for answers to this question, travel brands can learn a lot from the way the video gaming industry has developed into the best example of personalisation in the world, through the use of ideas like customisable characters or countless features that can be purchased in-game, among other things.
When combined with data from 14 billion monthly shopping searches processed by Travelport systems, insights like these are likely to be especially useful for online travel agencies who despite collecting more data than ever before, have traditionally found creating a tailored experience far easier said than done.
Engagement
According to recent research from Adobe's 2018 Digital Transformation Report, only 36% of travel executives rated their personalisation efforts as four or five on a scale of one to five. Our own research, is helping to turn this tide by providing our partners business intelligence generated by over USD89 billion worth of annual travel spend and helping them turn this into an actionable basis for their strategic investment decisions.
"Uniquely memorable"
In the case of esports, this means building out engagement plans that reflect the lengths that travelling fans will go for the experience of being at a live event and lead times that can range from seven to 30 days, depending on the likelihood of a team's success and the results of qualification and knock-out stages.
This approach is central to creating any uniquely memorable travel experience and will only grow in importance as we transition to a customer-centric world packed full of new motivations to travel.