Bourne Leisure's 'Time to Save' incentive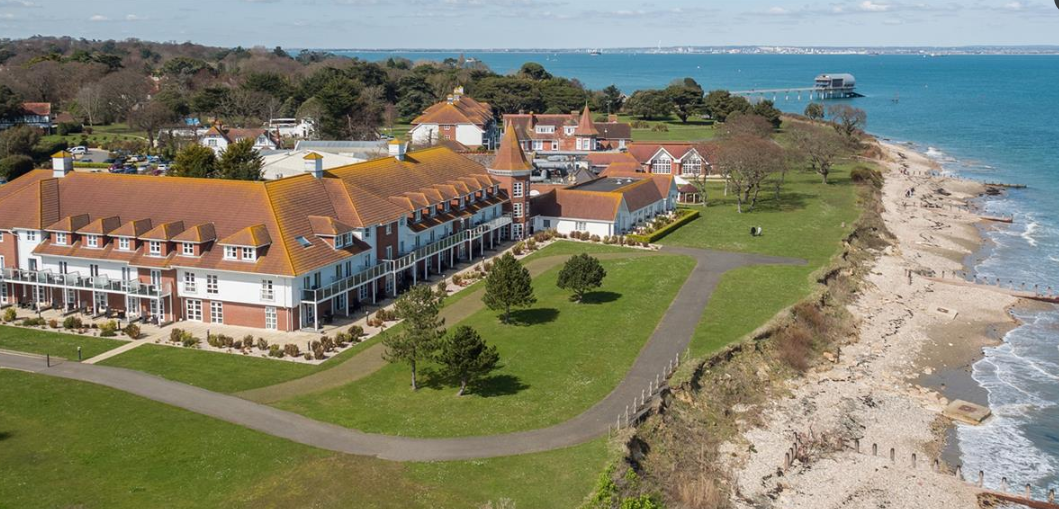 Bourne Leisure launches its January Incentive today, offering agents the chance to WIN over £150 in Love2Shop vouchers every week. The 'Time to Save' incentive sees all agents that make and register a Butlin's, Haven or Warner Leisure Hotels booking, between 7 January and 18 February 2019, offered the chance to win.
Agents can scoop one of three voucher prizes during the six-week incentive period including:
A top prize of a £100 Love2Shop voucher
A second prize of £50 Love2Shop voucher
A third prize of £20 Love2Shop voucher
Agents will earn their chance to enter the weekly draws by making a booking for any of Bourne Leisure's thr…
Please login or create a free profile to read the full article.