Brand USA reveals details of UK & Ireland MegaFam 2019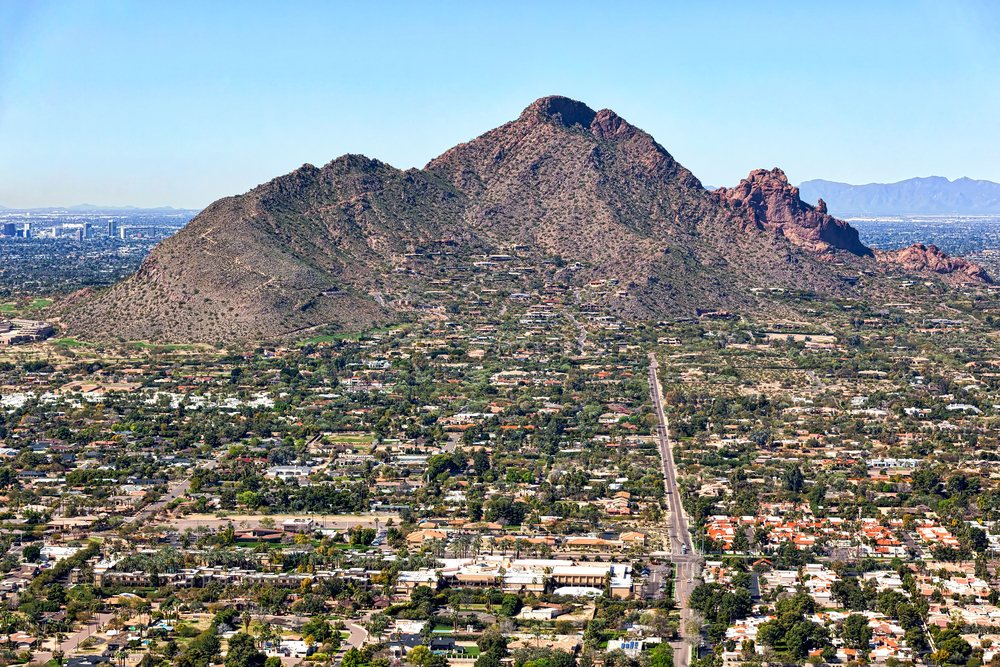 Brand USA, the destination marketing organisation for the United States, in partnership with American Airlines and British Airways, has revealed details of the seven brand-new itineraries for the UK & Ireland MegaFam 2019.
Taking place from 9 – 17 May 2019, the multi-destination trip will see 100 travel agents from the UK and Ireland simultaneously partake in seven itineraries across 18 states of the USA, experiencing a range of destinations and product areas.
After travelling on one of the seven itineraries, the agents will come together in Phoenix / Scottsdale, Arizona. During their time in Arizona's metropolitan centre, the agents will share their experiences with one another, with the goal of …
Please login or create a free profile to read the full article.