Book Deep South trip in July and win a place on a fam trip with Premier Holidays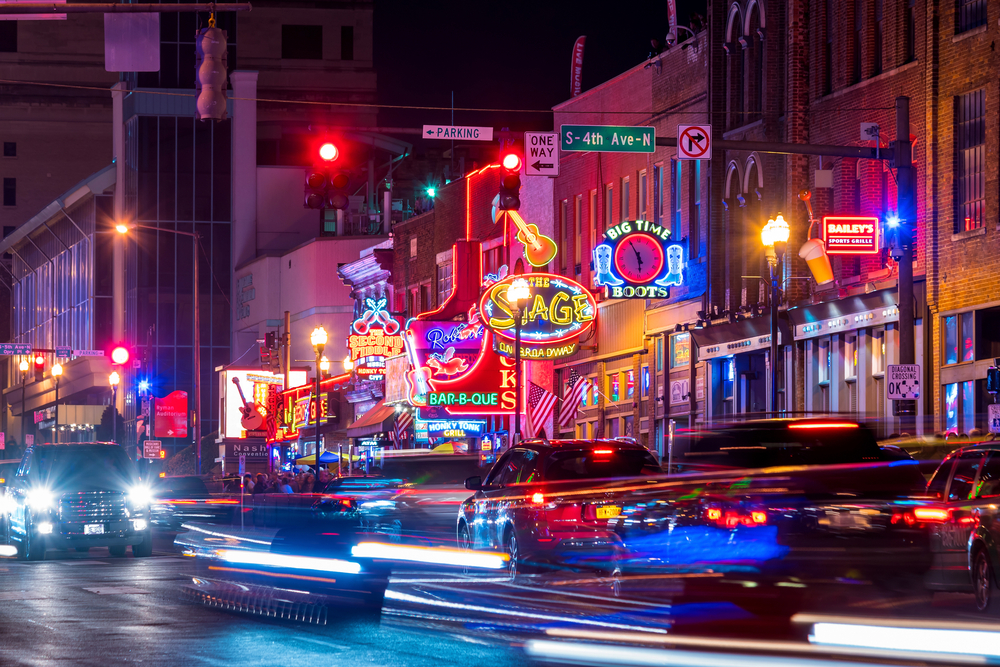 Premier Holidays is offering travel agents the chance to win a place on its fam trip to the Deep South throughout July.
Agents who make a booking with the operator to America's Deep South until 31 July will be entered into a prize draw to one of up to eight places on the educational visit in November, held in conjunction with British Airways.
The fam trip will take place from 14 – 22 November.
To enter, agents should email their booking reference, name and ABTA number to Premier Holidays' sales team at deepsouthfam@premierholidays.co.uk The winners will be chosen at random.
For more information, please visit www.trade.premierholidays.co….
Please login or create a free profile to read the full article.