Earn £30 plus bonuses for St. Kitts bookings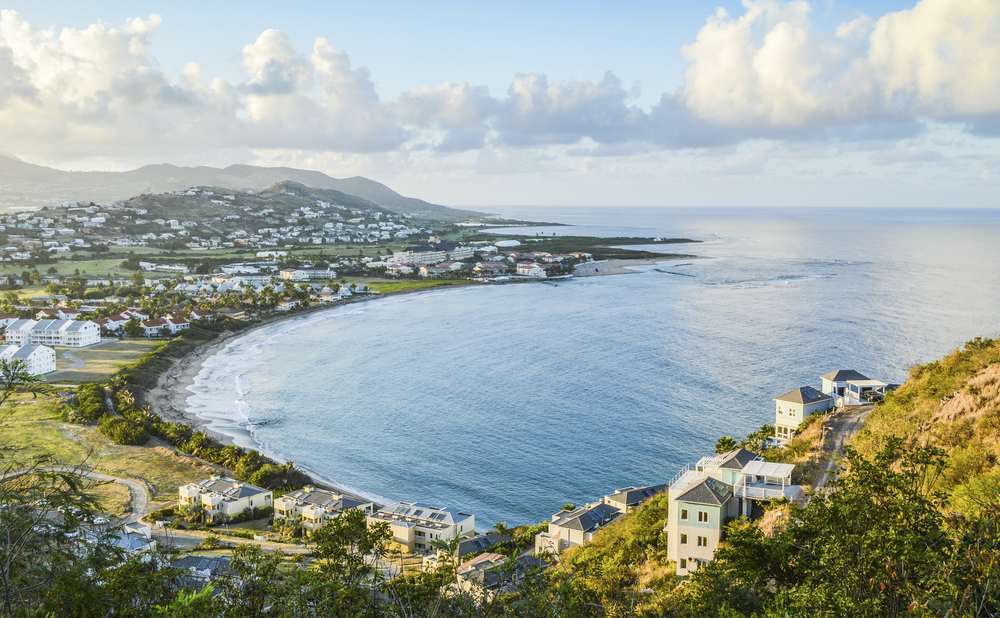 As part of its participation in the My Booking Rewards Peaks Campaign, St. Kitts Tourism Authority (SKTA) is offering a triple incentive for all new bookings logged on the St. Kitts Rewards programme. Agents can earn £30, plus bonuses, for each St. Kitts booking logged between now and 30 April.
To qualify, all bookings must include flights and a minimum of seven nights' accommodation at a St. Kitts hotel.
Agents can also earn additional bonus rewards from four of St. Kitts' hotels –£30 extra for bookings at the five-star Belle Mont Farm or Park Hyatt, £15 for bookings to Ocean Terrace Inn and £10 bonus for bookings to Sugar Bay Club.
Agents must register to stkittsrewards.co.uk and log each booking to receive their …
Please login or create a free profile to read the full article.