Win one of three multi-centre holidays to Thailand with Gold Medal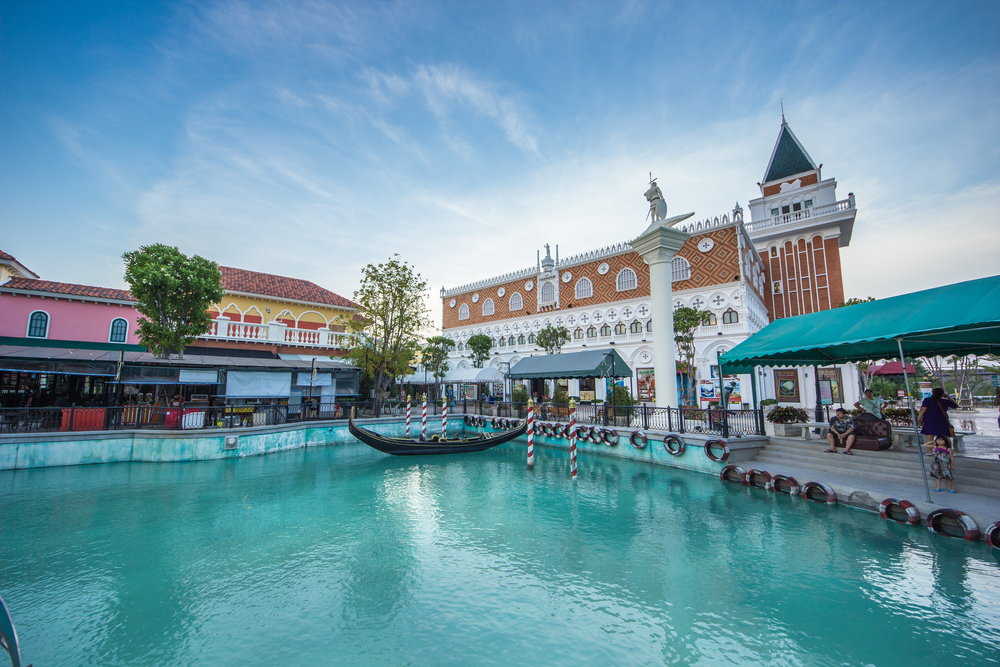 Gold Medal and Thailand Tourism have teamed up to give three agents the chance to win a multi-centre holiday to Thailand. Each holiday will start in the Bangkok then carry on to different destinations including Hua Hin, Koh Samui, Chang Mai and Phuket.
One holiday will be awarded to the agency with the highest sales of Thailand packages, the second will be awarded to the agency with highest sales increase of Thailand packages year-on-year, and the third will be awarded via a prize draw from all of the Thailand package bookings made throughout the campaign.
With Gold Medal seeing a 10% increase in passenger numbers to Thailand in 2018 and a further 6% in forward bookings in 2019, the worldwide tour operator has launched its first ever dedicated Thailand brochure.
Multi-centre holidays to the country are…
Please login or create a free profile to read the full article.