Win a trip to Miami to rock, shop and recover with Gold Medal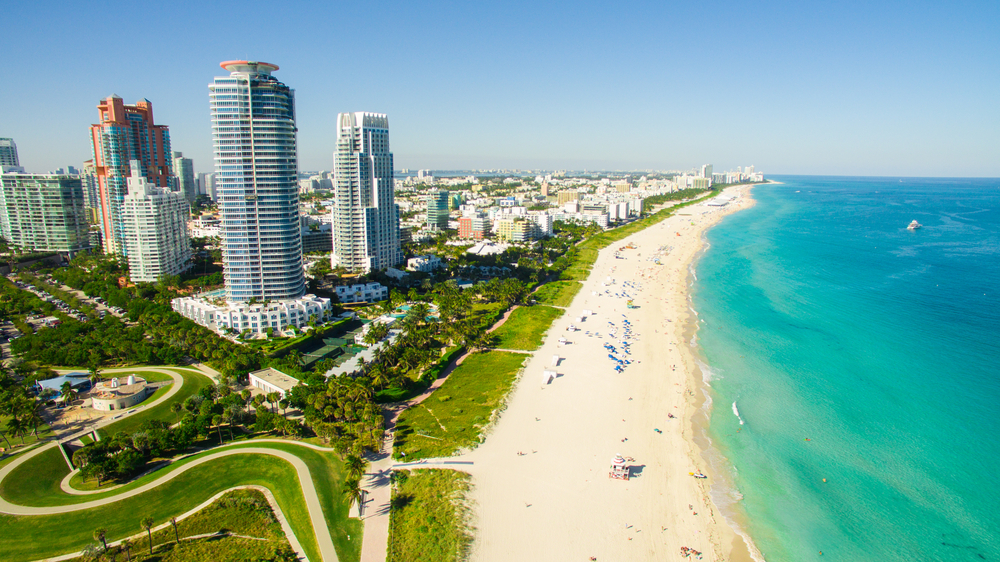 Gold Medal has teamed up with Virgin Atlantic and Delta Air Lines to offer agents the chance to win the ultimate Miami holiday for two including five nights in the Magic City. The winner will ROCK out at a concert or show of their choice, SHOP to their heart's content with a $1,000 spree and RECOVER with a luxury spa experience.
Travel agents simply need to book a package holiday to the USA through Gold Medal between 4 July and 16 September 2018 flying with Virgin Atlantic/Delta Air Lines to be in with a chance of winning a Miami experience to remember.
To help agents secure those all-important bookings Gold Medal has produced a range of supporting offers to the USA starting from £499 for three-nights in New York and will be supporting agents with point of sale material and social media offers.
To …
Please login or create a free profile to read the full article.