October: The Mekong Region's Tourism & Travel Startup Program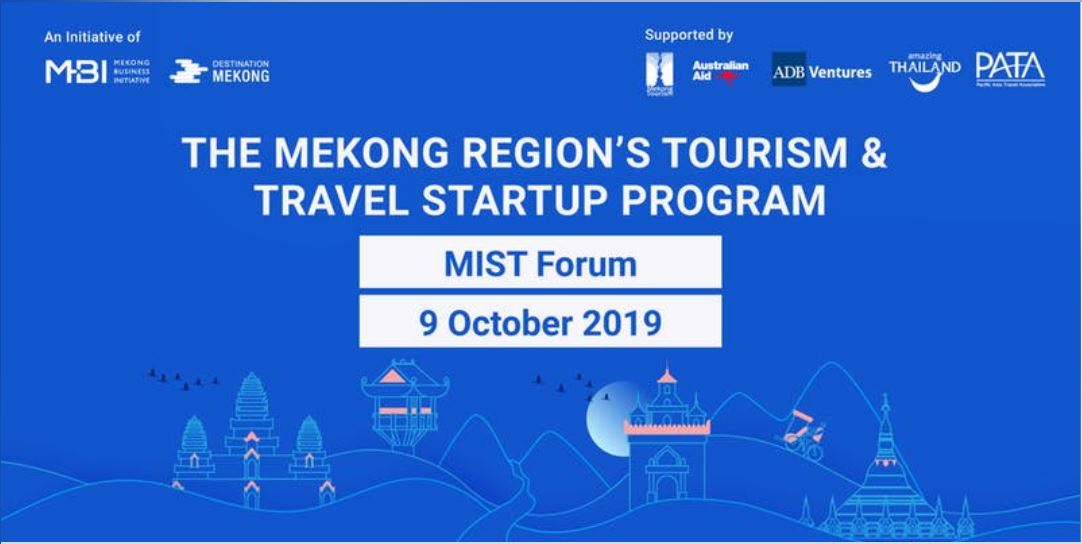 The MIST Forum is an interactive event integrating the final pitches of the MIST 2019 program as well as a half-day Travel Startups Asia Conference with presentations and panel discussions by leaders and innovators in the travel start-up realm. It has been created for anyone interested in the startup environment in tourism, entrepreneurship as well as the future of travel in the Greater Mekong Sub region.
Capacity is limited to 120 people due to the uniqueness of the event space.
Register early to secure your seat. Registration is free.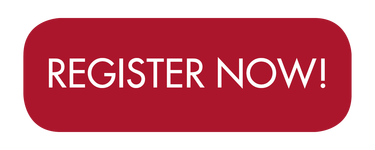 ABOUT THE MEKONG TOURISM COORDINATING OFFICE
The Mekong Tourism Coordinating Office (MTCO), located in Bangkok, was set up with funding from the governments of the six Greater Mekong Subregion (GMS) countries – Cambodia, the People's Republic of China, Lao PDR, Myanmar, Thailand, and Viet Nam. The MTCO, which operates on annual financial contributions from each GMS country, acts as the secretariat for the GMS Tourism Working Group, comprising of senior officials of the six GMS countries' National Tourism Organizations. Its role is to coordinate and facilitate sustainable tourism development of the GMS in line with the United Nations Millennium Development Goals, and promotion of the Mekong region as a single travel and tourism destination, in collaboration with the public and private sectors. The MTCO manages its award-winning MekongTourism.org digital platform as a one-stop platform to promote responsible and sustainable tourism in the region, as well as the annual Mekong Tourism Forum, whose hosting is rotated among GMS countries.
Please visit www.MekongTourism.org for more information.