Agents encouraged to 'Unwrap the Great British Summer' with Bourne Leisure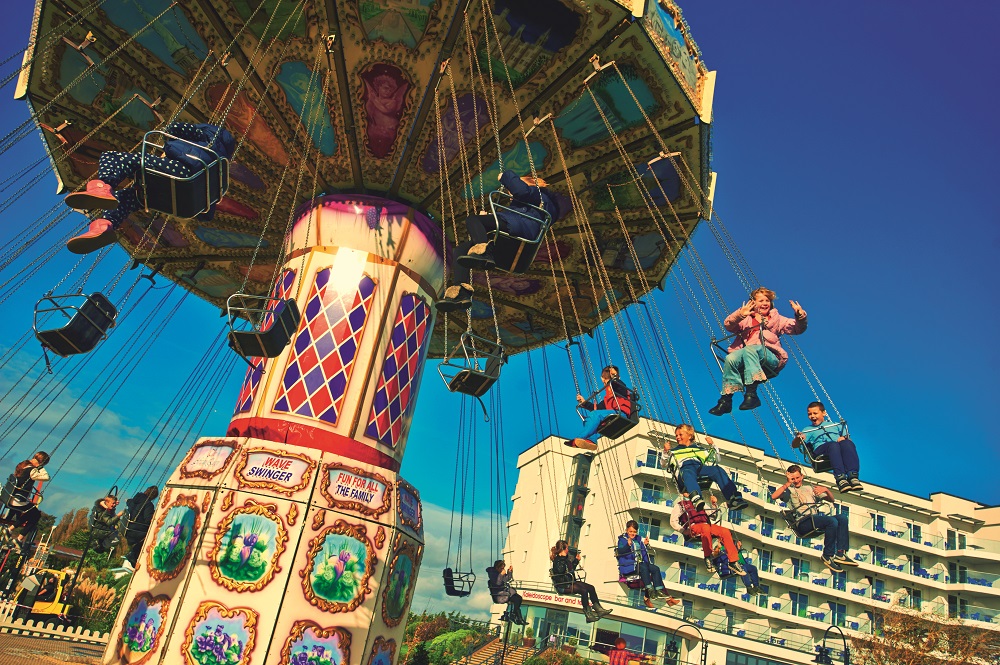 Bourne Leisure launches its annual summer incentive today, offering agents the chance to WIN £100 in Love2Shop vouchers every week. Themed to encourage agents to 'Unwrap the Great British Summer', this incentive will run until 11 August 2019 and all agents that make and register a Butlin's, Haven or Warner Leisure Hotels booking will be in with a chance of winning.
Three agents can scoop a share of the £100 voucher prize pot each week, with the amount given to each agent varying from week to week. During the incentive period all winners will be chosen at random and announced on a weekly basis via Bourne's Brainz Agent Hub Facebook page.
Agents will earn their chance to enter the weekly draws by making a booking for any of Bourne Leisure's three brands. Bookings are v…
Please login or create a free profile to read the full article.