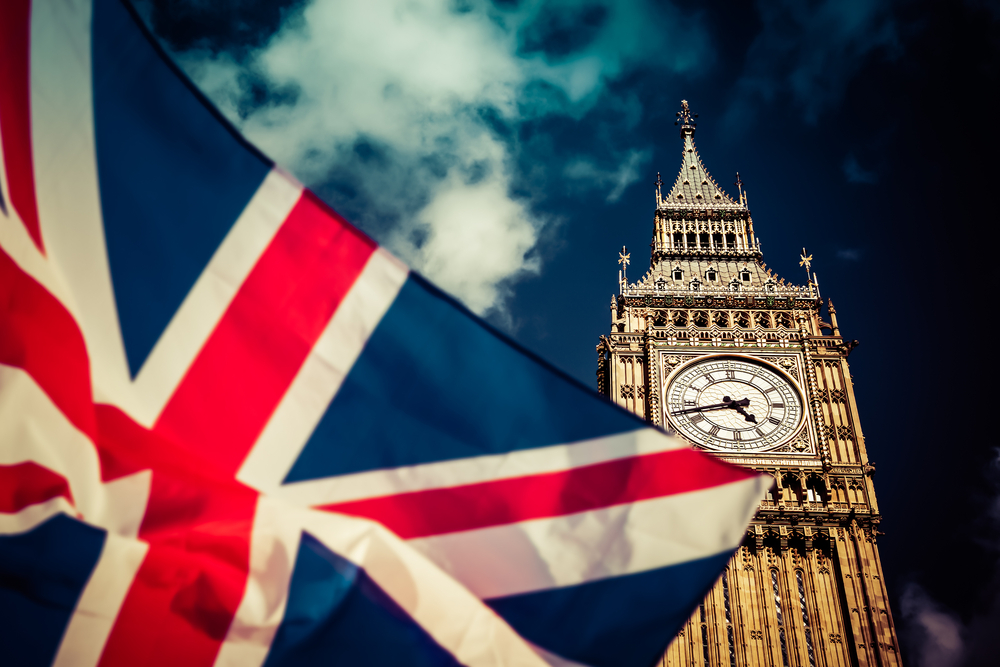 Three of England's leading cities – London, Manchester, and Birmingham – have announced a joint tourism campaign to make it easier for Chinese visitors to explore England.
The partnership dubbed as 'Experience England' will offer tailored packages for Chinese tourists looking to visit the cities and other English villages in the countryside. It will also offer a seamless holiday experience by providing a one-stop-shop for flights, hotels, and transport between destinations alongside a range of fixed and flexible itineraries in multiple English destinations.
VisitEngland chief executive Sally Balcombe said: "The Experience England project inspires Chinese visitors to explore more of the country, making it easier for them to experience the cultural heritage, vibrancy and diversity of our regions and boosting growth from tourism across England."
The 'Experience England' tailored packages will be available via the leading Chinese travel provider, Qunar.com, enabling Chinese visitors to discover English landmarks, icons and culture including: shopping trips to London's West End, a VIP trip to English Premier League Champions, Manchester City and a tour of Shakespeare's birthplace in Stratford.
"Rapid growth of Chinese tourists in England…have strong potential for contributing to the growth and development of the tourism industry."
Weiping He, chief technology officer and VP of hotel business in Qunar said: "The recent rapid growth of Chinese tourists in England and their spending power has shown that Chinese tourists have strong potential for contributing to the growth and development of the tourism industry in England."
"We hope that through our in-depth cooperation with the Discover England Fund, we will promote more diversified travel products to land in China, allowing Chinese tourists to have a deeper understanding of England, stimulate interest in British travel, and travel there to experience the modern cities and beautiful countryside of England," he continued.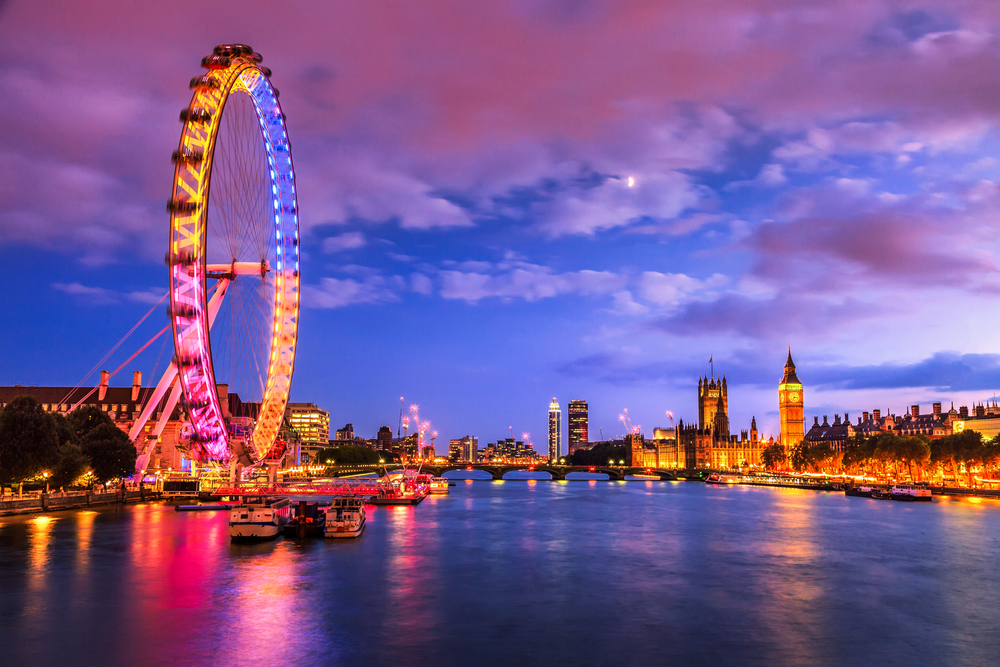 England sees the value of targeting Chinese travellers for they are the fastest growing market for overseas tourists in London, according to figures compiled by London & Partners, the Mayor of London's official promotional agency. It is also predicted that the number of Chinese visitors to London will increase by 100% by 2025.
There is also an increasing trend of Chinese tourists exploring the places outside of England's capital. According to the data from the International Passenger Survey revealed that 70% of Chinese tourists travel outside London.
Separate research of all global visitors to London shows that the level of visitor satisfaction increases when people visit other destinations outside of London.
London's Deputy Mayor for Business, Rajesh Agrawal said: "London's world-class attractions, shops and restaurants make our city a fantastic choice for Chinese visitors looking for a unique holiday experience. But we are also committed to working with other cities and regions across the country to showcase the very best of England's diverse visitor offering. As the UK's most connected city, London is an ideal starting point for international visitors wanting to explore the rest of the country."