'Preserving something special by sharing it' – Explora.ph founder on the challenges of bespoke travel
Contributors are not employed, compensated or governed by TD, opinions and statements are from the contributor directly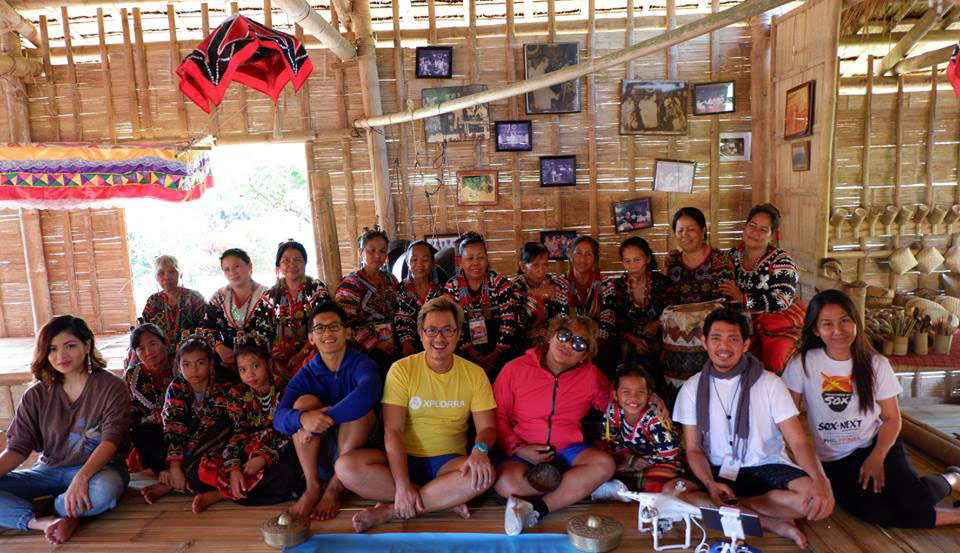 Two months ago, Explora.ph co-founder and VP Perry Sumakote almost fainted while traversing the summit of Dupag Rock in the Philippines' Apayao province. The company's CEO, JR Felipe, once walked three hours barefoot down the rocky trails of Mount Iglit-Baco on the island of Mindoro when he lost his sandals crossing a single-rope bridge.
Experiences like these do not happen on a regular basis. But the bigger the risk, the bigger the reward. And Explora.ph is shooting for the stars by partnering with locals to offer bespoke travel experiences and adventures – although some not quite as daring as those above.
I asked Sumakote on the inspiration behind Explora.ph and he replied: "I've been travelling for many years but have been annoyed to spend so much time online just searching for places to go and things to do in my own country. Our options for booking hotels are also limited to established tourist destinations."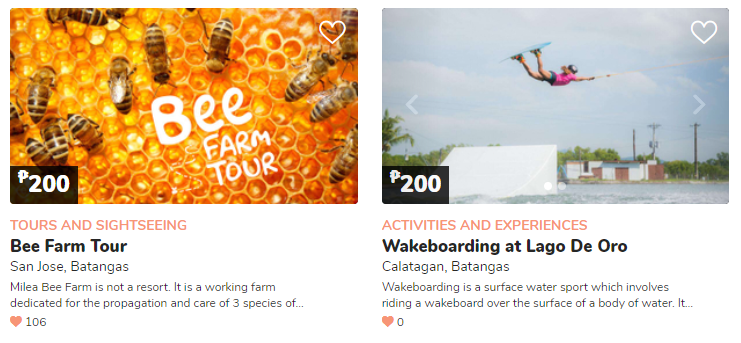 This 'limit' that he talks about is a common phenomenon in the Philippines. Most people go for trendy destinations (I myself am guilty of this, too) because it's what they are presented with. Bespoke travel platforms aren't out there enough – and this is precisely why the country needs travel platforms like Explora.ph.
The early days
Sumakote and Felipe met in 2016. Felipe was into tech and travel publishing, while Sumakote was into marketing and sales. It was a perfect partnership, each leveraging the skills of the other.
Sumakote explained: "When we gelled our skills and talents together, we thought we could make this [Explora.ph] happen and fly. Building the team was hard in the beginning, as finding the right people was difficult to do.
"We had to resort to trial and error to see who fitted and who didn't – not just in terms of skills, but in terms of sharing our vision and our values. Eventually, in two years, our team has been somewhat assembled. We still are looking for two more team players, and we think we're having them soon!"
The challenge and the competition
I asked Sumakote what he thought was the biggest challenge in growing the company, especially one that offers 'less-travelled' destinations. He simply answered with a question: "How do we preserve something very special by sharing it?" – an admirable response. He then added: "For Explora, we promote how to travel responsibly and this is in line with UNWTO's Guidelines for travellers."
"We believe that the tourism industry is fundamental in boosting the Philippine economy"
With a plethora of booking sites out there, Sumakote shared how to rise above the competition: "Our main edge from other booking sites is that we go out to partner with real people. That's why we have activities, hotels, and homes that cannot be found anywhere else on the internet.
"We hope to grow that way, offering only unique experiences in the Philippines! At the core of our business is a love of the country. We believe that the tourism industry is fundamental in boosting the Philippine economy."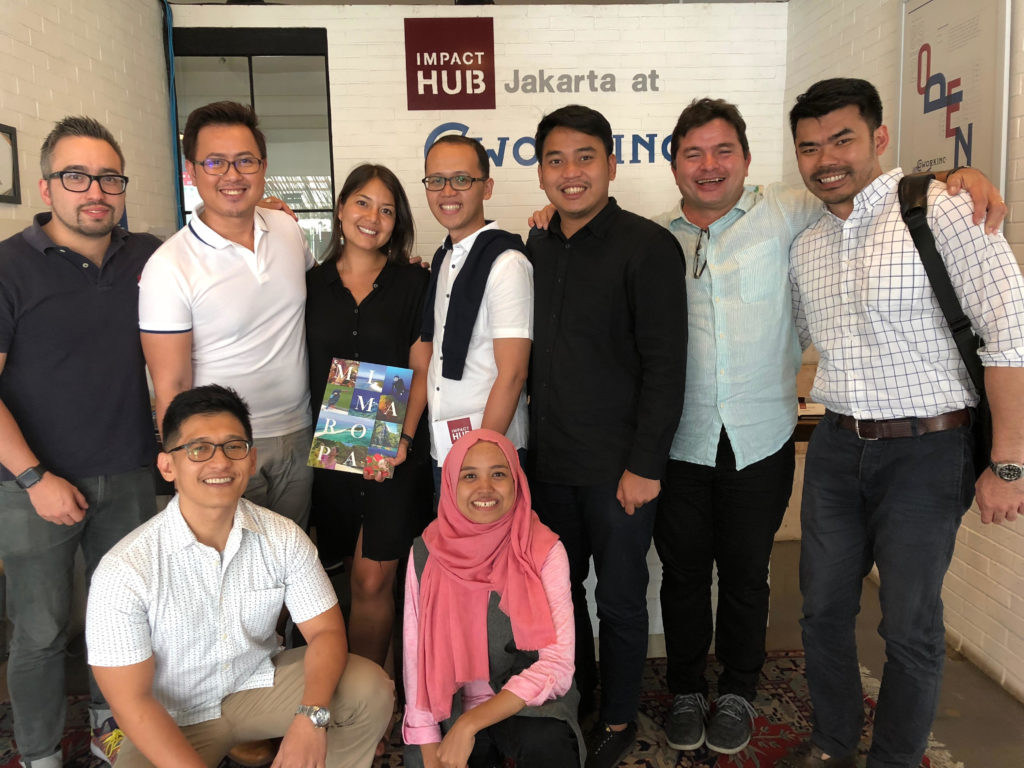 "We are limitless"
Finally, no company attains success without a vision. And as for the founders of Explora.ph – its vision is no less than grand.
Sumakote concluded: "Explora wants to make travelling around the Philippines easier by connecting travellers to local tourism offices and service providers. We want to power the official tourism websites of the Philippines' top destinations.
"The vision is our northern star. If we don't have a higher purpose in what we do, it's very easy to do less and become like any ordinary booking facility. We always remind ourselves that we are limitless. And that our only limit is our imagination. Anything is possible, as long as it's attuned to your heart."