Family By JW programme now in APAC region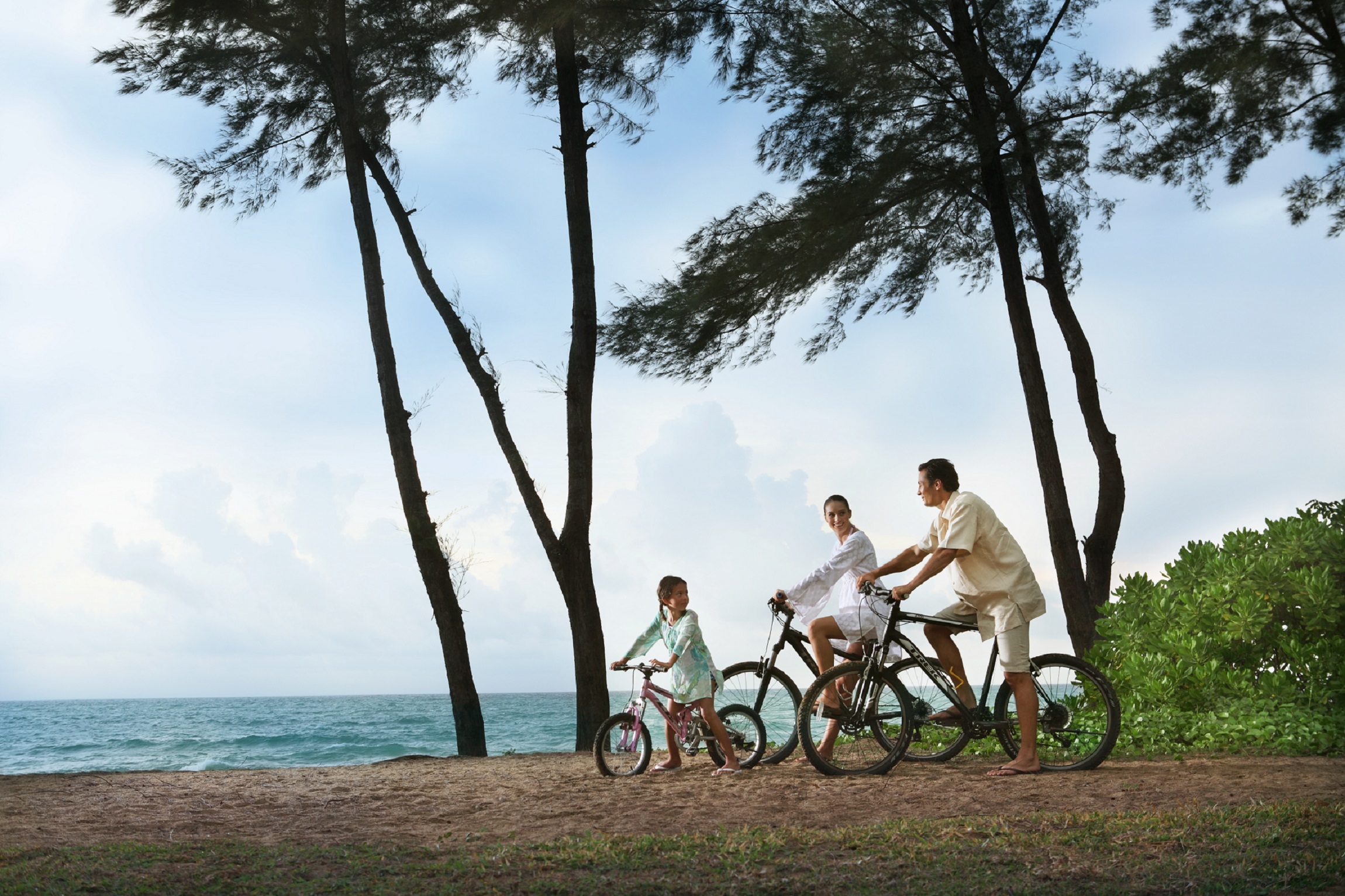 JW Marriott, part of Marriott International, recently announced the launch of the Family by JW programme in the Asia-Pacific (APAC) region. Inspired by the legacy of JW Marriott founders, J. Willard and Alice Marriott, Family by JW is a global initiative for children 5-12 years old. Through vibrant partnerships and non-profit collaborations, and with exclusive on-property experiences, Family by JW is an innovative programme designed for multi-generational families travelling together, whether they are exploring a bustling city or seeking relaxation on a tranquil beach.
Families travelling on vacations appreciate the combination of convenience, balance, discoveries and delightful experiences. Family by JW addresses these needs with a variety of meaningful and unforgettable experiences that will benefit all the family, long after vacation ends.
Each of the almost 83 JW Marriott hotels and resorts around the world offers authentic opportunities for families to spend quality time together through engaging programming, brought to life by the brand's three core pillars – be mindful and present, come together and nourish the soul.
"Series of curated experiences unique to each destination."
"Family by JW has been created specifically to cater to families travelling together, adding an extra dimension of fun and enriching experiences during their stay with us," said Bruce Ryde, vice president of luxury brands and brand marketing in Asia Pacific at Marriott International. "Across our luxury portfolio of 43 beautiful properties across Asia Pacific, we have seen an increased interest in family-oriented travel, and JW Marriott hotels are responding to this trend with a great series of curated experiences unique to each destination."
As part of the launch celebrations, JW Marriott hotels across Asia Pacific will offer over twenty five dedicated packages and activities for the entire family with Olympic swimming gold medalist and world record holder Stephanie Rice touring eight JW Marriott hotels and resorts in Asia to conduct swimming, fitness, and stretching classes including exclusive experiences for Marriott Bonvoy loyalty programme members, until late August.