Family, ninjas and a top-notch day out
Contributors are not employed, compensated or governed by TD, opinions and statements are from the contributor directly
In part one of my interview with Sarah Somerville, Hilton's senior director of customer engagement, loyalty and partnerships in Asia Pacific, we put the brand's recent study into the travel habits of APAC's 20-45 year olds, the regions most zealous travel demographic under a microscope, looking at their devotion to getting out and discovering the world, today I grill the loyalty big cheese on the rise of experience orientated travel.
TD: The Hilton study highlights the importance of experiential travel for APAC travellers and Japan stands out as it "continues to top Asia Pacific travellers' bucket list of travel destinations". What is the link there, how does Japan fulfil this requirement more than, for example Thailand?
SS: Japan is a perennially popular destination with travellers in Asia Pacific, ranking as the top country both most recently visited as well as on a list of countries to next visit, according to our research respondents. This can be attributed to a variety of factors. Consistently listed as a reason to visit Japan is the fact that most consider the country to "have everything we [they] need", including top-notch and highly localized dining scenes, spectacular natural landscapes, rich and highly intricate culture and traditions, as well as benchmark infrastructure, safety and cleanliness. These reasons were cited by our research respondents time and again in reference to the five key Japanese cities of Tokyo, Osaka, Kyoto, Sapporo and Okinawa. 
The combination of aspects found in Japan enable travellers to truly embrace localized experiences across an extended period of time, and Asia Pacific travellers believe they can fully immerse themselves in a unique way of life in the country – more so than any other destination in Asia. 
To elevate the guest experience of our Hilton Honors members in Japan, the Hilton Honors Experiences auction platform offers a variety of money-can't-buy experiences based in different Japanese cities – where members can fully immerse themselves in local culture and try out otherwise-inaccessible activities. For example, an upcoming experience this year is a food and wine pairing experience at Conrad Tokyo, accompanied by an exclusive private tour to Suntory Tomi No Oka winery in Yamanashi Prefecture, Japan.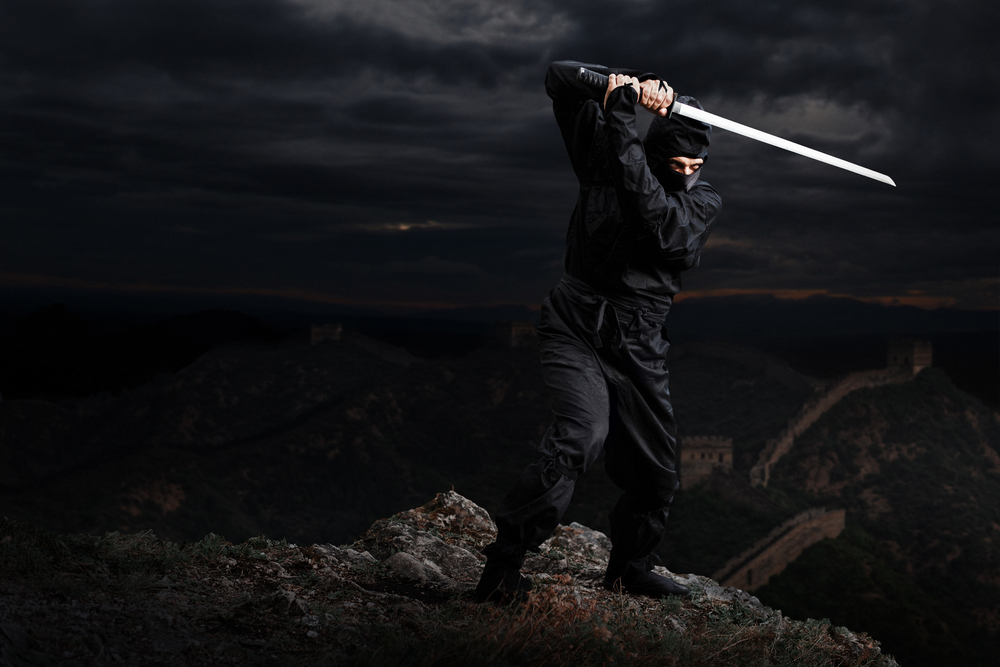 An exciting experience in collaboration with Conrad Osaka offers Hilton Honors members and their families the chance to become Ninjas for a day – including lessons about the ancient Japanese practice of Ninja, a training course in a Ninja-do (Ninja temple) to acquire secret Ninja skills and techniques, followed by a walking tour in Shin-Sekai, downtown Osaka, complete with full Ninja outfits and photo opportunities galore. 
The family way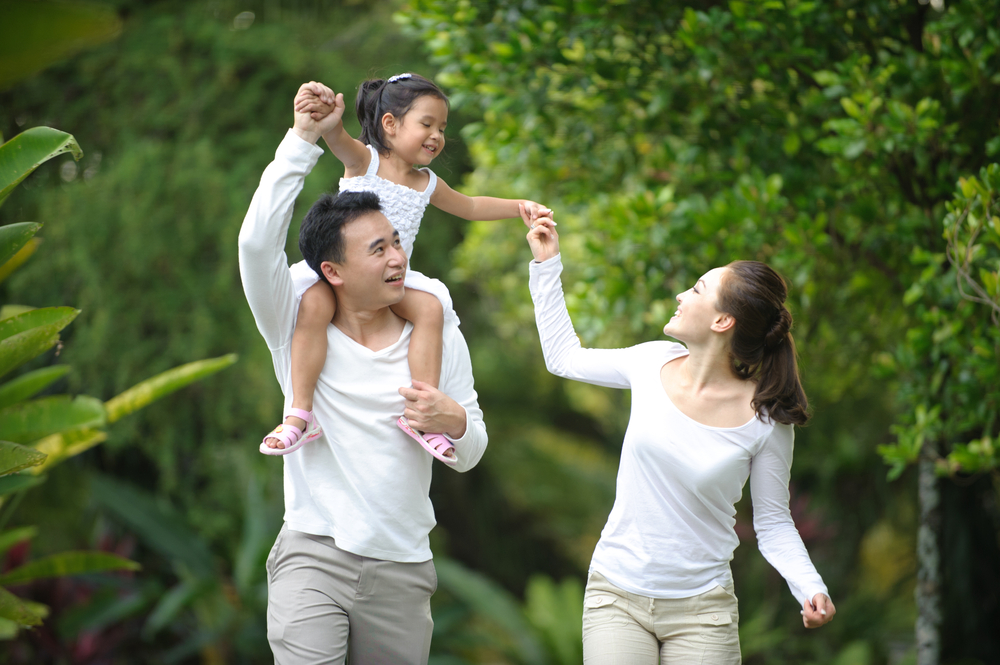 TD: "Extraordinary Experiences: The 'uniqueness of the destination or experience' has the most influence on deciding where people want to travel (55%). This is more important to Young Families (63%) than Singles or Couples (both 48%), and to travellers in Indonesia (76%), Philippines (71%), Vietnam (67%) and India (66%)."
This is fascinating to me; I would have thought singles and young couples would be seeking out more unique spots compared to families, as the responsibility of children tends to make people more cautious in their decision making. Do you know what drives this phenomenon?
SS: Compared to singles and couples, the travel priorities of young families are centered around culture and learning. According to our respondents, searching for a sense of adventure consistently ranks among the top three priorities of singles and couples, while young families have this replaced with a desire for personal development. 
"Nature, local cuisine, once-in-a-lifetime experiences, culture, and authenticity"
For young families, the uniqueness of a destination or experience ties in with this desire for personal development – this alludes to a strong desire for parents to enrich the lives of their young children, by exposing them to a range of different cultures and sceneries beyond those of their home countries, in the most authentic manner possible.
In fact, the top five elements young families sought to get out of their travel were namely nature, local cuisine, once-in-a-lifetime experiences, culture, and authenticity. These elements all play a part in informing the uniqueness and originality of a particular travel destination, which in turn corresponds to a desire to develop and grow together as a family through authentic travel experiences.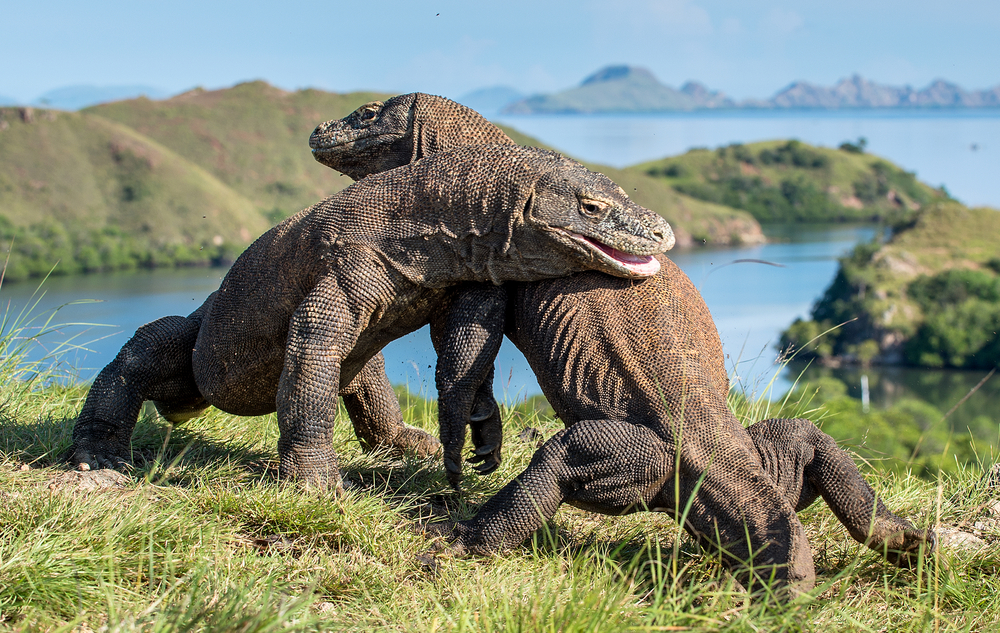 Personally, the uniqueness of a destination and experience has the most influence on deciding where I travel with my husband and two young boys. Having two children has not held us back – as parents, we always felt it was more enriching for our kids to experience new cultures and destinations. A recent immersive, off-the-beaten-track destination my family and I visited was Flores and Komodo Island in Indonesia.
Some highlights of our trip included sleeping in huts on a secluded island, a guided tour of the islands, and becoming fast friends with our boat crew – they cooked for us and shared their expertise on marine life as well as the infamous Komodo dragons. We always keep an eye out for memorable experiences we can share with our children, and always look forward to what our next adventure will bring.
Local living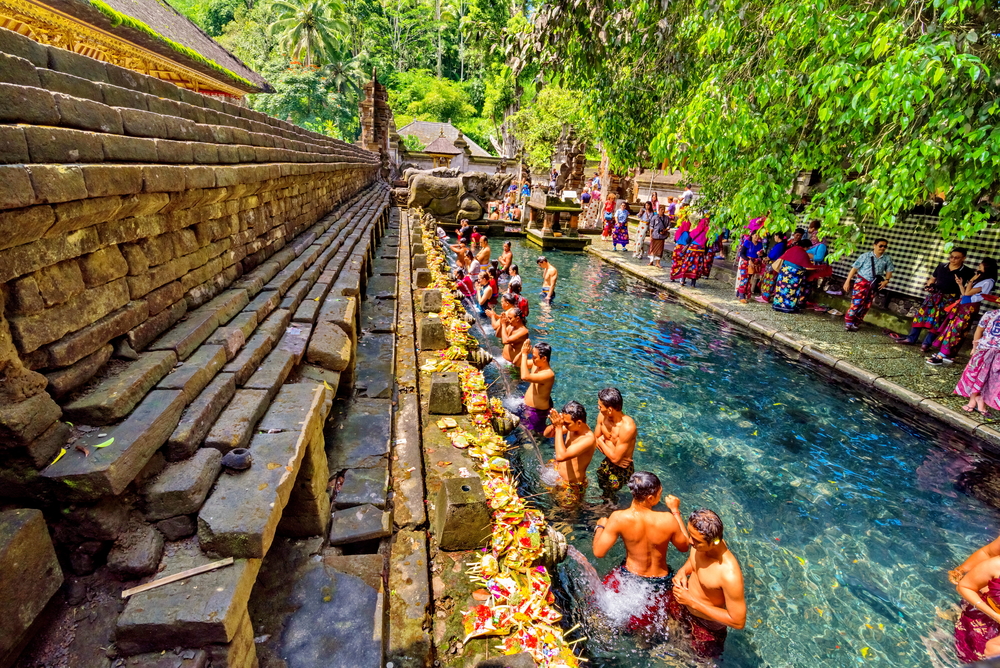 TD: Can you give an example of one of the Hilton Honors Experiences Platform which you think best reflects the desire "to live like locals, feel inspired by the places they visit and experience a transformative journey that is wholly their own"?
A large number of experiences offered on our Hilton Honors Experiences auction platform offer our members the chance to indulge in highly immersive activities and embrace local culture in a range of different countries. An upcoming experience we are excited to offer is the chance to fully engage in Balinese culture with the Eat, Pray and Stay experience in partnership with Conrad Bali.
The immersive journey includes a culinary lesson on Balinese cuisine with an experienced Conrad Bali chef, as well as a lesson on making a Balinese offering and receiving a blessing from a local priest, followed by a spiritual journey of self-discovery and purification through a frangipani-infused holy water bath at the Tirta Empul Temple (above). The experience is completed by an exquisite dinner under the moonlit sky on 'Purnama' night, when the moon is believed to yield its most auspicious energy.
With our Eat, Pray and Stay experience, guests are able to connect with core aspects of Balinese culture, and become more attuned to one's sense of self. 
A top-notch day out
TD: What is the process in deciding which experiences you provide? How do you research the experiences, find partners and run quality control to make sure guests get a top-notch day out?
SS: With Hilton Honors Experiences, we aim to cater to travellers' growing desire for unique, exclusive and exceptional moments, by offering them a range of money-can't-buy experiences across passion points such as Music, Sports, Culture and Food. Experiences that we curate and make available should be relevant and inspiring, supported by market research and informed by our members' personas, expectations and desires. By understanding our customer voice through data-backed research on areas such as sell-through rates and average Points balance, we are able to curate experiences that resonate with and are accessible to a wider pool of members. 
The Hilton Honors Experiences auction platform offers two types of experiences to members. Instant Redeem Auctions are experiences that come in multi-quantity packages, and guests are able to claim these by utilizing a fixed number of points. Bid Auctions are our higher-value, unique, once-in-a-lifetime experiences. These go live for 14 to 21 days at a time, are generally only available to one winner, and have no limit on the amount of points that can be offered – the highest bidder gets the experience. Some of our favorite Bid experiences include spending a day as a sumo wrestler trainee in Japan, and a traditional fishing trip in Maldives capped off by a sunset dinner by the beach. 
We also collaborate with external partners and leverage various Hilton properties around the region, to offer exclusive entry and added perks around lifestyle activities and events, that otherwise would be difficult or even impossible to access. Some of our lifestyle partners include Live Nation, with which we offer exclusive tickets to sold-out concerts by world-famous artists such as A1 and JJ Lin, as well as McLaren, with whom we provide guests with private access to Formula 1 racing events.
As a result of our partnerships, we always offer a range of experiences around the Formula 1 Grand Prix event in various countries – these range from Paddock tickets, to access to official parties, exclusive meet-and-greets with celebrity racers, as well as the chance to have the whole family involved in the festivities – such as a behind-the-scenes tour or even a driven lap around the circuit for the children.  
We also intend to launch new experiences that tap into the needs and desires of active travellers in Asia Pacific. 
Transformative moments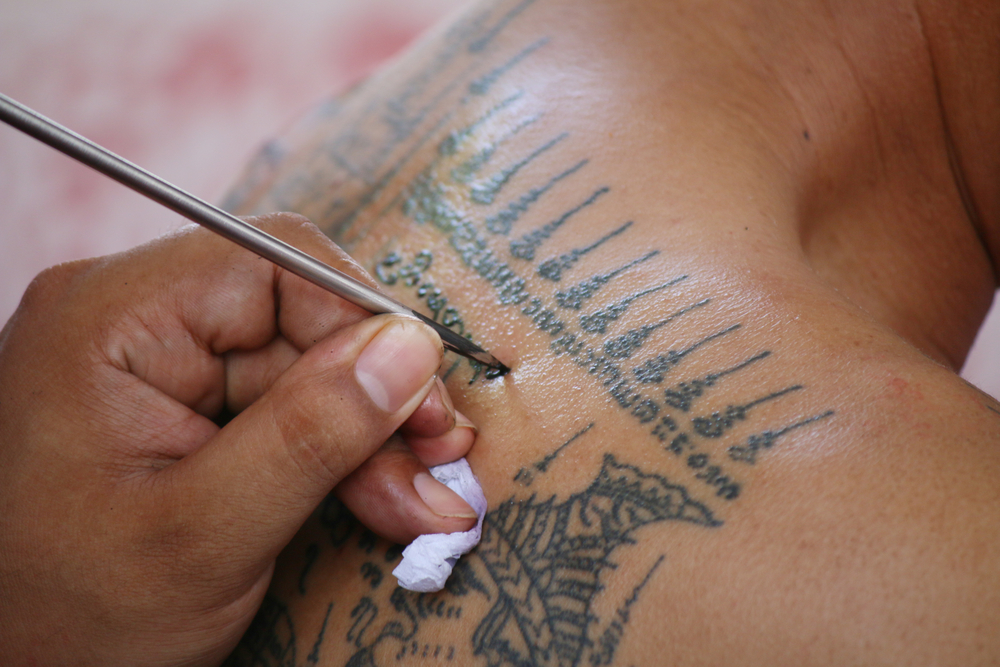 TD: What kind of VIP experiences can we look forward to seeing from you guys, in the pipeline?
As with all that we do, we're guided by a deep understanding of what customers want, and this is gleaned through data-derived insights, acquired through every touchpoint of the guest experience. We understand, especially through our Hilton Honors research, that today's travellers are inspired and motivated by the concept of experiential travel (rather than spending money on material goods) – they desire to live like locals and feel inspired while doing so. In light of this, we look to offer money-can't-buy experiences to our members, so they are able to embrace truly transformative moments and achieve their own unique travel goals. 
A standout experience offered earlier this year was a traditional blessing Sak Yant tattoo experience in Bangkok, where guests were able to have a traditional Sak Yant tattoo (an ancient geometric deity symbol tattoo with Buddhist prayers, imparting luck, protection, charisma, fortune and more onto the wearer) hand-inked onto their bodies by professional tattoo master Ajarn Boo. Ajarn Boo, an internationally renowned and revered Sak Yant master, has inked Sak Yant tattoos onto famous Thai and international celebrities, including the likes of Angelina Jolie, Brad Pitt, Cara Delevingne and Michelle Rodriguez.
An upcoming experience that garnered the highest number of bid Points in the history of our auction platform revolves around THE MURAKA, the world's first undersea residence, at Conrad Maldives Rangali Island.
The winner and three guests will get to experience the ultimate in exclusivity and luxury, with a four-night stay at a Conrad Maldives sunset villa, and a selection of curated activities including a morning meditation cruise, a snorkeling tour with the resident marine biologist, catamaran sailing, a luxury day cruise, and the chance to dine in THE MURAKA itself – with the entire session customized by the Executive Chef.