FIFA Women's World Cup 2019: Surge in bookings from US as soccer fans head to France
User role is=
Array
(
    [0] => editor
)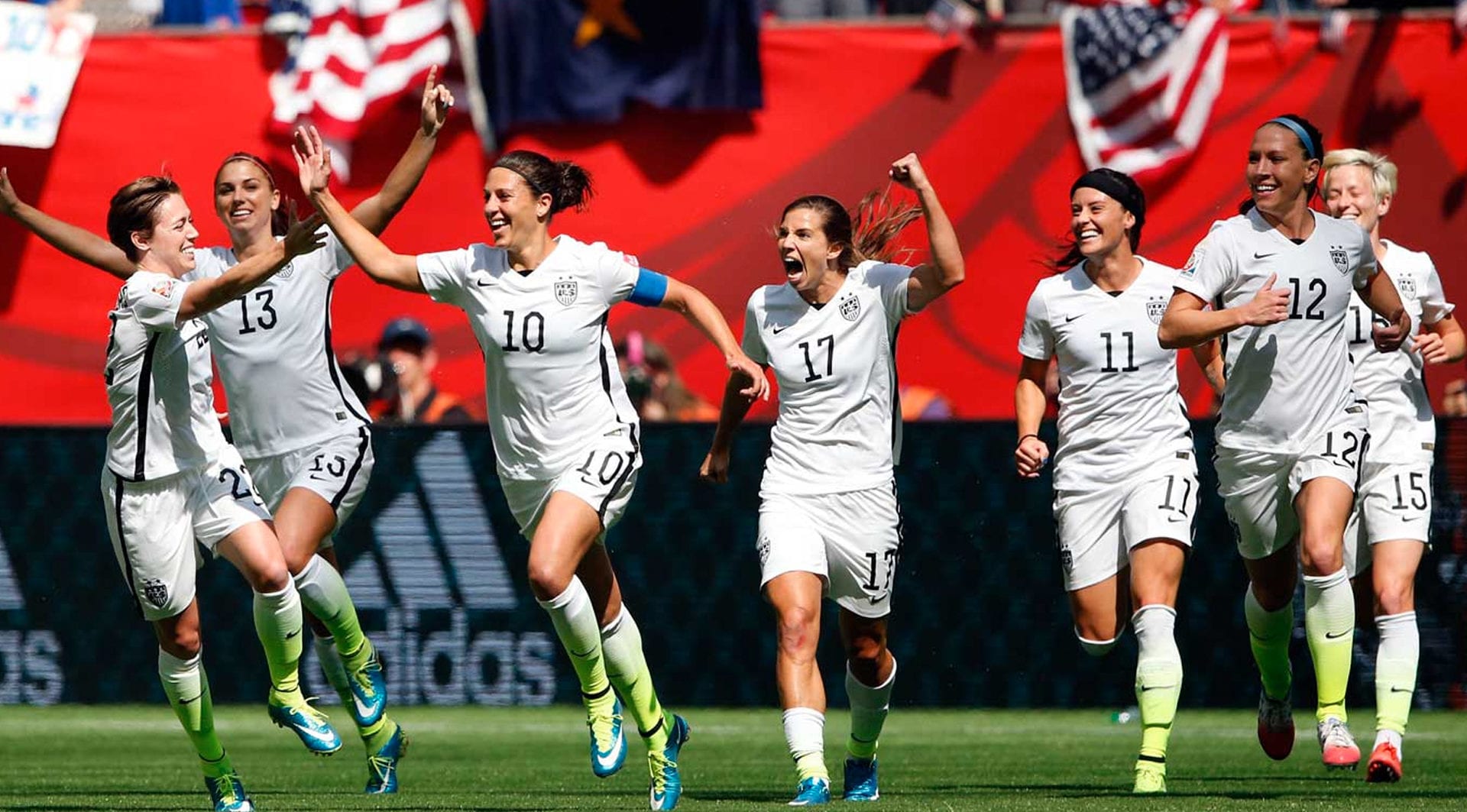 The overwhelming growth in women's soccer bodes well for the ongoing World Cup 2019 in France as there has been a staggering rise in tourists this season. The US has significant numbers of travelling fans at the Women's World Cup 2019, which started on 7 June in France. This was revealed by a recent survey by Travelport.
The volume of advanced flight bookings made through global distribution systems (GDS) to France was analysed and compared to the same period in the previous year.
Of the countries participating in the Women's World Cup 2019, the greatest growth in flight bookings to France has come from the US (12,989) with more travelling fans than the rest of the other top 10 countries combined. Canada (1,444) had also seen a significant increase with Brazil (910) and South Africa (657) following shortly behind.
Stephen Shurrock, chief commercial officer, Travelport, said: "We're really excited to see the Women's World Cup 2019 generate such a global buzz, particularly for the competing nations and in support of the global growth of women's sports. With a World Cup trophy already to its name and an ever-increasing fan base, it's not surprising that the US, who are among the favourites to win, has seen a significant surge in flight bookings to France.
"Football has historically been very popular in Brazil and the nation's optimism for winning this year's Women's World Cup doesn't seem to be any different as it has the third highest number of travelling fans. Hosting the last Women's World Cup seems to have boosted Canada's following of the sport but also set the benchmark for this year's tournament. The 2015 event attracted 1.3 million attendees across the duration of the competition, the highest ever recorded," he added.
LATEST STORIES DEV