Fiji expects to welcome 447,000 travellers In 2022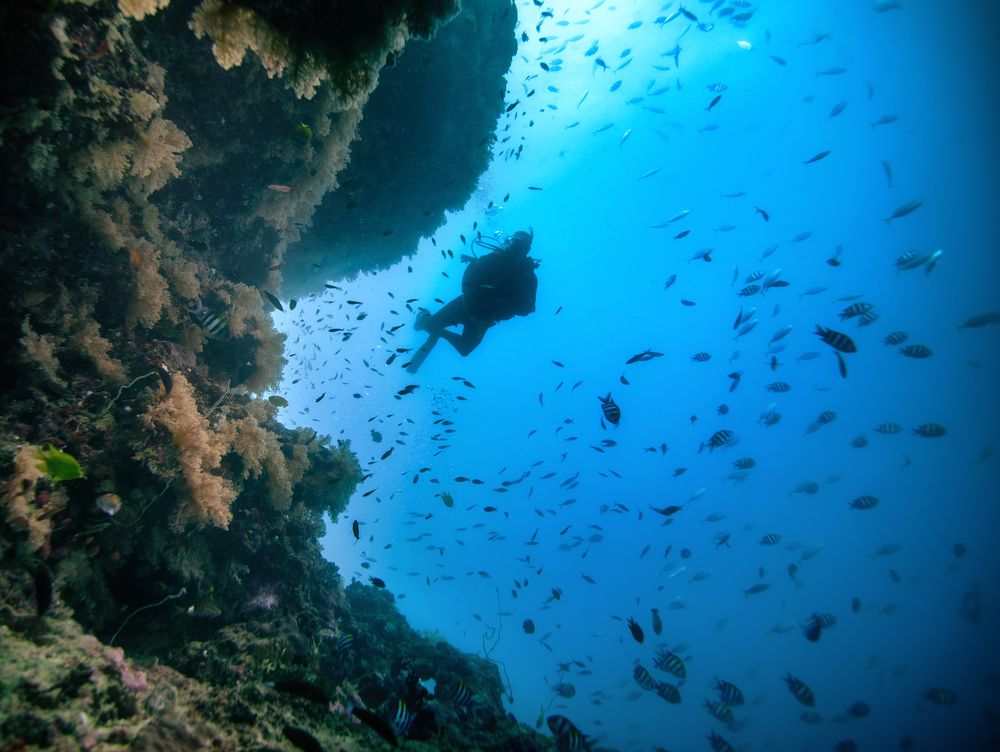 Faiyaz Koya, Fiji Tourism Minister has said that the island nation is expecting to receive 447,000 visitors this year. He said this in the Parliament while answering a question on outlook for tourism in 2022.
Koya says the estimate is an optimistic outlook projected by the Macro Economic Committee. He further says in 2021 there were a total of 31,680 visitors compared to 894,389 in 2019. The Minister adds in December last year, Fiji received more than 23,226 visitors which was 73.5 per cent of the total arrivals of 2021.
Koya further says Fiji has to focus on competitiveness and its image as a safe destination.
(Source: Fiji Village)