Finding the balance with Sabre APAC head of talent acquisition and culture
User role is=
Array
(
    [0] => contributor
)


Guest Writers are not employed, compensated or governed by TD, opinions and statements are from the specific writer directly


                                                            

                                                                
In a single minute, Sabre supports 5,235 online hotel room shoppers, brings in $454,000 from hotel and air bookings and 132,103 flight searches. The international travel technology company that grew from a chance encounter that led to the world's first computerised airline reservation system in 1960 is now one of the leading hospitality solutions providers in the world, processing more than US $120 billion of global travel spend annually.
To find out how the company motivates employees to achieve such high levels of productivity, we spoke to head of talent acquisition and culture at Sabre Asia Pacific (APAC), Gretta Robles.
TD: Tell us about your background and how you came to be head of talent acquisition and culture at Sabre APAC?
Gretta Robles (GR): Originally Brazilian, I grew up in Qatar and then attended college in Canada where I studied tourism management. I also lived in France and Dubai, and did my post-grad in the U.K. in marketing and international communications.
I started my career in marketing and communications working for Qatar National Hotels that, at the time, managed all hotel properties in the State of Qatar, including but not limited to the Doha Sheraton Hotel, the Doha Marriott Hotel and the Ritz- Carlton Hotel.
I was then offered a talent acquisition and employer branding position with Qatar Airways. The travel trade business was always my passion. I worked in different industries post my tenure with Qatar Airways, but when Sabre approached me in 2018 I decided to go back to the industry I am passionate about. It was an easy decision!
What percentage of Sabre's workforce is located in APAC, in relation to the global organisation?
Globally, Sabre has close to 9,200 employees, and APAC accounts for over a quarter of that, with close to 2,500 employees in the region.
Sabre's global headquarters are located in Southlake, Texas, in the United States. Having a strong footprint in this region, our Asia Pacific headquarters are located in Singapore. Local teams are responsible for key business operations within the Sabre organisation, and while some roles are managed on a more local basis, teams are often made-up of employees located across the globe.
For example, an employee can be in Singapore, with a manager located in Taiwan, who reports to a VP who sits in London.
What kind of person works at Sabre APAC?
Sabre is transforming the business of travel. We are looking for people who bring passion to their work, who are curious about the difference their work can make to people who travel, who excel in partnership, and who want to be transparent with the people they partner with.
We bring rigour to the work we do, because we want to be accountable for the results we help create.
Do you prefer to source locally or bring in foreign talent?
Sabre is committed to building the most competent and skilled teams for its offices located around the globe. We hire the best people for the best role, encourage local talent, and respect local policies when it comes to hiring foreign talent in each of the markets where Sabre is located.
How does Sabre's culture of innovation impact your employment decisions?
Sabre is reimagining the business of travel. Technology is in our DNA and we strive to create an environment where employees live up to this standard daily, weather this is through the projects they work on, the technology they use, or the business projects that they help to advance.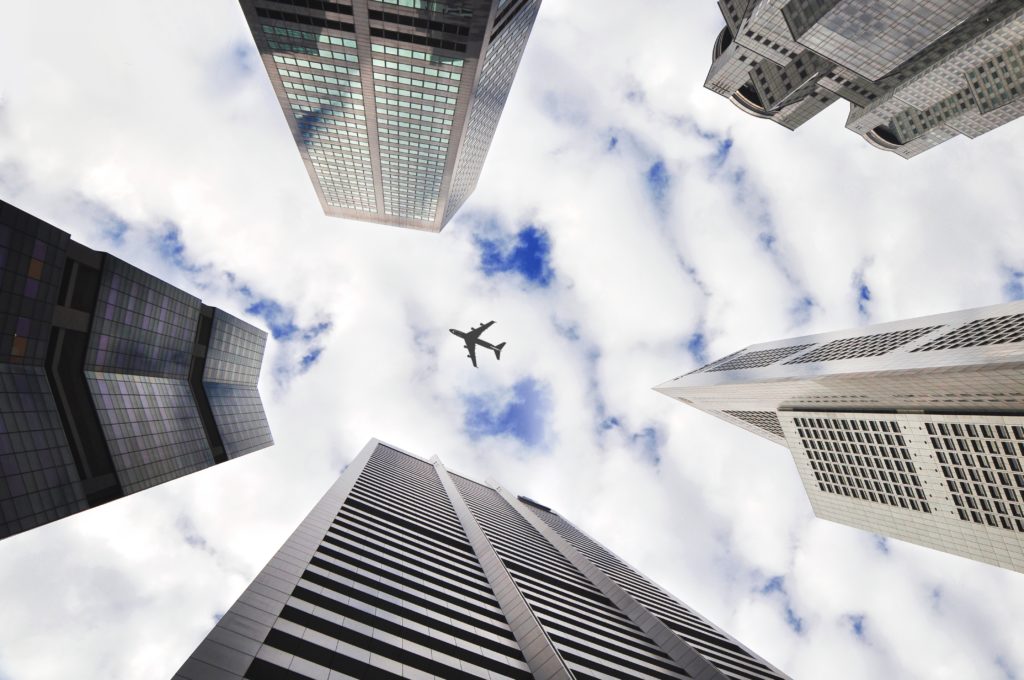 How do you ensure your employees stay motivated?
We are in a fast-paced environment, and we strive to drive the passion and curiosity of our employees. We find that by being transparent about our long-term goals enables our teams to have a better vision of where we're headed, and to understand that they are having a concrete impact on shaping the future of the organisation and travel.
What are your strategies for maintaining an effective work-life balance?
Work-life balance is very important to Sabre, and this is why we always put our people first. We create events for our employees to network with their peers, share their unique cultural backgrounds, where they can bring their children to work so that they can know the environment where their parents are spending their weeks, and we are also focused on rewarding outstanding performance with quarterly awards.
We want our employees to feel valued and to know the impact that they are having on the success of our business.
Be part of Sabre APAC's growing team today; apply via TD Jobs now or see a sample of available jobs here:
LATEST STORIES DEV